State Primary Election on Tuesday and Library Expansion Update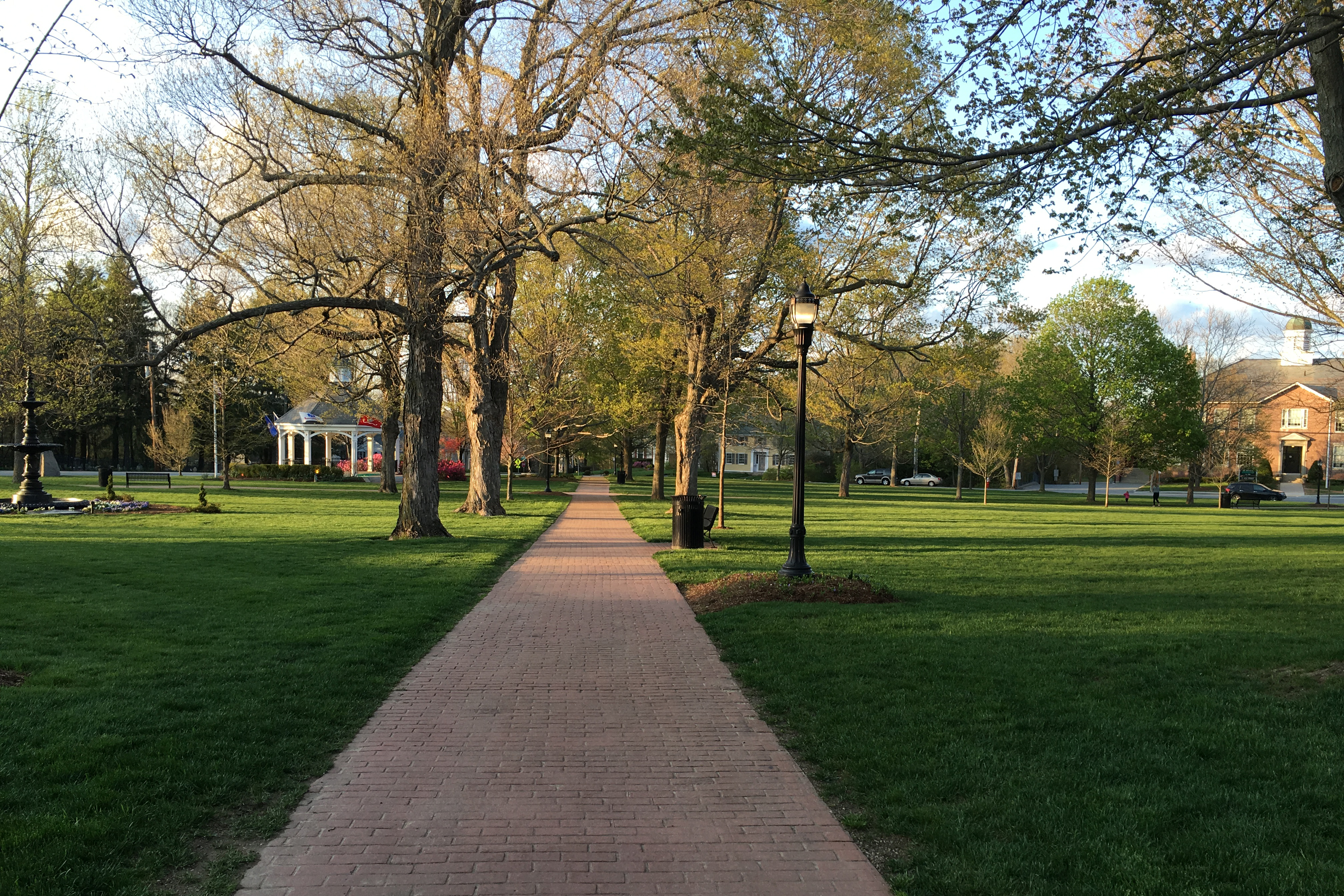 State Primary Election – Tuesday, September 14
The polls are open from 7:00 a.m. to 8:00 p.m. All precincts vote at the Middle School Gym, 88 Hayden Rowe Street (enter by Grove Street). Applications for Absentee Ballots may be obtained by contacting the Town Clerk and must be received by Noon Sept. 13. Visit http://www.hopkinton.org/clerk/elections.htm for more information. The following are the lists of candidates on the Republican and Democratic Ballots with links to the candidates' websites if applicable. Please note that there are no candidates on the Libertarian primary ballot this year, so it is not included here.


REPUBLICAN PRIMARY BALLOT
ATTORNEY GENERAL
[
Guy Carbone
 – Declared Write-In Candidate]
[
James McKenna
 – Declared Write-In Candidate]
REPRESENTATIVE IN GENERAL COURT
None
DISTRICT ATTORNEY
None
DEMOCRATIC PRIMARY BALLOT
ATTORNEY GENERAL
Martha Coakley
REPRESENTATIVE IN CONGRESS
REPRESENTATIVE IN GENERAL COURT
Carolyn C. Dykema
DISTRICT ATTORNEY
Gerard T. Leone, Jr.
---
Hopkinton Public Library Expansion Update
Please see the press release below from Library Director, Rownak Hussain, and visit the websites listed here for more information.
Press Release – HOPKINTON, MA – SEPTEMBER 10, 2010:
At its September 9 meeting, the Permanent Building Committee reviewed sites for the Hopkinton Public Library. Stewart Roberts of Johnson and Roberts Associates outlined four options for the library site. Expanding the existing library could be accomplished by using the existing site and the adjacent Church Street site, but it would not accommodate enough parking. It is expensive to build underground parking, and using parking spaces farther away from the library could jeopardize the Town's ability to win a state grant. This option would also involve additional costs to relocate the library during construction.
Although owned by the Town, a 4-acre parcel behind Claflin Place is not considered a desirable option. The site is land-locked, and would require the acquisition of additional land to provide road access to the site.
If residents approve a new school on Fruit Street, renovating Center School is another option. Using this site would keep the library in a prominent downtown location and provide the necessary parking spaces. However, the existing structure was not built to handle heavy book stacks, and some of the rear sections (not the historic building) would need to be removed and rebuilt to meet the state's preference for a two-story project rather than a three-story one.
The fourth option is a new library behind Center School. As the least expensive option, this site would provide more than the required parking spaces for the library. Close to 30 residents attended the meeting to ask questions about the project and provide comments.


---
The Next Hopkinton School Committee Meeting:
Thursday, September 16 at 7:30pm in the Middle School Library
Attend in person or watch on HCAM-TV (Comcast channel 8/Verizon channel 30)
Agendas are usually posted in advance at:
http://www.hopkinton.k12.ma.us/newweb2/schoolcommittee/agenda_minutes/agenda_minutes.php
---