Town Budget Updates and Volunteer Openings on Town Committees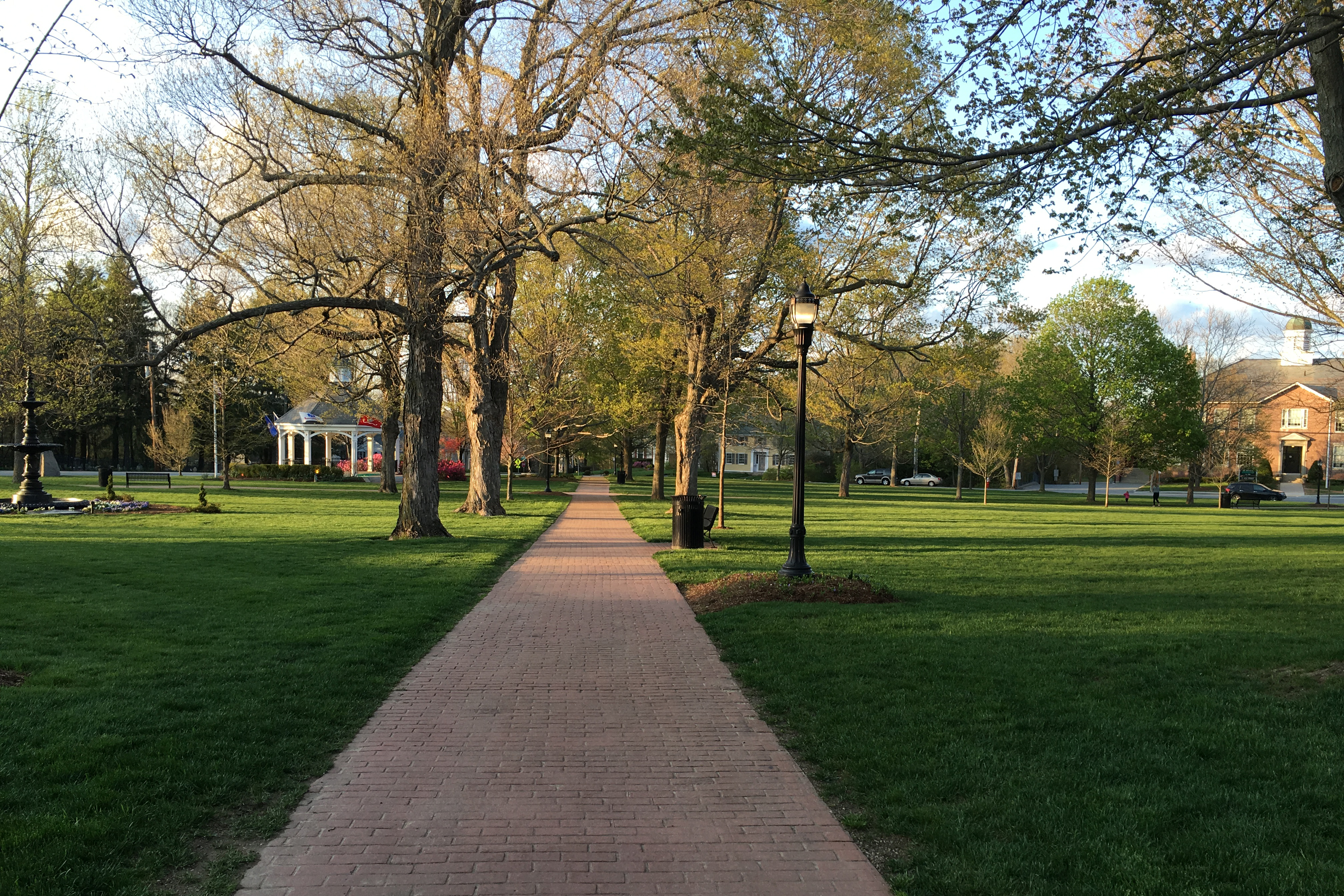 FY12 Budget Message
At their meeting on November 9, 2010, the Hopkinton Board of Selectmen voted on the 2011-12 Budget Message. All town departments, boards and committee heads were asked to abide by the following message in preparing their preliminary budgets for the Town Manager:
1. Level fund all FY12 operational expenses at FY11 levels.
2. Identify and include all incremental contractual labor costs.
3. Identify new mission critical and strategic initiatives, using the list developed by the Department Heads.
4. Continue to identify additional efficient operations, revenue enhancement opportunities and cost containment measures.
All preliminary FY12 budget requests are due to the Town Manager by December 30, 2010 and operational budget reviews will also begin on this date.
---
Your Dollars at Work – from the May 3, 2010 Annual Town Meeting
Article 20: Traffic Beacon: Main Street/Church Street – $15,000
---
Volunteer Opportunities on Town Committees
The following volunteer positions are currently available on various Hopkinton committees. Please consider volunteering your valuable time to continue to make our town a great place to live. For more information on any of these positions, please email geri@hopkinton.org.
---