Important Elementary School Forum Tonight, and Town Meeting Next Week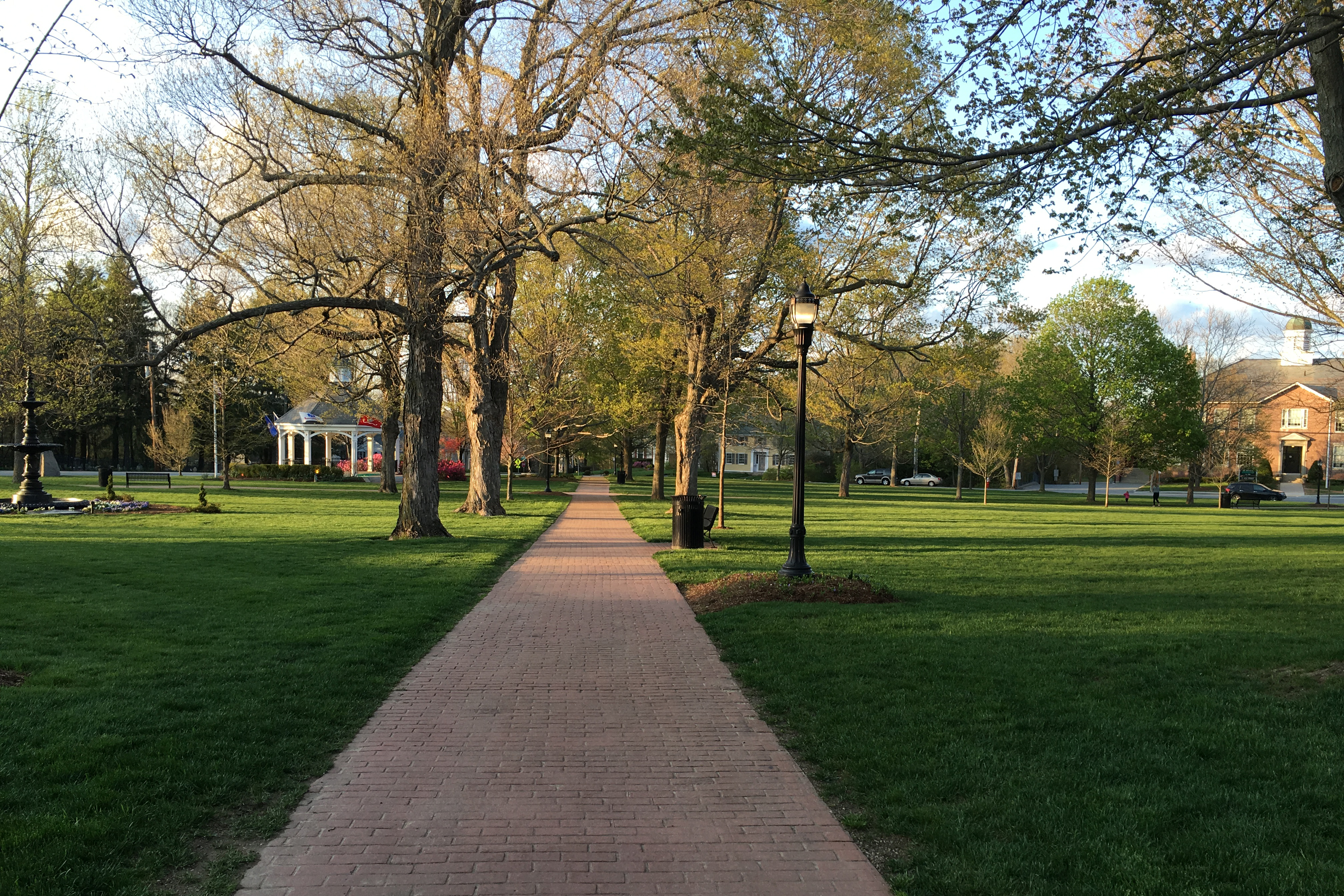 Wednesday, April 27 – TONIGHT!
Elementary School Building Project Community Forum/Listening Session
@ 7:00-9:00pm at the Senior Center, 28 Mayhew St. (
Directions
)
The Board of Selectmen and School Committee will host a community forum/listening session related to the Elementary School Building Project tonight. The Educate Hopkinton Steering Committee urges all residents with an opinion on this subject to attend. The event will be held at the Senior Center from 7:00-9:00pm. The public is encouraged to attend to give feedback on the challenges and commonalities of the most recent proposal, as well as to weigh in on the process, context and communication regarding next steps in the process. Anyone who is unable to attend the forum is encouraged to e-mail the School Committee with their feedback and constructive suggestions. Emails:
selectmen@hopkinton.org;rebeccarobaksc@gmail.com;jeanber65@hotmail.com;nancyb88@hotmail.com;rdemont@demontlaw.com;troymick@verizon.net
Wednesday, April 27
@ 7:00 pm at Town Hall, Lower Level
Joint meeting with the Historic District Commission, Library Trustees and the Permanent Building Committee. Check out the "Virtual Tour" of the Library's proposed expansion. It is a great way to visualize the proposed project. For more information visit http://www.hopkintonlibrary.org/hopkinton/expansionhome.asp where you can view the project documents, time line, FAQ or to take the virtual tour.
Wednesday, April 27
@ 7:00 pm at Town Hall, Room 211
Appropriations Committee Meeting
Thursday, April 28
@ 7:30 pm at Middle School Library
School Committee Meeting
CORRECTION – This Thursday's meeting is a regular school committee meeting, the public hearing on school choice will be on May 12 instead.
Annual Town Meeting Begins Next Week
Monday, May 2 @ 7:00pm at the Middle School Auditorium, 88 Hayden Rowe St.
Continuing on Tuesday, May 3 @ 7:00pm and consecutive nights as needed.
Read the Hopkinton Annual Town Report
Read the Town Meeting Warrant (List of the 58 articles on the agenda)
Stay tuned for our "Town Meeting 101" coming next week. With 58 articles on the warrant, Town Meeting will almost certainly go for at least two evenings this year. (Some years it has even gone for four evenings.) We're pleased to report that the Middle School Auditorium is a more comfortable location than the HS Gym.
Thursday, May 12
@ 7:30pm at the Middle School Library
School Committee Meeting and Public Hearing
The School Committee holds its annual public hearing on School Choice on May 12. Every year they must decide by June 1 if Hopkinton will accept school choice students the following year. We have NOT accepted school choice students for several years, however Hopkinton students may still go out of district to other towns that accept school choice students. This year 15.5 students attend schools out of Hopkinton via School Choice and 34 students attend charter schools outside of Hopkinton.
Never attended a meeting and have a question? Contact Amy Ritterbusch at webmaster@educatehopkinton.com.
---