Recaps of the School Forum and Library Meeting, Correction about tonight's School Committee Meeting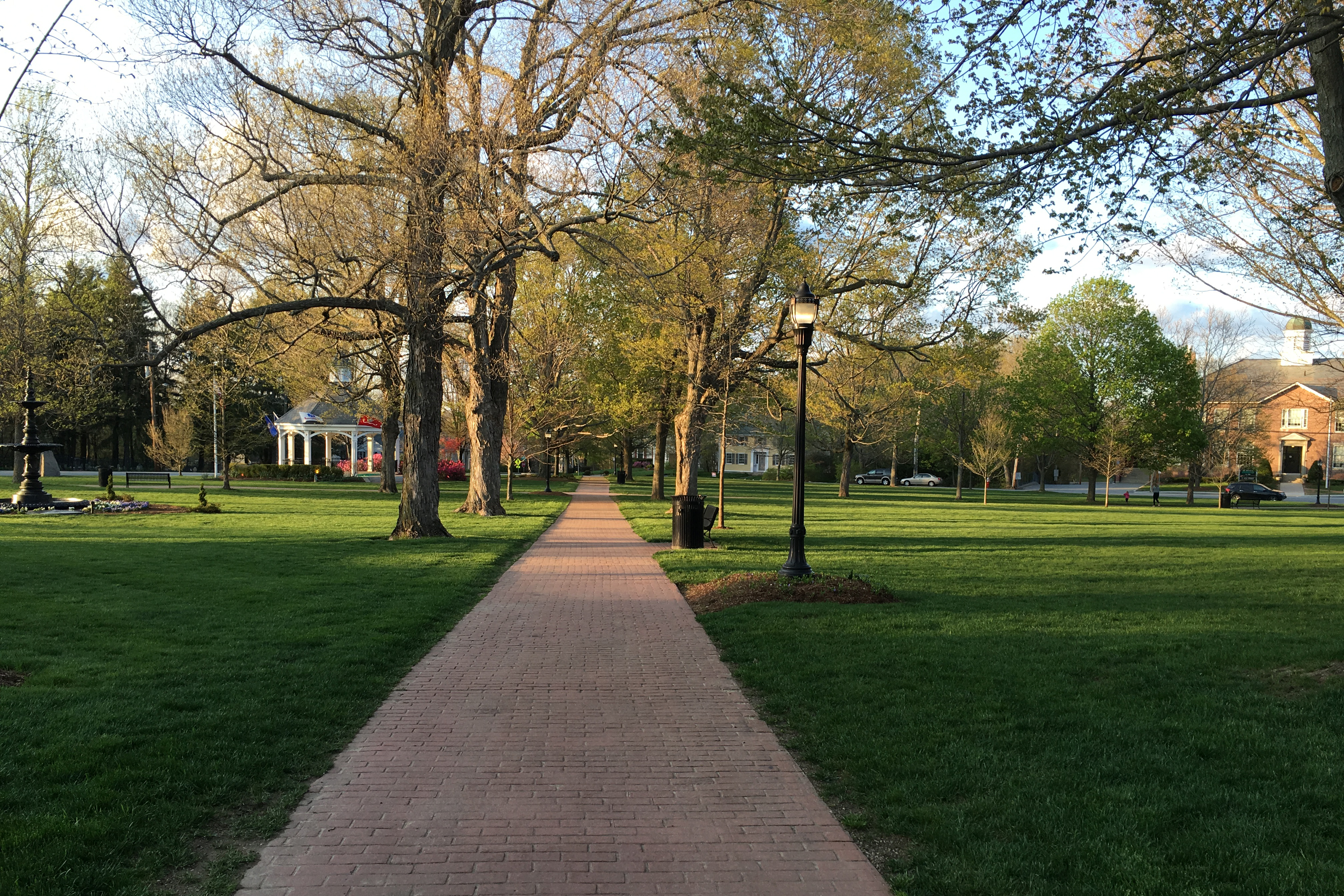 RECAP: Elementary School Building Project Community Forum/Listening Session
Residents raise concerns, press for fixes at Hopkinton's Center School
By Michael Morton/Daily News staff, The MetroWest Daily News
Posted Apr 28, 2011 @ 12:12 AM Read more.
If you were unable to attend the forum you are encouraged to email the Selectmen and School Committee with your feedback and constructive suggestions. Emails: selectmen@hopkinton.org, rebeccarobaksc@gmail.com, jeanber65@hotmail.com, nancyb88@hotmail.com, rdemont@demontlaw.com, troymick@verizon.net
RECAP: Joint Meeting about the Proposed New Library
Hopkinton Historic District Commission Explains Vote
By Gene Cassidy/HopkintonPatch
April 27, 2011
http://hopkinton.patch.com/articles/hopkinton-historic-district-commission-explains-vote
Commission stands behind Hopkinton Library vote
By Michael Morton/Daily News staff, MetroWest Daily News
Posted Apr 28, 2011 @ 12:07 AM Read more.
Thursday, April 28 – TONIGHT
@ 7:30 pm at Middle School Library
School Committee Meeting
CORRECTION – Tonight's meeting is a regular school committee meeting, the public hearing on School Choice will be on May 12 instead. [This was Educate Hopkinton's mistake. We regret the error.]
Annual Town Meeting Begins Next Week
Monday, May 2 @ 7:00pm at the Middle School Auditorium, 88 Hayden Rowe St.
Continuing on Tuesday, May 3 @ 7:00pm and consecutive nights as needed.
Read the Hopkinton Annual Town Report
Read the Town Meeting Warrant (List of the 58 articles on the agenda)
Stay tuned for our Town Meeting 101 coming next week. With 58 articles on the warrant, Town Meeting almost certainly go for at least two evenings this year. (Some years it has even gone for four evenings.) We're pleased to report that the Middle School Auditorium is a more comfortable location than the HS Gym.
Thursday, May 12
@ 7:30 pm at Middle School Library
School Committee Public Hearing and Meeting
The School Committee holds its annual public hearing on School Choice. Every year they must decide by June 1 if Hopkinton will accept school choice students the following year. We have NOT accepted school choice students for several years, however Hopkinton students may still go out of district to other towns that accept school choice students. This year 15.5 students attend out of Hopkinton via School Choice and 34 students attend public charter schools out of Hopkinton.
Never attended a meeting and have a question? Contact Amy Ritterbusch at webmaster@educatehopkinton.com.
---