HCAM News Candidate Focus Tonight and School Committee Meeting Thursday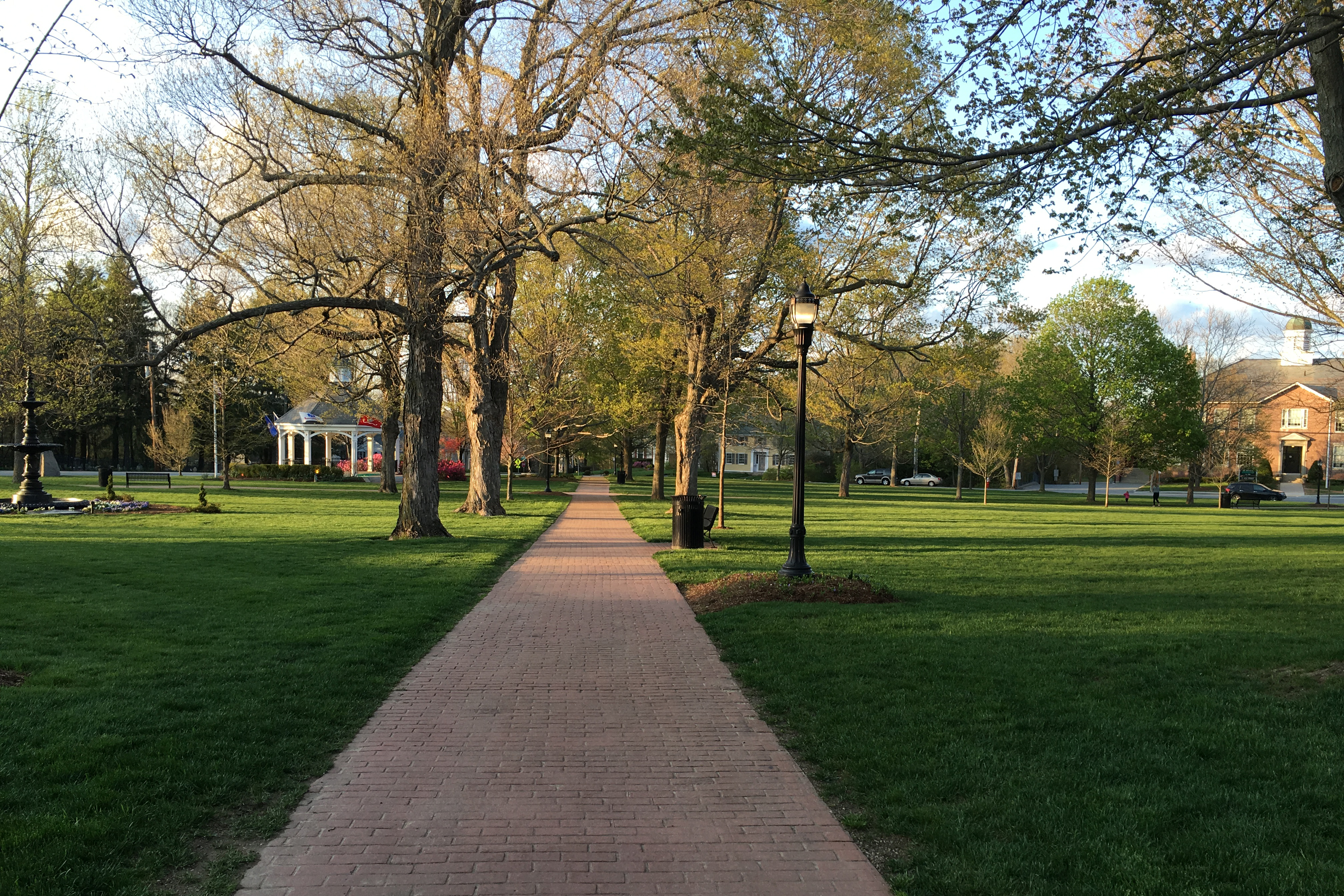 HCAM News Candidate Focus – TONIGHT
Monday, May 9 at 7:00pm
HCAM Studio, 77 Main St
RSVP to news@hcam.tv
Read more…
Candidates in contested races:
Selectmen – 1 position open – 3 year term
Brian Herr (R)
Francis D'Urso (D)
School Committee – 2 positions open – 3 year term
Nancy Burdick (R) (Incumbent)
Richard P. deMont (D) (Incumbent)
Scott Aghababian (R)
---
School Committee Public Hearing and Meeting
Thursday, May 12 @ 7:30 pm
Middle School Library
The School Committee holds its annual public hearing on School Choice. Every year they must decide by June 1 if Hopkinton will accept school choice students the following year. We have NOT accepted school choice students for several years, however Hopkinton students may still go out of district to other towns that accept school choice students. This year 15.5 students attend out of Hopkinton via School Choice and 34 students attend public charter schools out of Hopkinton.
---
Recaps from Annual Town Meeting
Town Meeting: Monday Night Recap
by Michelle Murdock, HCAM News Director
http://www.hcam.tv/news/town-meeting-monday-night-recap
May 2011 Town Meeting Recap: Second Night
by Michelle Murdock, HCAM News Director
http://www.hcam.tv/news/may-2011-town-meeting-recap-second-night
Scenes from Hopkinton Town Meeting
By Gene Cassidy, HopkintonPatch
http://hopkinton.patch.com/articles/scenes-from-hopkinton-town-meeting
Hopkinton Town Meeting Closes on 2 Library Yes Votes
By Gene Cassidy, HopkintonPatch
http://hopkinton.patch.com/articles/hopkinton-town-meeting-closes-on-2-library-yes-votes
Support builds for DPW home in Hopkinton.
By Michael Morton/Daily News staff MetroWest Daily News
http://www.metrowestdailynews.com/news/x1760689936/Support-builds-for-DPW-home-in-Hopkinton
Hopkinton Town Meeting approves library renovation, rezoning.
By Michael Morton/Daily News staff The MetroWest Daily News
http://www.metrowestdailynews.com/news/x449047688/Hopkinton-Town-Meeting-approves-library-renovation-rezoning
---