Town Meeting Results – End of Day 1 – Articles #28-34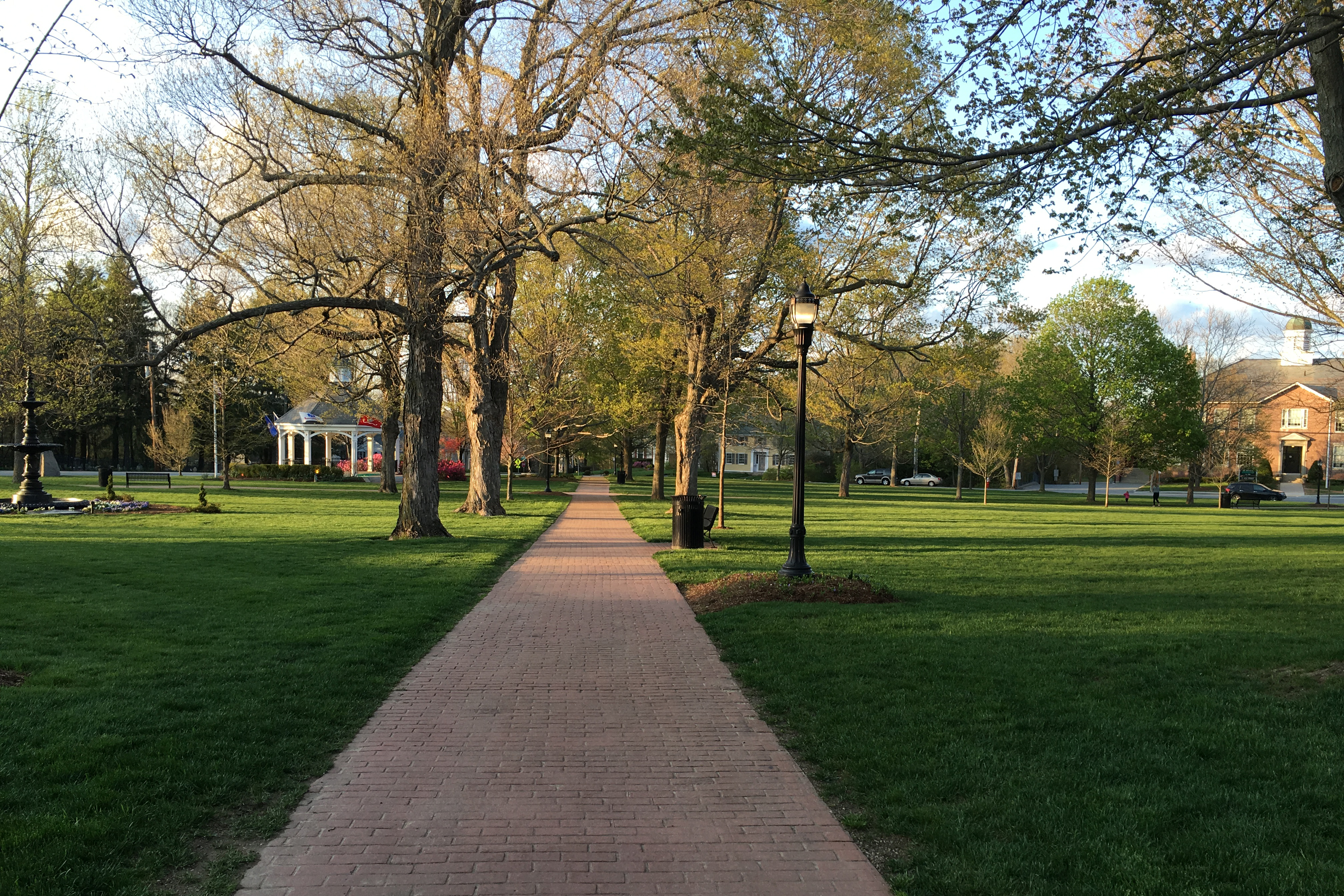 ARTICLE 28: DPW Facility Design $250,000 to be borrowed ($125,000 insurance money taken out of the article via amendment to be used for a temporary structure). PASSED by 2/3rds Majority after a standing count
ARTICLE 29: Traffic Study: West Main / School Street Intersection. An amendment offered by Errol Dickey (13 School St.) for $30,000 to be funded from free cash was passed. PASSED Unanimous
– Motion to Reconsider Article 7 Tomorrow Night to include $125,000 from insurance for a temporary DPW barn. Motion to Reconsider PASSED by a Clear 2/3rds Majority –
ARTICLE 30: Storm Water Improvements: EPA Phase II. NO ACTION Clear Majority
ARTICLE 31: Refurbish Fire Engine 1 $45,000. PASSED Unanimous
ARTICLE 32: Fire Department Command and Control Vehicle $45,000. PASSED Clear 2/3rds Majority
ARTICLE 33: Fire Department Ambulance $230,000. PASSED Unanimous
ARTICLE 34: Fire Department Tender Truck. A motion for NO ACTION FAILED 83-57 after a standing count. A new motion in favor of the article will be entertained tomorrow evening.
Meeting adjourned until Tuesday, May 3 at 7:00 p.m. in the Middle School Auditorium.
Articles on the warrant for tomorrow include the Library Preliminary design, Fire Department Tender Truck, ADA upgrades to town buildings, two Middle School spending articles, CAA Barn Renovation, tobacco use by minors by-law and registered sex offenders restriction by-law.
---