Casino Bill Update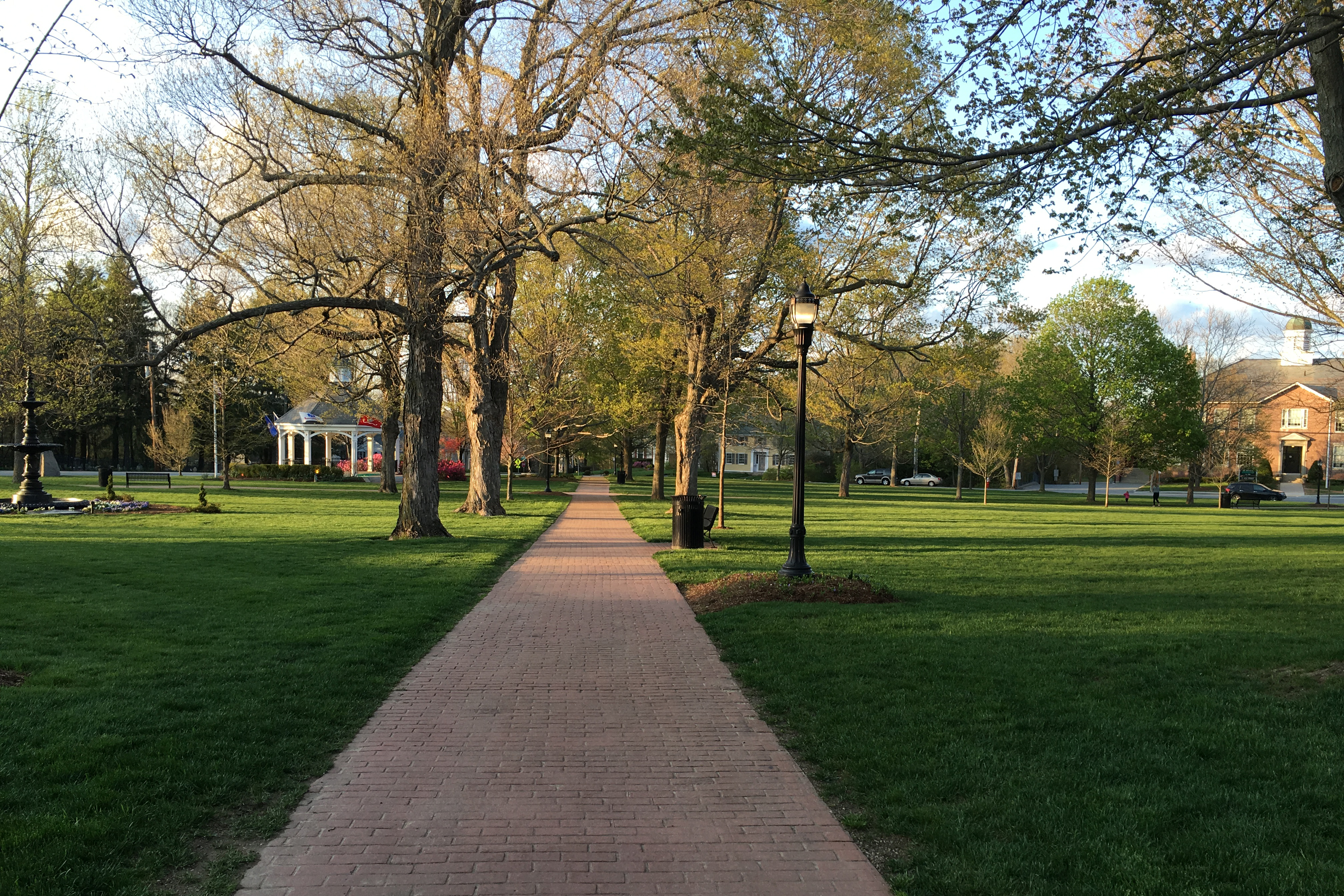 On September 14, the Massachusetts House voted to authorize casino gaming in the Commonwealth. Hopkinton's Representative Carolyn Dykema was one of 32 "no" votes against the bill. The bill authorizes three resort-style casinos spread across three regions of the state and one slot parlor bid competitively. Each region would be eligible for no more than one resort casino. Hopkinton and Milford are part of the region which includes Suffolk, Middlesex, Essex, Norfolk and Worcester Counties. Read more from Rep Carolyn Dykema
The Massachusetts Senate has formally scheduled Monday, September 26 to begin debate on the expanded gaming bill. In an effort to protect municipalities concerned about negative impacts from a bill to expand gaming in the Commonwealth, Hopkinton's State Senator Karen Spilka filed amendments on September 22 with the Senate Clerk's Office to strengthen safeguards and provide additional protections for surrounding communities. Read more from Senator Karen Spilka
What Can Hopkinton Residents Do?
Write to our legislators and governor Deval Patrick. Snail mail is best, but in the interest of time you should feel free to call or email them if that is easier for you. 
Educate Hopkinton is looking for more volunteers to help keep our subscribers informed about this important issue. Please contact Amy Ritterbusch at amyritterbusch@educatehopkinton.com if you can help. We already have two people who have stepped up to work on this issue, but could use more.
Contact Info
Senator Karen Spilka
State House – Room 511C
Boston, MA 02133
617-722-1640
Karen.Spilka@masenate.gov
Representative Carolyn Dykema
State House – Room 473F
Boston, MA 02133
617-722-2210
Carolyn.Dykema@mahouse.gov
Gov. Deval Patrick (supports casino bill)
Massachusetts State House
Office of the Governor – Room 280
Boston, MA 02133
617.725.4005
Senator Sonia Chang-Diaz (opposes casino bill)
Room 413-C State House
Boston, MA 02133
617-722-1673
Sonia.Chang-Diaz@masenate.gov
House Speaker Robert A. DeLeo (supports casino bill)
State House – Room 356
Boston, MA 02133
617-722-2500
Robert.DeLeo@mahouse.gov
Senate President Therese Murray (supports casino bill)
State House – Suite 332
Boston, MA 02133
617-722-1500
Therese.Murray@masenate.gov
---