Hockey Rink, Casino, School Choice and School Budget Public Hearings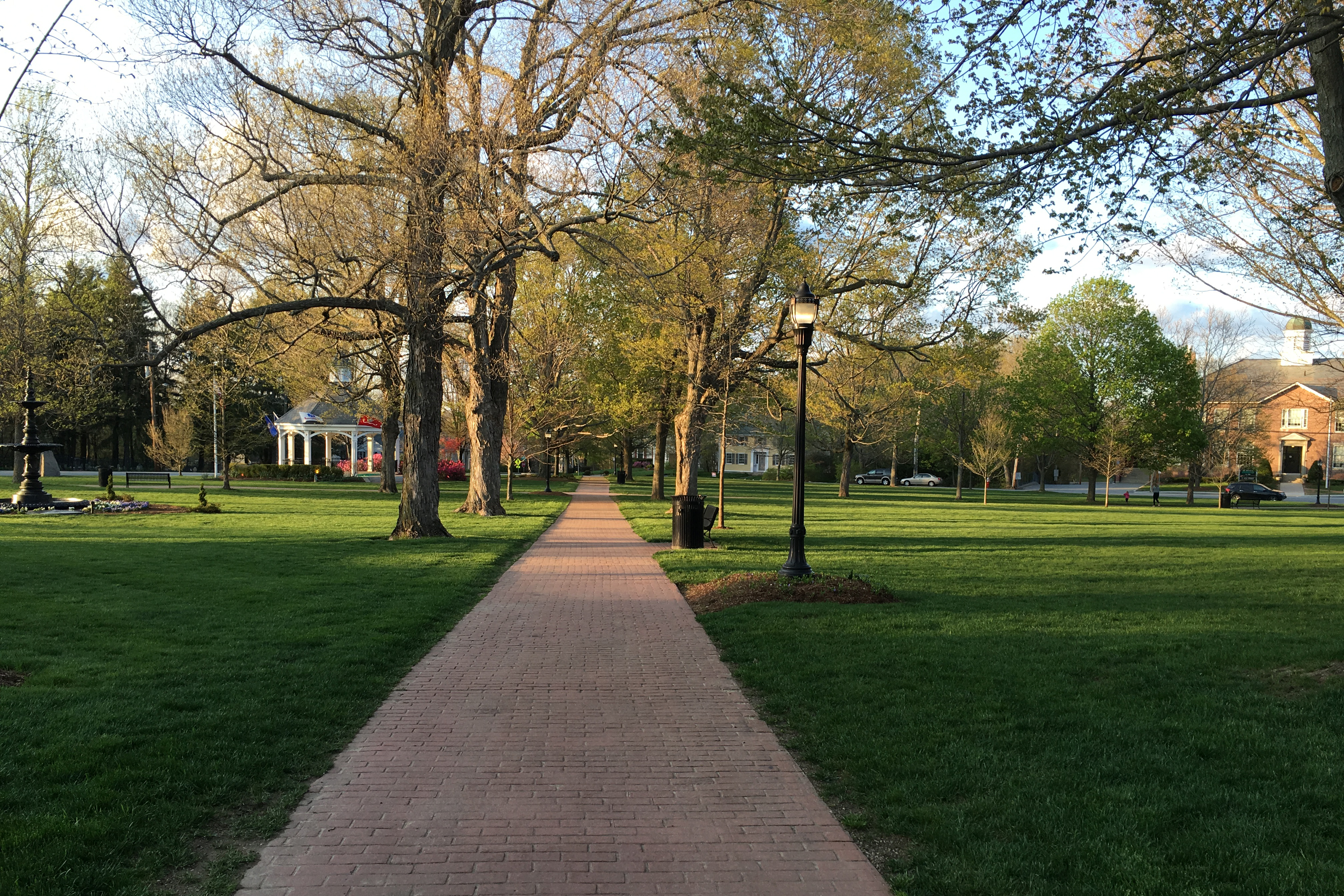 Parks and Recreation Hearing on Legacy Farms Land / Hockey Rink
Mon. January 23 @ 7:30-8:30pm
Hopkinton Town Hall, Room 215
Read previous EH blogs on this topic.
Regional Forum on Casino Legislation
Thurs. January 26 @ 7:30pm
Adams Middle School Auditorium, 323 Woodland St, Holliston
Please join members of your local Boards of Selectmen as we meet with legislative leaders to discuss the recently passed Gaming Legislation. The discussion will outline the legislation and the options for surrounding communities impacted by the new law. Senator Karen Spilka and Representative Carolyn Dykema will be in attendance. Audience members may ask questions and make comments. Read previous EH blogs on this topic.
School Committee Public Hearing on School Choice and the 2012-13 School Budget
Thursday, January 26 @ 7:00pm (Not Televised)
Middle School Library, 88 Hayden Rowe St
Public Hearing – FY13 Budget and School Choice
ATTENTION! If you can only attend one school committee meeting a year, this is the most important one to attend. It is your chance to voice your opinion on the budget.
Read previous EH blogs on these topics.
---