School Budget Update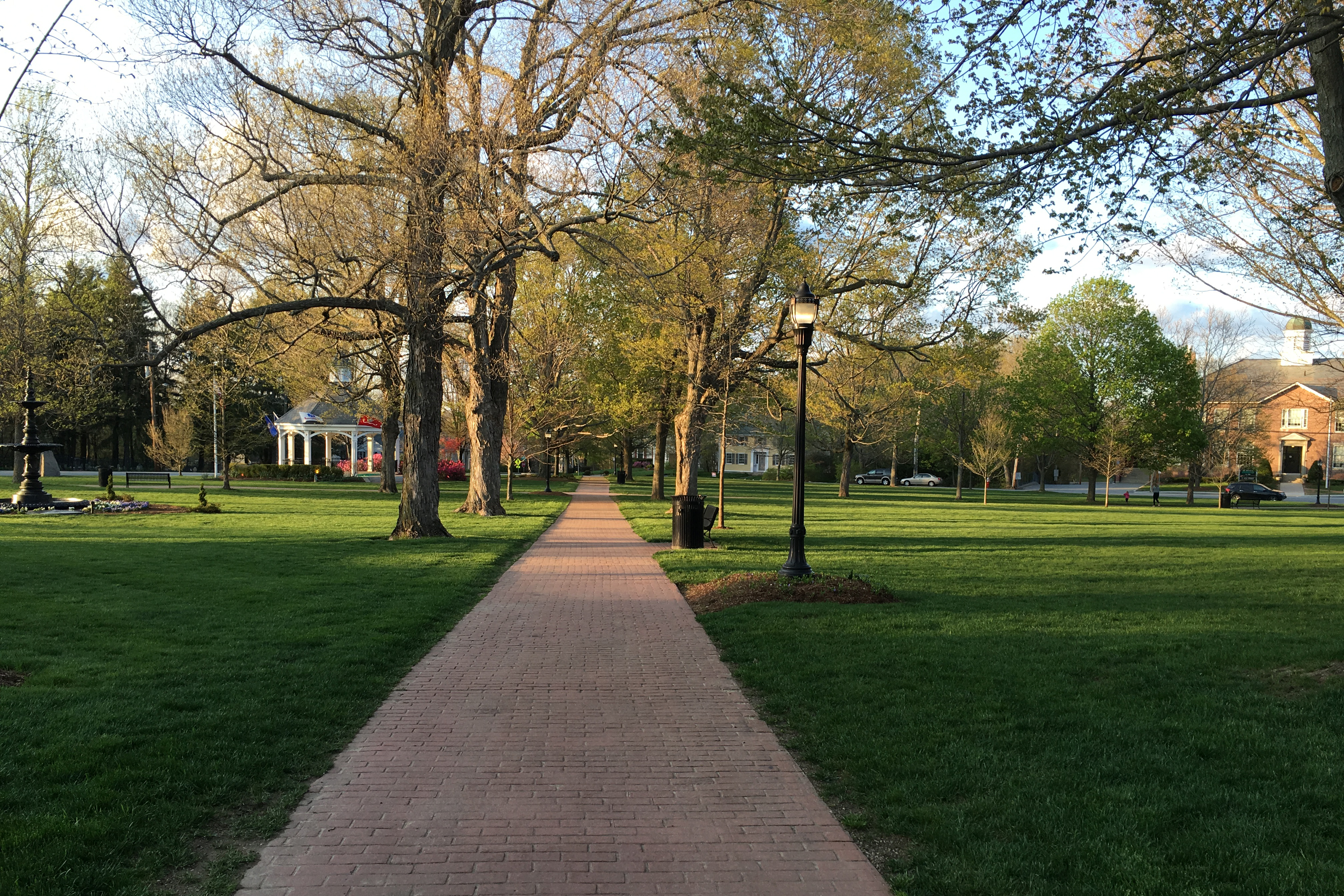 A huge "Thank You" to everyone who came to the School Committee Public Hearing and/or wrote to the School Committee with your thoughts on the 2012-13 budget. Your voices truly do make a difference! A few days after the public hearing the School Committee sent the following press release. The budget has now been submitted to the Town Manager and may still go through many changes before Town Meeting (May 7) as it is reviewed by the Town Manger, Selectmen and Appropriations Committee. Please continue to stay informed.
PRESS RELEASE – HOPKINTON SCHOOL COMMITTEE FY13 BUDGET
On January 28, 2012, the Hopkinton School Committee voted a budget of $34,085,238, which is an increase of $1,127,516, or 3.42%, over the FY12 budget.
The budget includes support for the following concerns highlighted by the community:
6 classrooms of Full Day Kindergarten and 4 sections of Half Day Kindergarten, each with a full time teaching assistant;
Average class sizes of 20 students or less in all Kindergarten and 1st Grade class rooms;
An additional classroom teacher in 4th grade and in 5th grade, resulting in average class sizes of 22 at each grade level;
Reinstatement of the Middle School Drama Related Arts course;
Funding for curriculum alignment to the new state mandated Common Core frameworks in Mathematics, including increased student and staff support as well as some textbooks;
Support for Strategic Plan initiatives in foreign language (funded by the F-1 Visa program that allows foreign students to tuition into the district); and
Needed maintenance at Center, Elmwood, Middle School, and High School, as well as the Special Education offices.
To support all of the items listed above, the School Committee:
Reduced technology requests;
Reduced funding for supplies;
Increased athletic fees at the Middle School and High School from $125/sport to $150/sport;
Implemented a $25 activity fee for Middle School and High School non-athletic extracurricular activities (one annual fee/student covers as many clubs as the student participates in);
Increased Full Day Kindergarten tuition from $3,700 to $4,000; and
Implemented a $100/student transportation fee to local daycare/afterschool program providers.
With this budget, the School Committee is able to protect the classroom experience provided to students, continue to work toward Strategic Plan initiatives, and be fiscally responsible to the community. There was a tremendous amount of feedback offered by the community throughout the budget process, and the School Committee would like to thank all who shared their comments and perspectives. Understanding what the community values and prioritizes helped guide the School Committee through difficult choices between many valued programs and initiatives, and the current economic challenges faced by residents. The School Committee would also like to thank the administrative staff for support in revising the budget to meet community desires.
---