Know Your Vote – Mon Nov 19 at 7pm on HCAM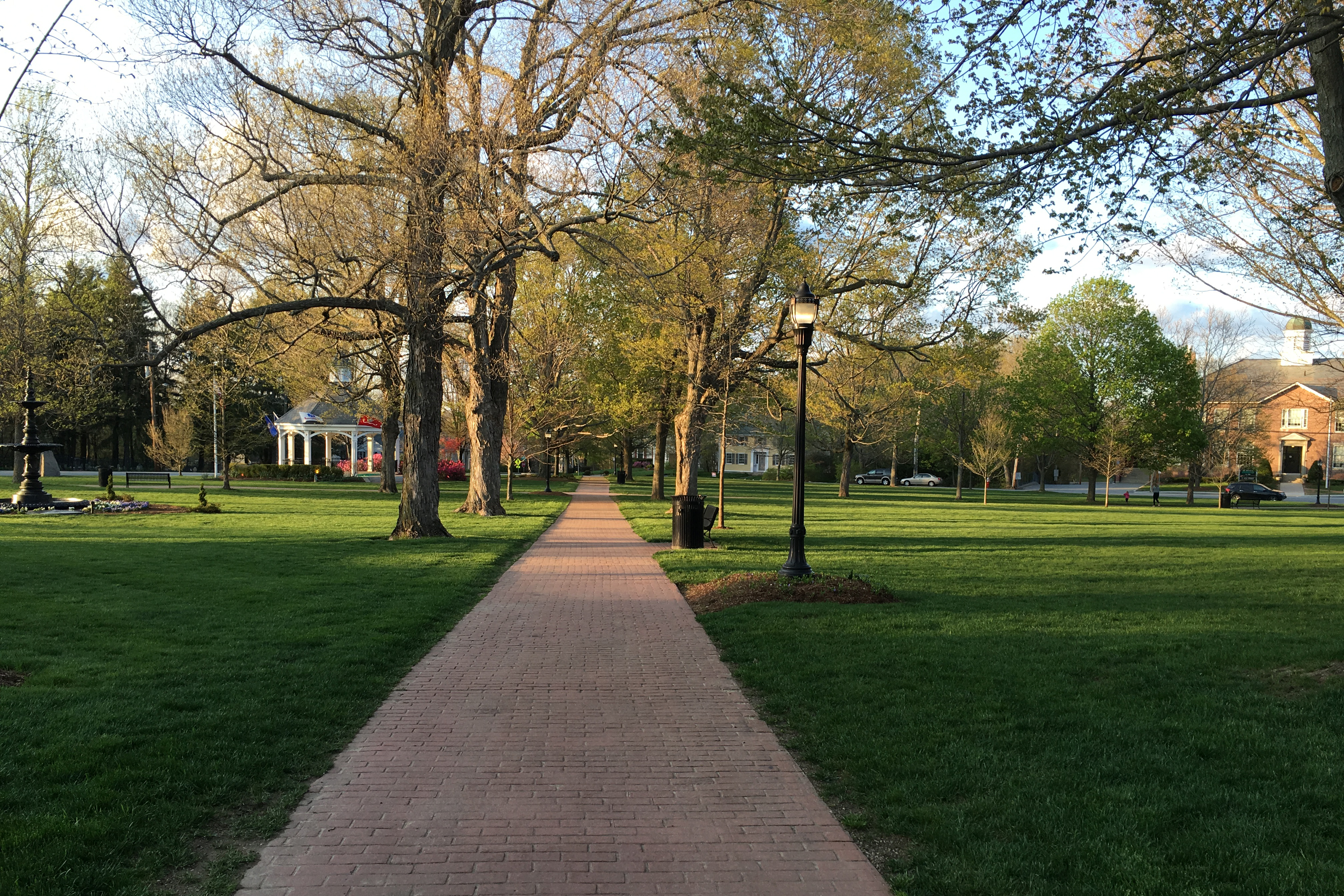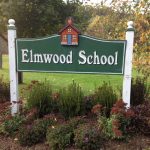 Now that the state and national elections are over, it is time to focus on our own local issues. Special Town Meeting is coming up very quickly, the Monday right after Thanksgiving. To better prepare voters, we are having our "Know Your Vote" event next week and we are also including some new links to information about the Elmwood Roof project and the other two Special Town Meeting articles below. We hope to see you on November 19 at 7:00pm at HCAM or send us your questions in advance at knowyourvote@educatehopkinton.com.
Elmwood Roof Information including tax impact (approx. $26.46 per year for the average single family home for 10 years), details about leaks and other problems.
Elmwood Roof Estimates from a contractor and an architect.
Online Q&A about the Elmwood Roof – Ask the Superintendent a question.
Elm Street Sewer Extension Agreement To construct a sewer extension under Elm Street, from its current endpoint at the intersection with the Lumber Street Extension approximately 650 feet to the dead-end of the street.
Gift of land from Colella's Realty Trust including maps and diagrams.
TONIGHT at 7:30pm Middle School Library – Public Question and Answer session about the Elmwood Roof at the regularly scheduled School Committee meeting.
Tuesday, November 20 at 7:00pm Elmwood School Library – Informational Meeting/Presentation and Public Q & A Session on the Elmwood School Roof.
"Know Your Vote" Question and Answer Forum
Monday, November 19 at 7:00 pm at
HCAM-TV Studios, 77 Main St (Lower Level)
Attend the forum in person or watch on TV (Verizon Channel 30, Comcast Channel 8, Streaming Live at www.hcam.tv). Submit your questions in advance or during the show by email to knowyourvote@educatehopkinton.com or call the studio at 508.435.7887 to ask your question live on the air. Panelists available at the forum to answer your questions will be Superintendent Dr Steven Hiersche, School Committee Vice Chair Scott Aghababian, Selectmen Vice Chair John Mosher, Town Moderator Dr Bruce Karlin and Town Finance Director Christopher Ketchen.
Special Town Meeting
Monday, November 26 at 7:00pm
Middle School Auditorium
Read the Warrant 
Article #1 – Elmwood Roof Replacement – $1,100,000 Prop 2 1/2 Debt Exclusion – School Committee
Article #2 – Elm Street Sewer Line Extension – $220,000 – Selectmen
Article #3 – Grove Street -Main Street Parcel Acquisition (40 sq ft to improve the intersection) – Town Manager
Special Town Election (Ballot Vote)
Monday, December 3 – Polls open 7:00am-8:00pm
Middle School Brown Gym 
Question #1 – Elmwood Roof Replacement – $1,100,000 Prop 2 1/2 Debt Exclusion
---