Interim Center School Principal Announced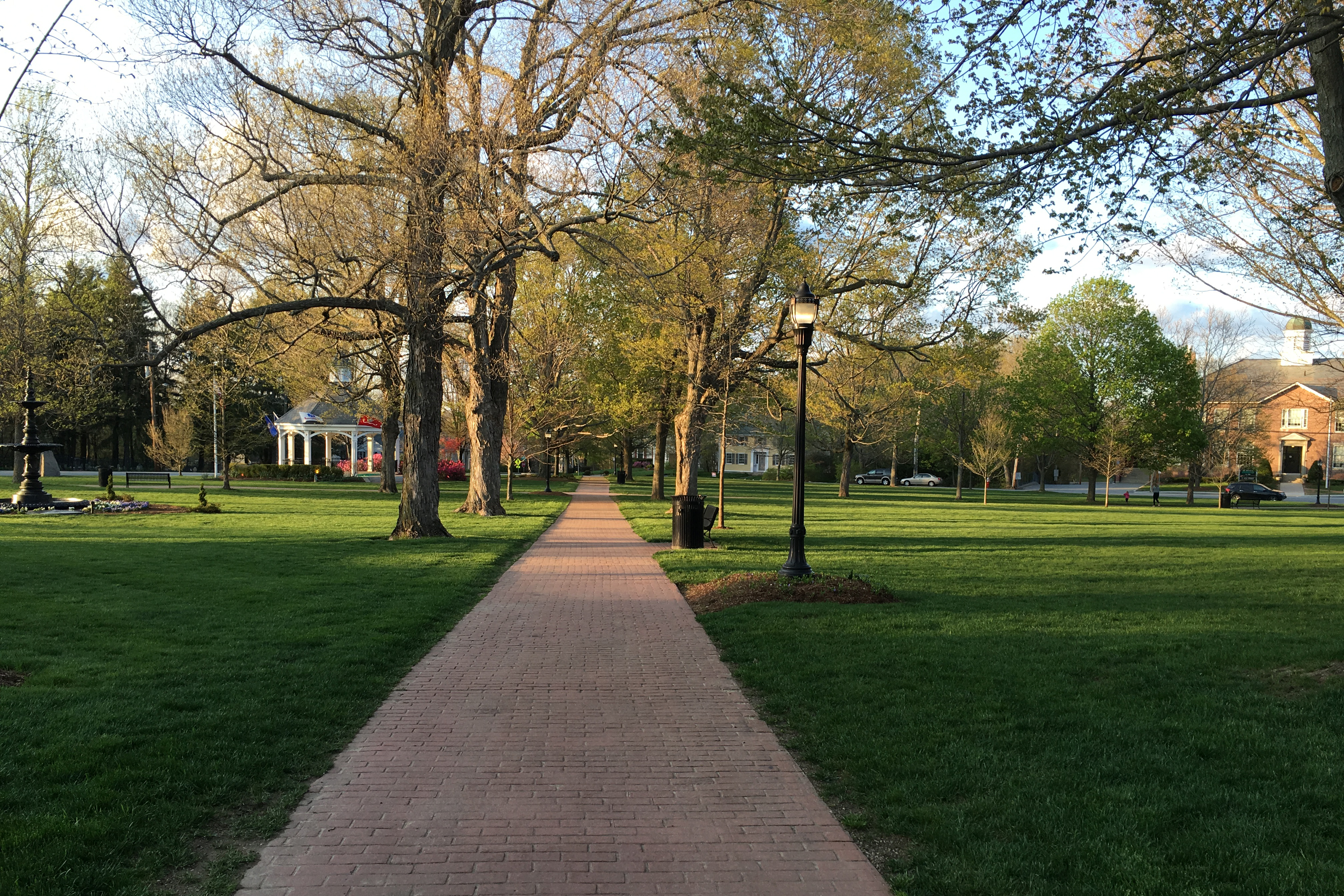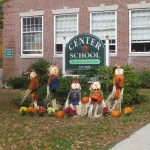 In a press release yesterday, HPS Human Resources announced that Ms. Milly Katzman has been appointed as Interim Principal for Center School. She is a retired K-8 principal from Brookline. See below for the full press release.
On behalf of Dr. Hiersche, I'm pleased to announce the appointment of Ms. Milly Katzman as Interim Principal for Center School. Ms. Katzman will be joining us in mid-January, and will work with departing principal, Dr. Chris Kennedy, to ensure a smooth and comfortable transition for our staff and students.
Ms. Katzman is a retired administrator from the Brookline School District, and is an exceptionally well-qualified elementary school principal. While in Brookline, she worked from 1998-2011 as Principal of the Heath School, a K-8 school, and served on the Heath School Building Committee for a school building addition. Prior to her time in Brookline, she was the Vice Principal at Kennedy Middle School in Natick, and started her career as a Foreign Language and Social Studies teacher. She holds a Master's Degree in Educational Administration from Lesley University.
Please join me in welcoming Ms. Katzman to Hopkinton, and Center School parents can expect an upcoming invitation to meet with her and get acquainted.
Dr. Kennedy's last day as Center School Principal is expected to be January 18th. We thank him for all he's done for the staff and students of Center School, and wish him well as he begins the next phase of his career.
---