Save the Dates – January School Budget Discussions & Public Hearing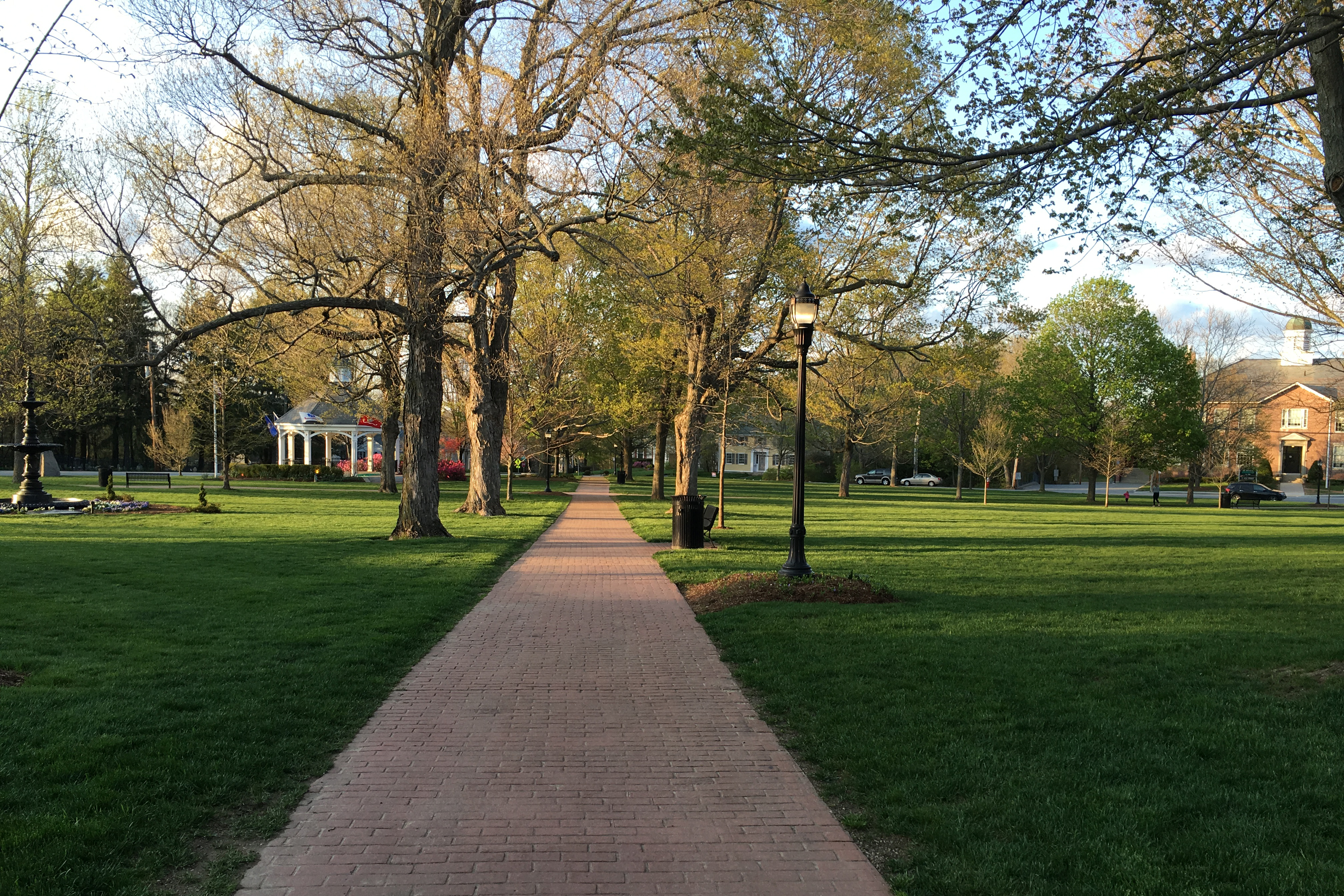 School Committee Meeting/Working Session – TONIGHT
Thursday, January 3, 2013 @ 7:30 PM
Middle School Library, 88 Hayden Rowe St
7:30pm Regular Meeting
8:30pm  Off-Camera Working Session – FY14 Budget Topics: High School, Middle School, and Athletic Department Budgets
School Committee Working Session
Thursday, January 10, 2013 @ 7:30 PM
Middle School Library, 88 Hayden Rowe St
Off Camera Working Session/FY14 Budget Topics: Special Education, Buildings & Grounds, and Central Office Budgets
School Committee Meeting/Working Session
Thursday, January 17, 2013 @ 7:30 PM
Middle School Library, 88 Hayden Rowe St
7:30pm Regular Meeting
Off-Camera Working Session (Time TBA) – FY14 Budget Topics: Center School, Elmwood School, Hopkins School, and Technology Budgets
School Committee Public Hearing/Working Session
Thursday, January 24, 2013 @ 7:30 PM
Middle School Library, 88 Hayden Rowe St
7:30pm On-Camera Public Hearing – FY14 Budget, followed by Off-Camera Working Session
ATTENTION! If you can only attend one school committee meeting a year, this is the most important one to attend. It is your chance to voice your opinion on the budget in person.
---