Superintendent's Preliminary Budget is 4% Increase, Maintains Reasonable Class Sizes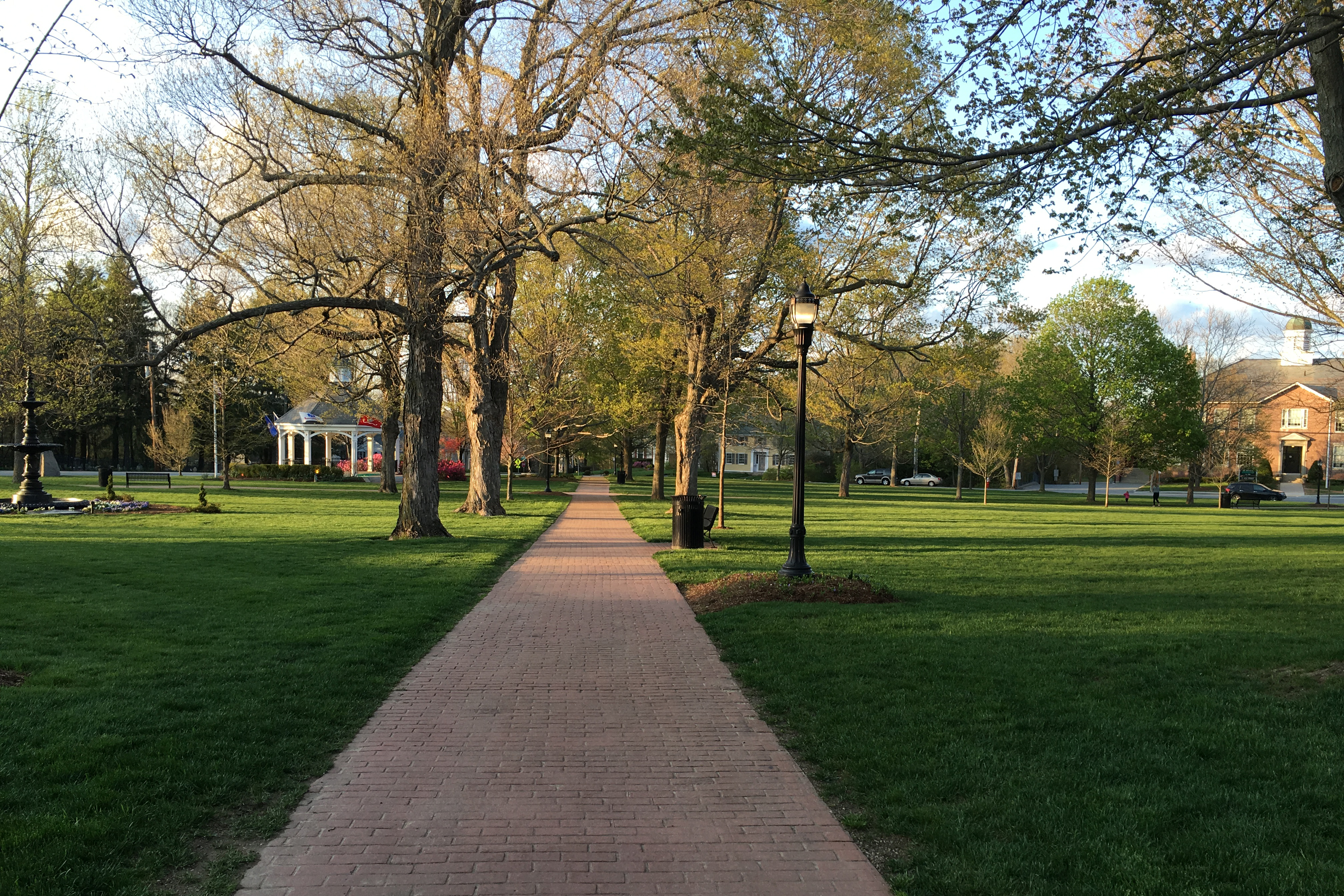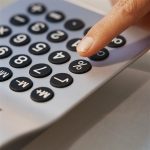 The eHop board hopes everyone had a nice holiday vacation and wishes you all the best in 2013. Just before the break on December 20, Interim Superintendent Hiersche presented his preliminary 2013-14 budget (FY14) to the School Committee. The preliminary proposed budget is a 4% increase from this year, here are some highlights:
Maintains reasonable class sizes
Supports some Strategic Plan initiatives (foreign language initiative would be deferred)
Maintains all services in special education
Maintains all district curricula and extracurricular programs (such as sports)
Addresses key maintenance projects
Contains NO fee increases to parents
If the budget were level-funded (a 0% increase from this year) then the proposed budget would have to be reduced by $1,363,410, likely impacting: class sizes at all levels, strategic initiatives, user fees, and the ability to provide current transportation services.
Please note that nothing is final at this point, this is just the beginning of a process. The School Committee will provide feedback to the Superintendent who will then refine the budget before the School Committee votes on a budget to submit to the Town Manager by the February 1 deadline. If you have an opinion, question, comment or concern about any part of the budget you should feel free to contact the School Committee hpsschoolcommittee@hopkinton.k12.ma.us and Superintendent shiersche@hopkinton.k12.ma.us at any time. You may also voice your opinion in person at the School Budget Public Hearing coming up on January 24.
View the Powerpoint Budget Presentation
---