Elmwood Roof, Superintendent Contract and TED Talks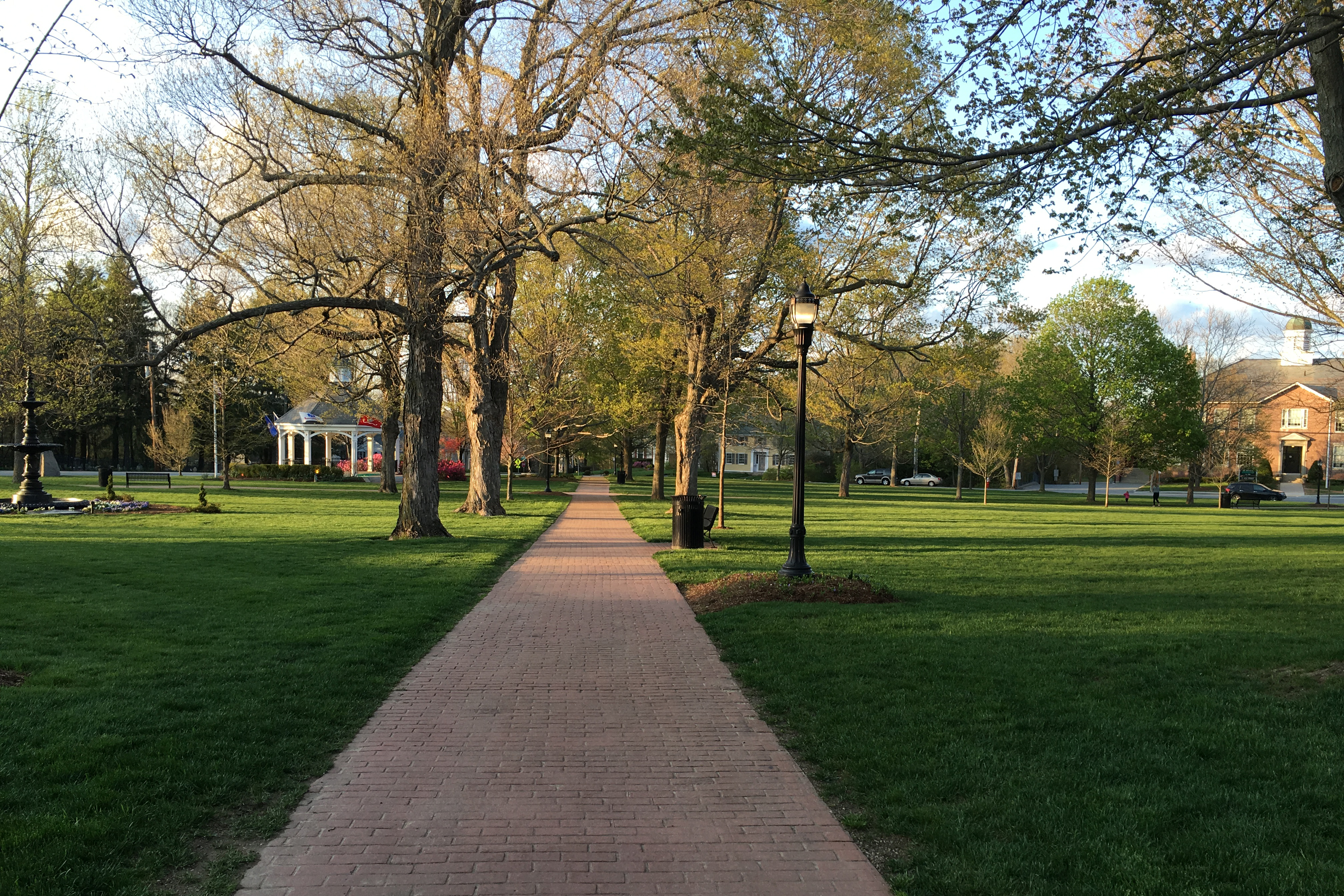 Elmwood Roof
At their March 21 meeting, the School Committee awarded the contract for the Elmwood School roof replacement to the lowest bidder,  MDM Engineering of Dudley for $884,000.
Superintendent Contract
An agreement was reached between the School Committee and Hopkinton's new Superintendent, Cathy MacLeod. It is a 3-year contract at a salary of $170,000 per year. Click here to view the full contract.
TED Talks Videos – Build a School in the Cloud
Sugata Mitra: Build a School in the Cloud (Feb 2013)
Onstage at TED2013, Sugata Mitra makes his bold TED Prize wish: Help me design the School in the Cloud, a learning lab in India, where children can explore and learn from each other — using resources and mentoring from the cloud. Hear his inspiring vision for Self Organized Learning Environments (SOLE), and learn more at tedprize.org.
Sugata Mitra: The child-driven education (Sept 2010)
Education scientist Sugata Mitra tackles one of the greatest problems of education — the best teachers and schools don't exist where they're needed most. In a series of real-life experiments from New Delhi to South Africa to Italy, he gave kids self-supervised access to the web and saw results that could revolutionize how we think about teaching.
---