Make-up of Sixth Snow Day – Early Dismissal on Good Friday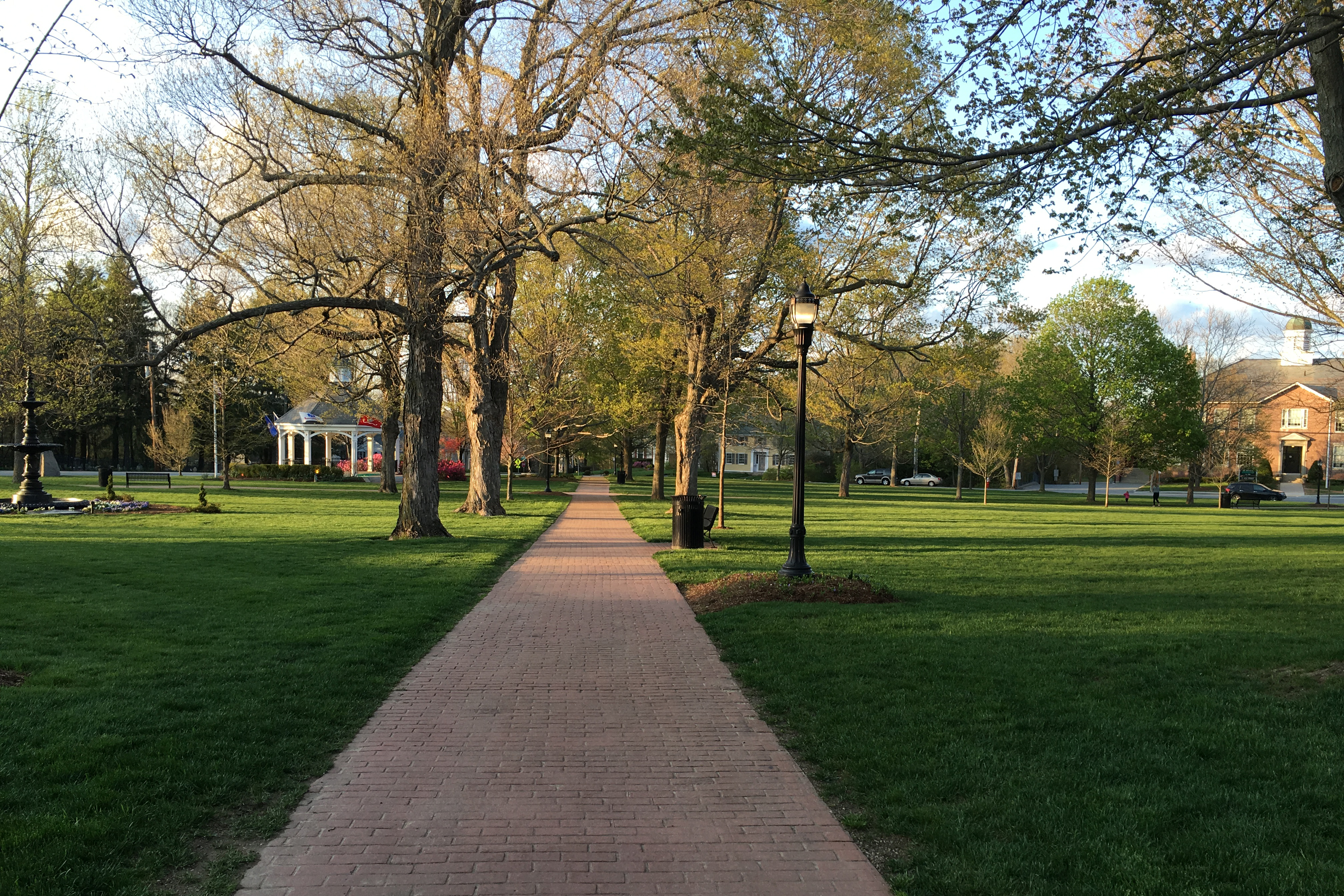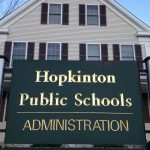 At their March 21 meeting, the School Committee voted to amend this year's school calendar to include an Early Dismissal Day on Friday, March 29 (Good Friday). Five snow/hurricane cancellation days are built into the school calendar, but Hopkinton has had six cancellation days this year, so one day had to be made up. Dr Hiersche presented several options to the committee and recommended the Early Dismissal on March 29 as the best of the limited options available. This will allow the district to maintain the last day of school on Friday, June 28.
Dismissal times on Friday, March 29 will be as follows:
Center School Grade 1 and AM Kindergarten – 12:05 PM (No PM Kindergarten)
Elmwood School – 11:25 PM
Hopkins School – 12:05 PM
Middle School – 10:45 AM
High School – 10:45 AM
Families may opt to keep their children home from school on March 29 for religious reasons as an excused absence. Please see the HPS policy on Religious Holiday Observance and Religious Expression Policy for more info.
Other Make-up Day Options NOT Selected:
Having school in July – This was complicated because the fiscal year ends June 30 and money would have had to have been transferred from one fiscal year to the next. 
Having school on a Saturday – This would have been a more expensive option, because hourly staff would have to be paid time and a half to work on a Saturday.
Having school during April Vacation – This would have been complicated because of the Boston Marathon starting in Hopkinton and the Middle School/High School being the location of the Athletes' Village.
Having school on Memorial Day – This was not an option because it is a federal holiday.
---