School Calendar Draft Updates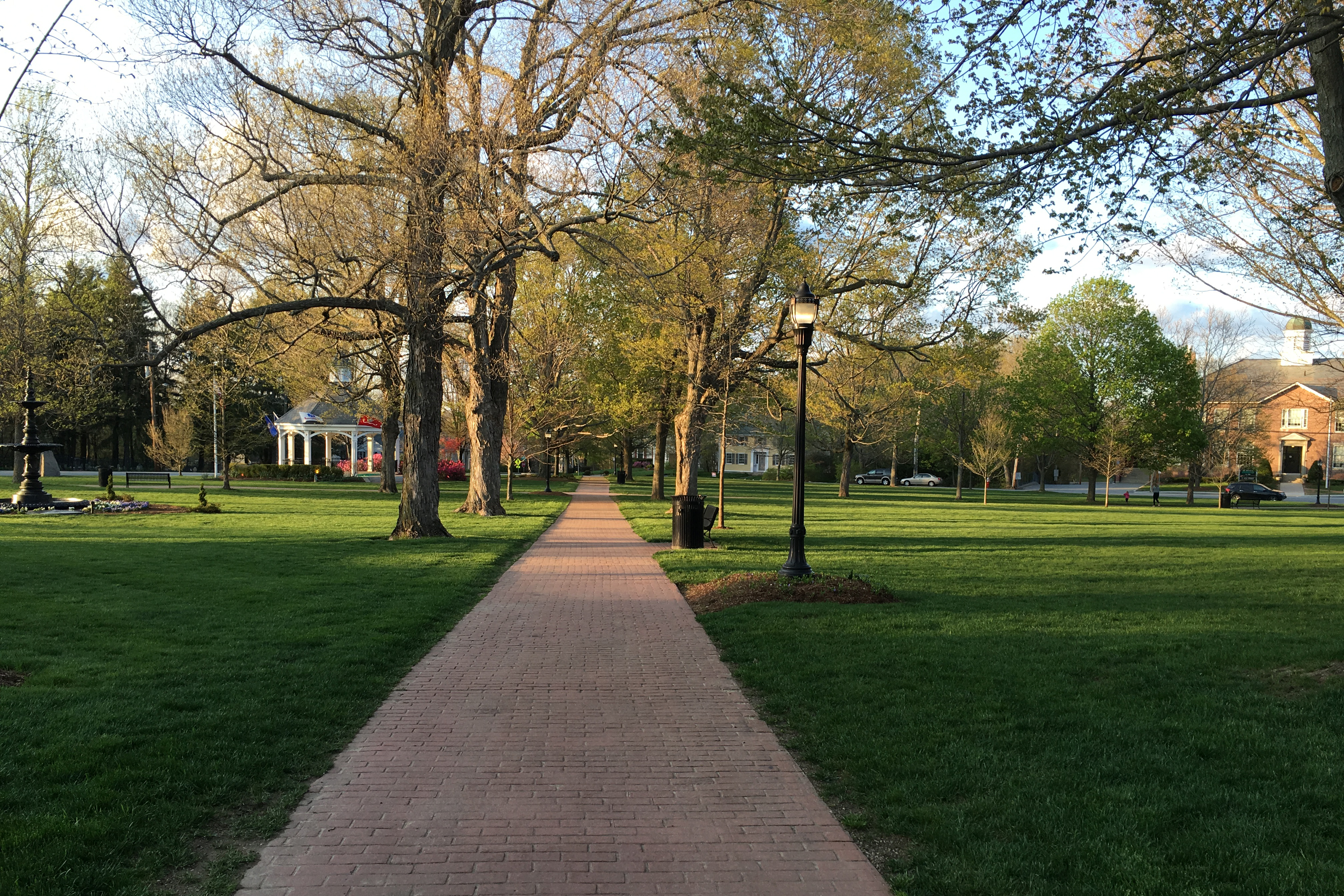 In our last blog, we posted a link to the draft school calendar for 2013-14. It turned out to be the most clicked-on link we posted to our blog all year, so we wanted to send out an update. The calendar is still not final, but the School Committee and Dr Hiersche did discuss it in more detail at their February 28 meeting. Click here to view the most recent DRAFT Calendar. The Superintendent and School Committee have received a lot of feedback from parents and many common questions were answered in the meeting. eHop is providing a summary below.
Early Release – The number of Early Release days is contractual. A new teacher contract was just ratified this week. Dr. Hiersche said that he has negotiated down Early Release days mid-contract before (in another district), but he said, "it is dicey."
Starting Before Labor Day – It is also contractual that school cannot start prior to Labor Day unless Labor Day is late enough in September. No other discussion occurred around this topic.
One March vacation instead of both February and April – Dr. Hiersche had a lot of interesting data on this change as he taught in a school once that switched over to a March vacation. He did note the school went back to two vacations shortly after. The issues with one vacation that he shared:

MCAS – MCAS goes throughout March. All schools in Massachusetts must take the MCAS on the same days. Because most districts in Massachusetts have vacations in February and April, the best time for state testing is March. View the 2013-14 MCAS Dates set by the state

They found attendance was low during the traditional vacation weeks in February and April because families were still taking vacations then in order to line up with extended families that had those weeks off.

Tournament games tend to be scheduled around the vacations and it made it difficult for his district to participate with their competing districts.

Teachers struggled to find childcare for their children in February and April because some daycare centers close down.

Removing religious holidays – Hiersche said this proposal would come ripe with controversy. He talked about how we are in the region of Keefe Tech. Many of the schools within this region try to line up their school calendars for scheduling purposes. Some School Committee members suggested perhaps doing  a survey on this and other calendar topics next year.
Prom – The early release day is NOT because of prom. It is one of the contractual early release days but it is conveniently placed on that Friday to eliminate the bottleneck that occurs as a result of the before prom festivities for parents and community members at the high school.
Tuesday Professional Days in November and March – Area districts place their professional development days on Tuesday Election Days so the children aren't in school during the busy election day when so many people are entering the building to vote. Every second year, there are no November/March elections in small towns like Hopkinton, but there are elections every year in many Massachusetts cities. The districts take part in a lot of professional development programs with other cities and towns because it allows for a greater variety of offerings and significant cost savings. Therefore, the districts like to schedule their professional days on the same days.
As a reminder, in the draft calendar Dr Hiersche made some changes from the typical Hopkinton calendar, such as moving Early Release Days to Fridays. The fall Early Release dates, typically used for Parent-Teacher Conferences, have been clustered together in November, with no Early Release dates in September or December and only one Early Release date in October. Many of the Spring Early Release dates are paired with a three-day weekend.
The School Committee is expected to vote on the final calendar at either their March 7 or March 21 regular meeting. If you would like to give feedback on these changes, please email your comments and questions to Dr Hiersche and the School Committee by March 5:
shiersche@hopkinton.k12.ma.us, hpsschoolcommittee@hopkinton.k12.ma.us
---