Bond Bill to Fund Hopkinton Public Library Renovation and Expansion Now Pending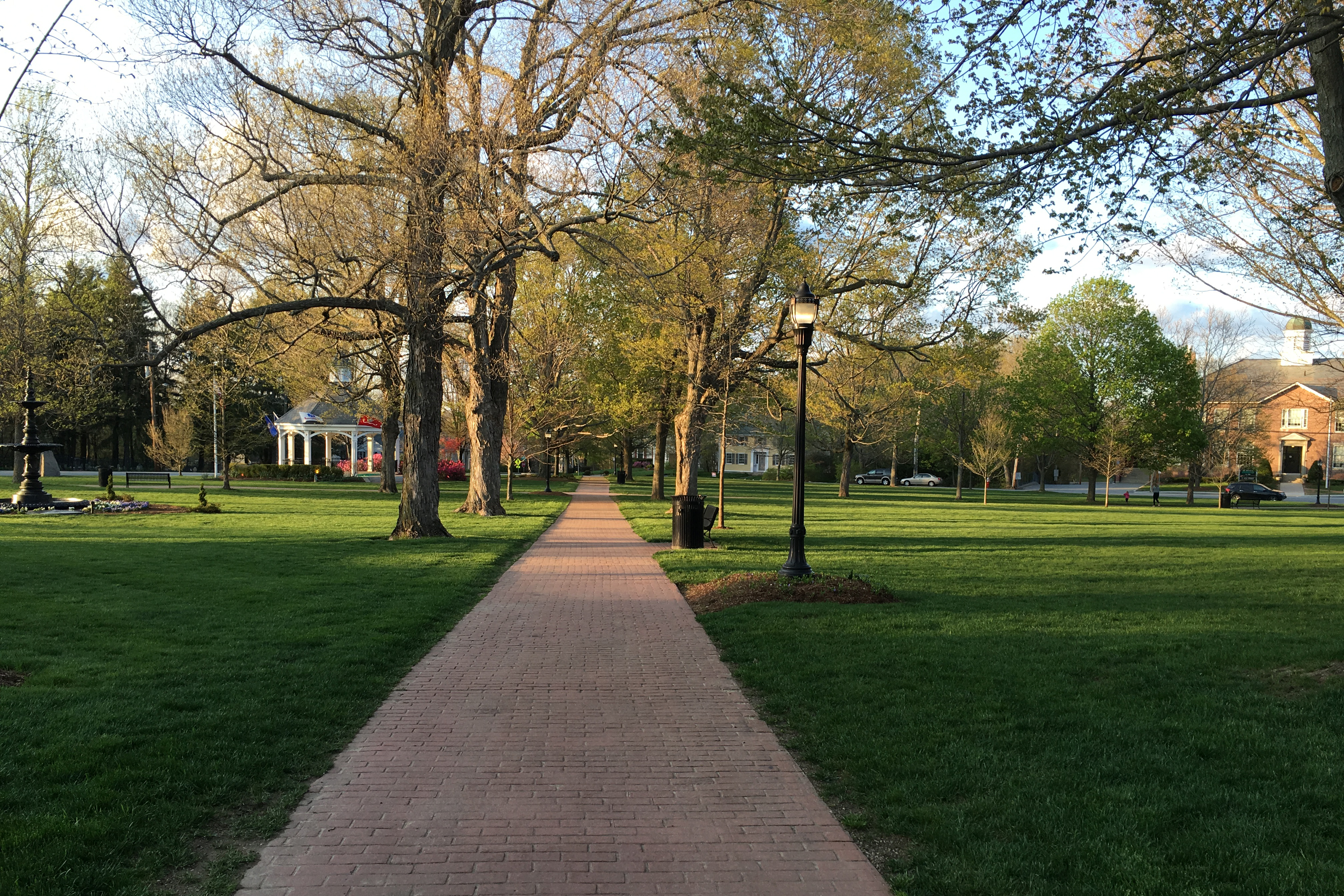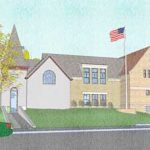 Representative Carolyn Dykema is a co-sponsor a bond bill of $150 million, a portion of which will help fund the renovation and expansion of Hopkinton Public Library. When approved by the House and Senate and as funds become available through the Governor's Capital Plan, the bill will provide $150 million in funding to projects currently on the Waiting List of the Library Construction Grant program offered through the Massachusetts Board of Library Commissioners (MBLC). Hopkinton Public Library is currently 5th on the Waiting List. "I am proud to be a co-sponsor of H.2996 which will help provide crucial funding to meet the growing demand for library services," said Representative Dykema. "Libraries are vital and vibrant centers, connecting residents of all ages within our community to each other and to the resources they need to keep us growing."
The funding for Library Construction Grants is part of a general government bond bill for $928 million to support a wide range of capital projects in the FY 2013-2017 Capital Investment Plan filed by the Patrick-Murray Administration on March 15, 2013. "The Patrick-Murray Administration recognizes the ongoing need to provide equal access to information and resources to all the Commonwealth's residents, especially in this digital age," said MBLC Director Robert Maier. The MBLC reports that, during the past decade, library usage has soared with a 50% increase in library visits and a 29% increase in circulation. The Massachusetts Public Library Construction Program works with local communities to assist them in building, renovating, or expanding their local library so that it can meet residents' needs well into the future. Funds for Hopkinton Library could be available as soon as July 2015.
Constructed in 1895, Hopkinton Public Library was last renovated and expanded in 1967 when it was joined with the adjacent Episcopal Church, bringing the library to its current size of 5,783 square feet. On July 14, 2011, the MBLC approved Hopkinton's plan for the renovation and expansion of Hopkinton Public Library and awarded Hopkinton a $4.5 million Library Construction Grant, approximately 45% of the $10.2 million total cost of the library building project. Once completed, Hopkinton Public Library will provide a modern, accessible facility that meets the current and future needs of the community, while preserving and highlighting the architectural features of the beloved original 1895 building and the Episcopal Church added in 1967.
Founded in 2011, the Hopkinton Public Library Foundation is a 501(c)(3) nonprofit organization with the mission to raise private funds to defray the cost of the renovation and expansion of Hopkinton Public Library. Contributions to Hopkinton Public Library Foundation, Inc. can be mailed to P.O. Box 16, Woodville, MA 01784 or made online at http://hopkintonpubliclibraryfoundation.org/support-our-mission/
For more information, visit http://hopkintonpubliclibraryfoundation.org.
---