Hoptoberfest Raises $18,000 for Library Expansion Project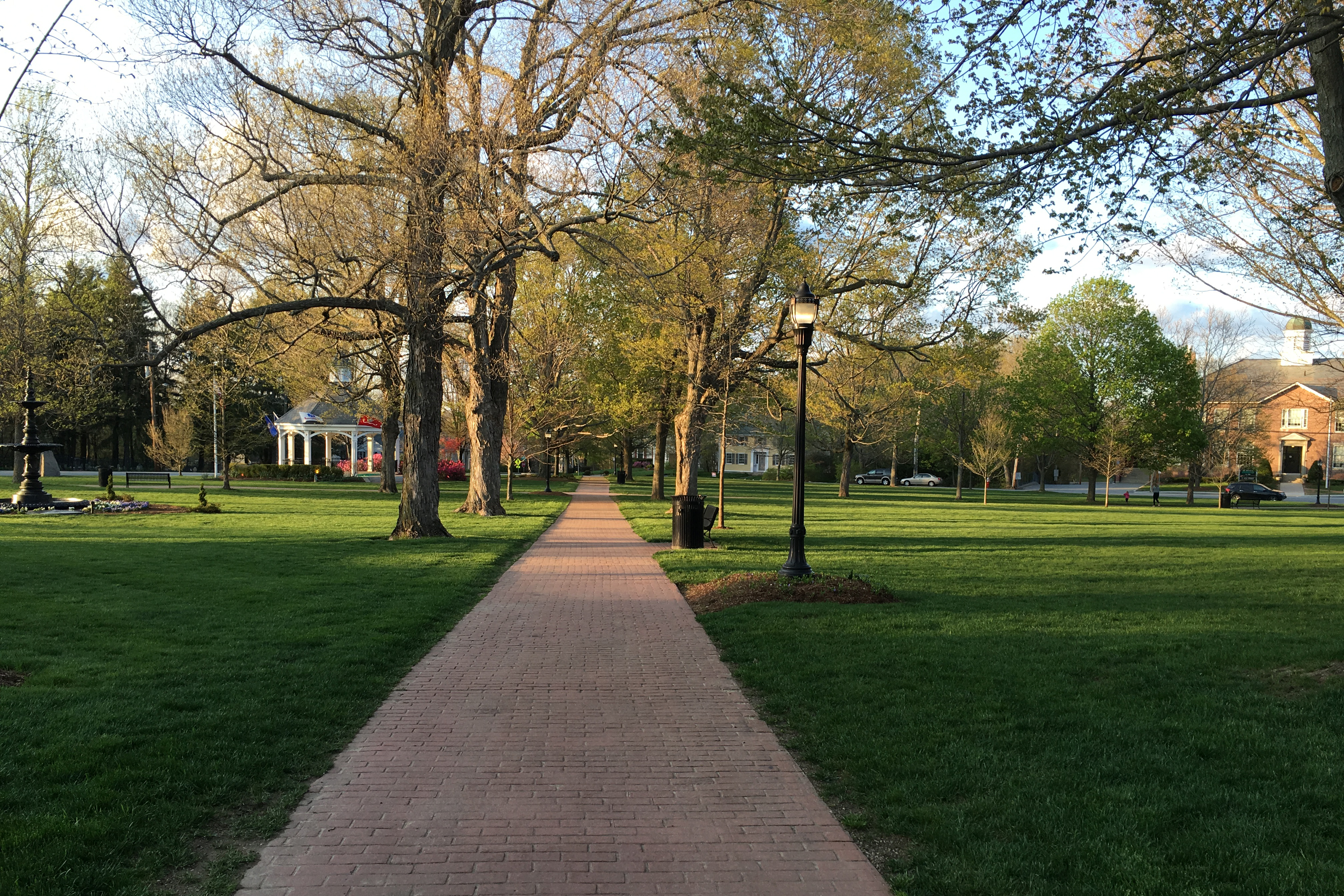 Press Release from the Hopkinton Public Library Foundation:
Hopkinton Public Library Foundation's "Hoptoberfest," a fun night of tasting, generated over $18,000 for the planned expansion and renovation of Hopkinton Library.  Held on Friday, October 25, 275 guests enjoyed samples of numerous local microbrews, name brand beers and food from local restaurants and caterers including Tavolino, Marathon Restaurant, Commonwealth BBQ, Red Rock Grill & Bar, 5 Star Sweets, Mexico City Taqueria, Zaftig's, the Bagel Bistro, Fish Restaurant & Wine Bar, Oliva's, Not Your Average Joe's, Ray & Dick's Bakery, Pan Thai and Owen O'Leary's.
Thank you to Hoptoberfest's generous sponsors:  Platinum Level–Gorman Richardson Lewis Architects;  Gold Level Sponsor – Roche Bros.; Silver Level – Middlesex Savings Bank and Elizabeth Blake Orthodontics; and Supporter Level – Dawn Fall Aesthetics, Hopkinton Drug, Hamilton Hair Studio, J. Hilburn – Mary Murphy, Stella and Dot – Christina Bohgosian, ICS – International Consulting Services, McCarthy Pools Corporation, Scott's Landscaping, Mike Hovagimian – The Handyman Way, CrossFit Resilience, and Attorney Thomas F. O'Hare.  HPLF also wishes to thank all the guests and volunteers who so generously made this event a huge success.
In addition to the incredible outpouring of support for the Library by the partygoers, sponsors and local businesses at Hoptoberfest,  16 guests at the event pledged $1,000 toward the renovation and expansion of Hopkinton Library in response to HPLF's new challenge – "1000 Homes for Hopkinton Library."  With 1000 Homes willing to pledge $1,000 over the next four years, HPLF will raise $1 million for the restoration, renovation and expansion of Hopkinton's most inclusive community asset. The contributions from these 16 generous Hopkinton families bring the grand total for Hoptoberfest to over $34,000!
Please continue to support the renovation and expansion of the Hopkinton Public Library at HPLF's upcoming events:
"Jump for the Library" from 3pm to 8pm on Tuesday, November 12, 2013, at SkyZone in Westborough. Be sure to mention Hopkinton Public Library and 25% of the proceeds will be donated to the Library renovation & expansion.
Third Annual "Princess Tea" on Sunday, January 26, 2013, at the Westborough DoubleTree
Want to be the first to know when tickets go on sale or what fun events are coming up?  Sign up for HPLF's newsletter at www.hplfinc.org, or "Like" HPLF's Facebook page.
All proceeds from HPLF events help to fund the Hopkinton Public Library building project.  In addition to the $4.5 million grant awarded to the Town of Hopkinton by the Massachusetts Board of Library Commissioners (MBLC), funds raised by HPLF will defray the Town's cost of restoring, renovating and expanding the library's historic building.  In 2011, the MBLC approved Hopkinton's plan for the renovation and expansion of Hopkinton Public Library and awarded Hopkinton a $4.5 million Library Construction Grant, approximately 45% of the $10.2 million total cost of the library building project.  Hopkinton currently is #4 on the waiting list to receive these state construction funds, which could be awarded to the Town as soon as 2014.  Once completed, Hopkinton Public Library will provide a modern, accessible facility that meets the current and future needs of the community, while preserving and highlighting the architectural features of the beloved original building.  For more information about HPLF's mission, please visit the HPLF website at www.hplfinc.org. Contributions to Hopkinton Public Library Foundation, Inc. can be mailed to P.O. Box 16, Woodville, MA 01784, or made online at http://www.hplfinc.org.
---