Save the Date – Family Cookout / eHop Annual Meeting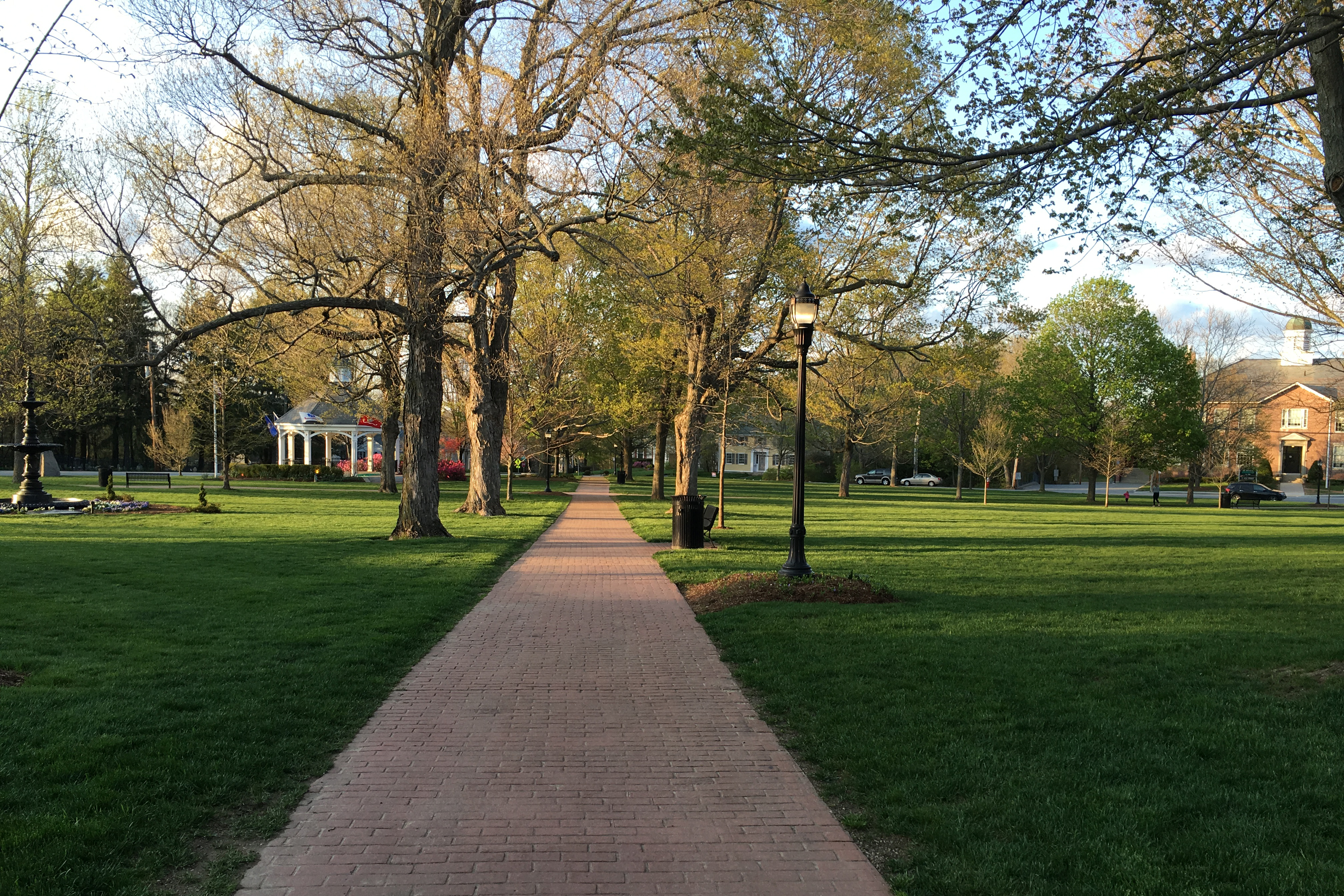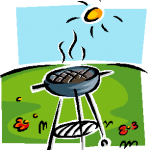 The eHop Annual Family Cookout / Meeting of Members will be held Saturday, June 29 at 4:00-7:00pm. If you are a member you will be receiving a Punchbowl e-invitation with more details within the next week.
Don't know if you are a member? Just check the bottom of your email, where it will either say "Thank you for being a Member!" or "Become a Member Today" with a link to become a member.
Questions about the cookout? Please contact Kristy Willadsen at kristywilladsen@educatehopkinton.com or 508.435.7779.
---