High School Principal Update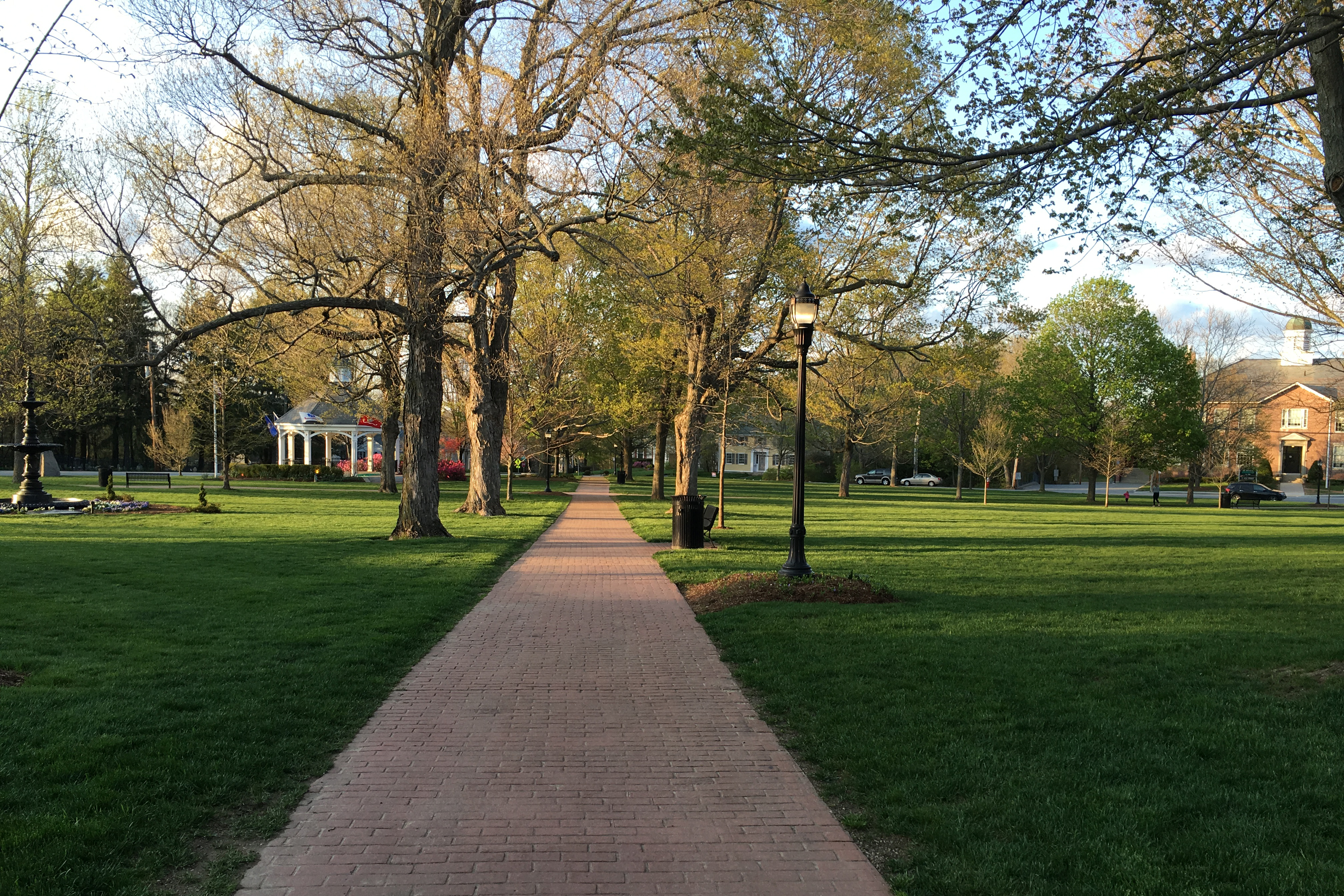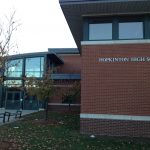 In a listserv email on Friday, November 1, Dr. Cathy MacLeod let parents know that she has accepted the resignation of Michael Cournoyer as Hopkinton High School Principal. She also announced the permanent appointment of Mr. Evan Bishop as Principal. Secondly she announced the appointment of Mr. Jake Santamaria as Assistant Principal for the remainder of the school year. Read more on HCAM-News.
On Saturday, HCAM-News reported that more details had been released regarding Cournoyer's resignation and severance. Read more on HCAM-News.
---