Transportation Policy Forum Recap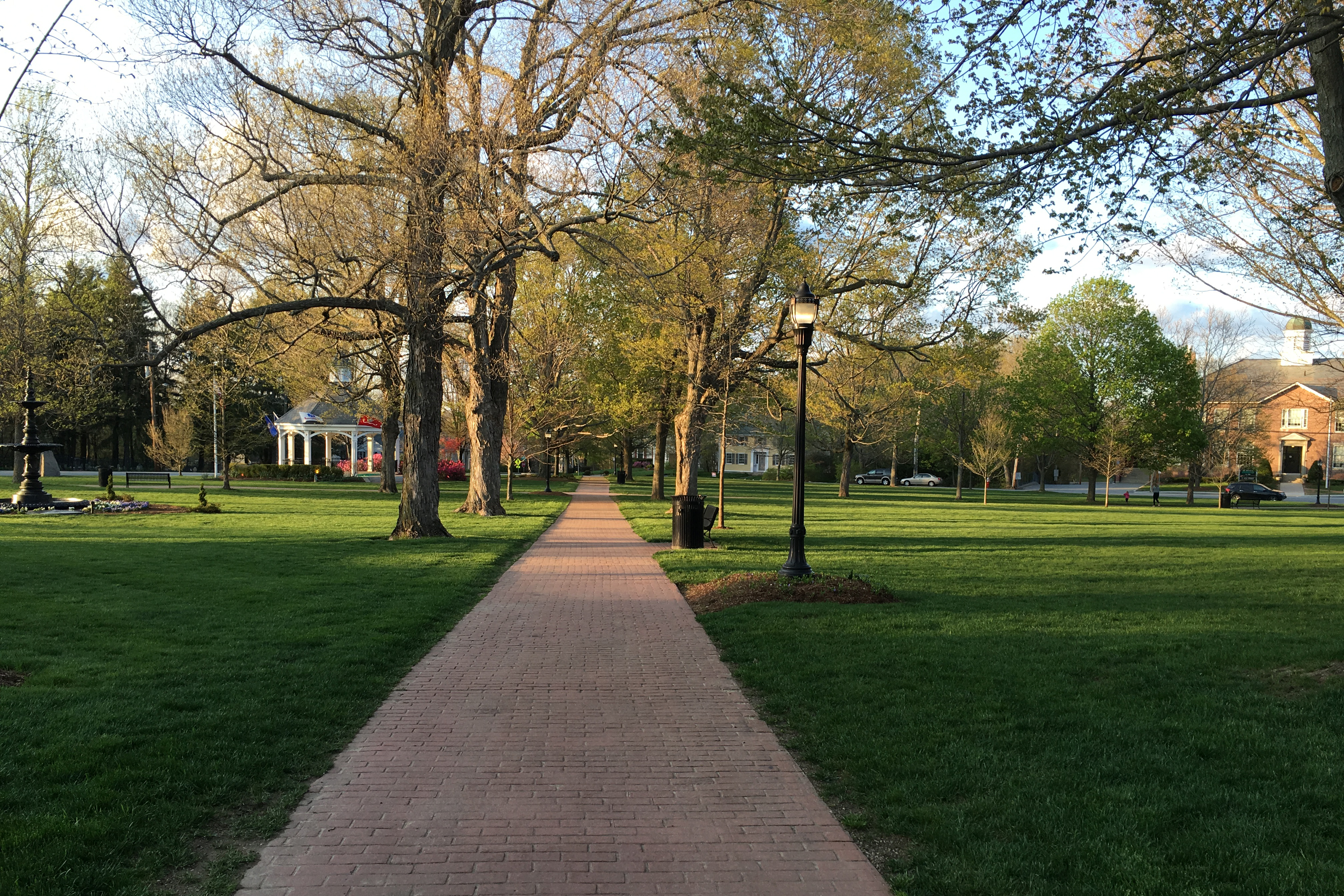 Superintendent Dr. Cathy MacLeod, along with Ralph Dumas and Mary Ann Fitzpatrick "opened the conversation" about the proposed updates to the transportation policy last Thursday, December 5.  While they had hoped to discuss bus pass applications, childcare scheduling, bus stop switching and carry on items the attendees wanted to focus on the consistent daily transportation plan.  This would limit a family to one pick-up and one drop-off location.  Many of the participants in this evening's discussion were opposed to this limitation due to work and childcare schedules.        
Dr. MacLeod urged those who have suggestions to email her directly at cmacleod@hopkinton.k12.ma.us.
---