Are You Signed Up for the New School Listserv Emails?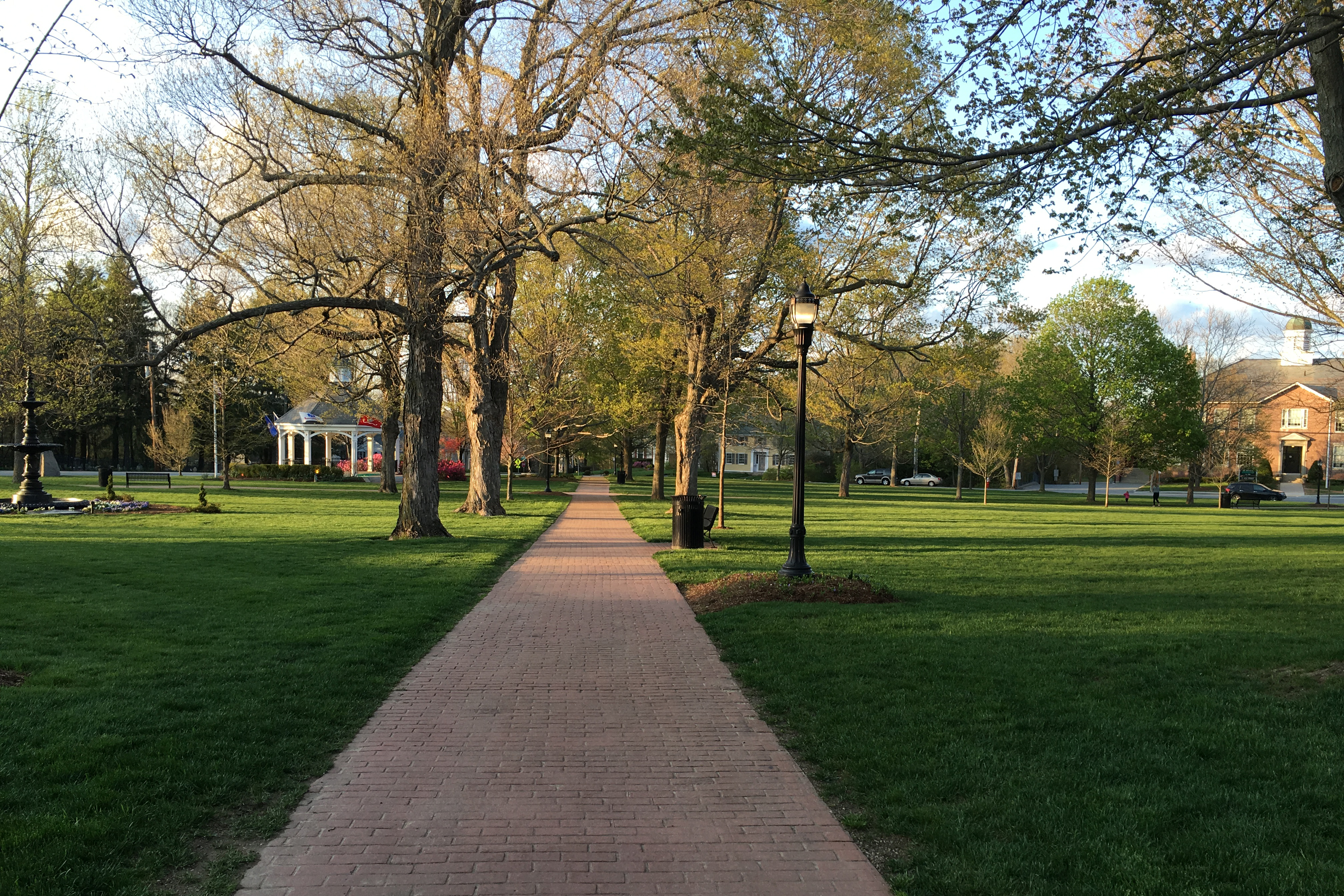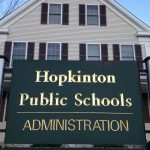 As you may  have heard, on January 31 Hopkinton Public Schools switched away from the iContact mass email service that it had been using for several years. Parents must now all create SchoolWires accounts and register for E-Alerts on the School District Website.
Attention!
If you have NOT received any school emails in February, you may not be signed up correctly yet.  A message was sent out on February 10 with more detailed sign-up instructions, but if you are not signed up correctly you probably did not receive the message. The SchoolWires sign-up requires many more steps than the old system. Be sure to go into your Subscriptions settings and select:
Other Areas of Interest > Change the School > Change Channel to "Parents" > Check 

"Announcements"
Repeat for each school for which you wish to receive announcements .
Click on "I'm Done" to save your settings.
---