Vacancies on Town Committees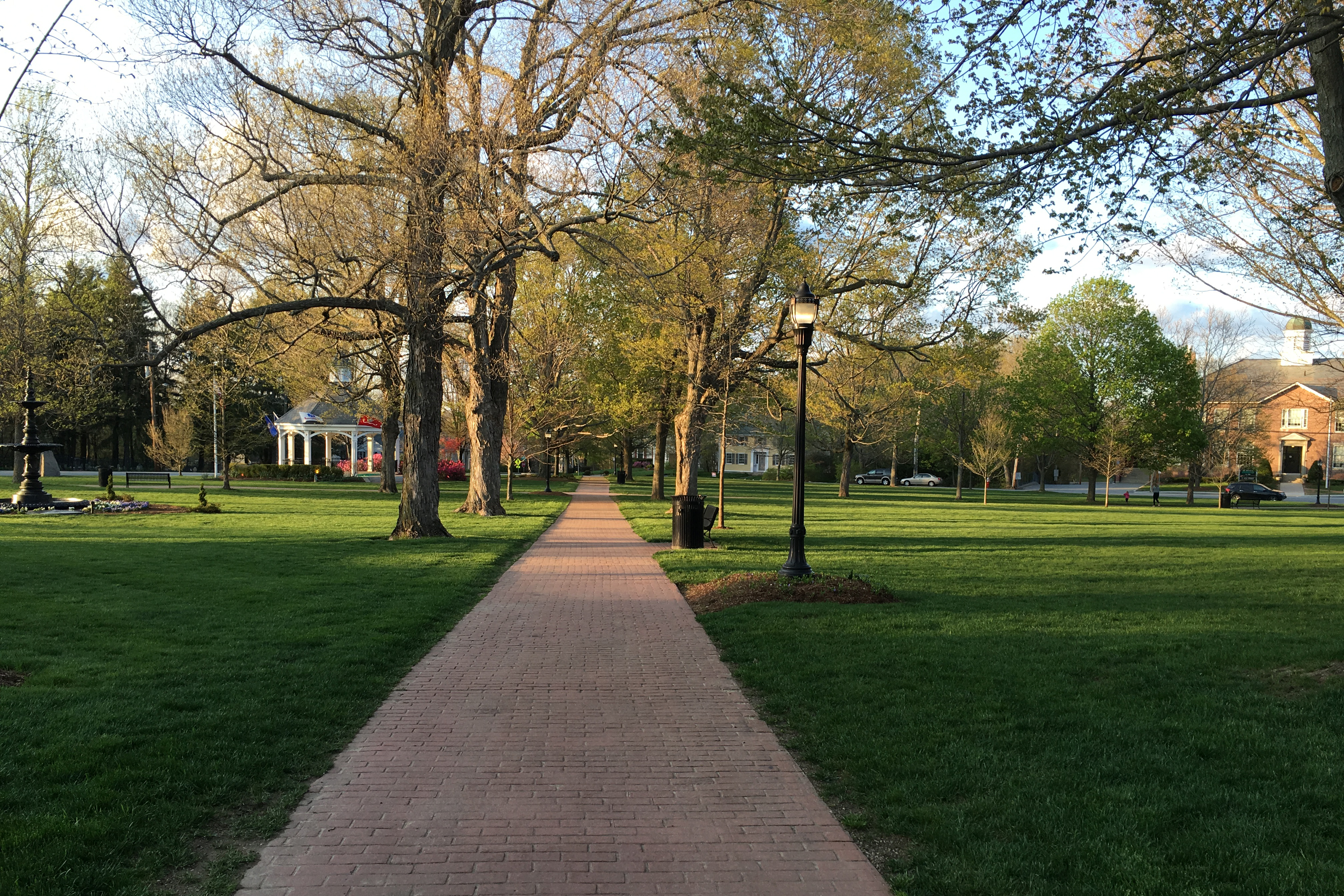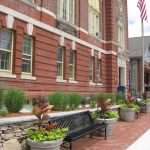 The Town of Hopkinton recently publicized the current vacancies on Town Boards & Committees. If you have been curious or interested in volunteering on behalf of your community, now is an excellent time to get involved. The current list of town Board and Committee vacancies as of January 8 are listed below. In addition four members of the 300th Anniversary Committee have since resigned:
ADA Oversight Committee (1 seat)
Board of Appeals Associate Member (2 seats)
Capital Improvement Committee (1 seat)
Cultural Council (Maximum 26 members)
Historical Commission (1 seat)
Lake Maspenock Dam Advisory Group Associate as an Upton, Milford or Lake Association Resident (1 seat)
Metropolitan Area Planning Council Rep. (1 seat, Hopkinton Representation)
South Middlesex Opportunity Council (SMOC) (1 seat, Hopkinton Representation)
Sustainable Green Committee At-Large (1 seat)
Sustainable Green Committee Associate (2 seats)
Upper Charles Trail Committee Alternate Member (1 seat)
Woodville Historic District Commission (4 seats)
To apply for a volunteer position, please click here to visit the town website and fill out the online volunteer form. Interested parties may also visit the Board of Selectmen's Office to fill out an application in person. For more information about a Board or Committee, please visit the committee website and contact the respective Board or Committee Chairperson, or call Jamie Hellen, Operation's Assistant to the Town Manager's Office, at 508-497-9700.
---