Watch "Know Your Vote" Tomorrow – Send Questions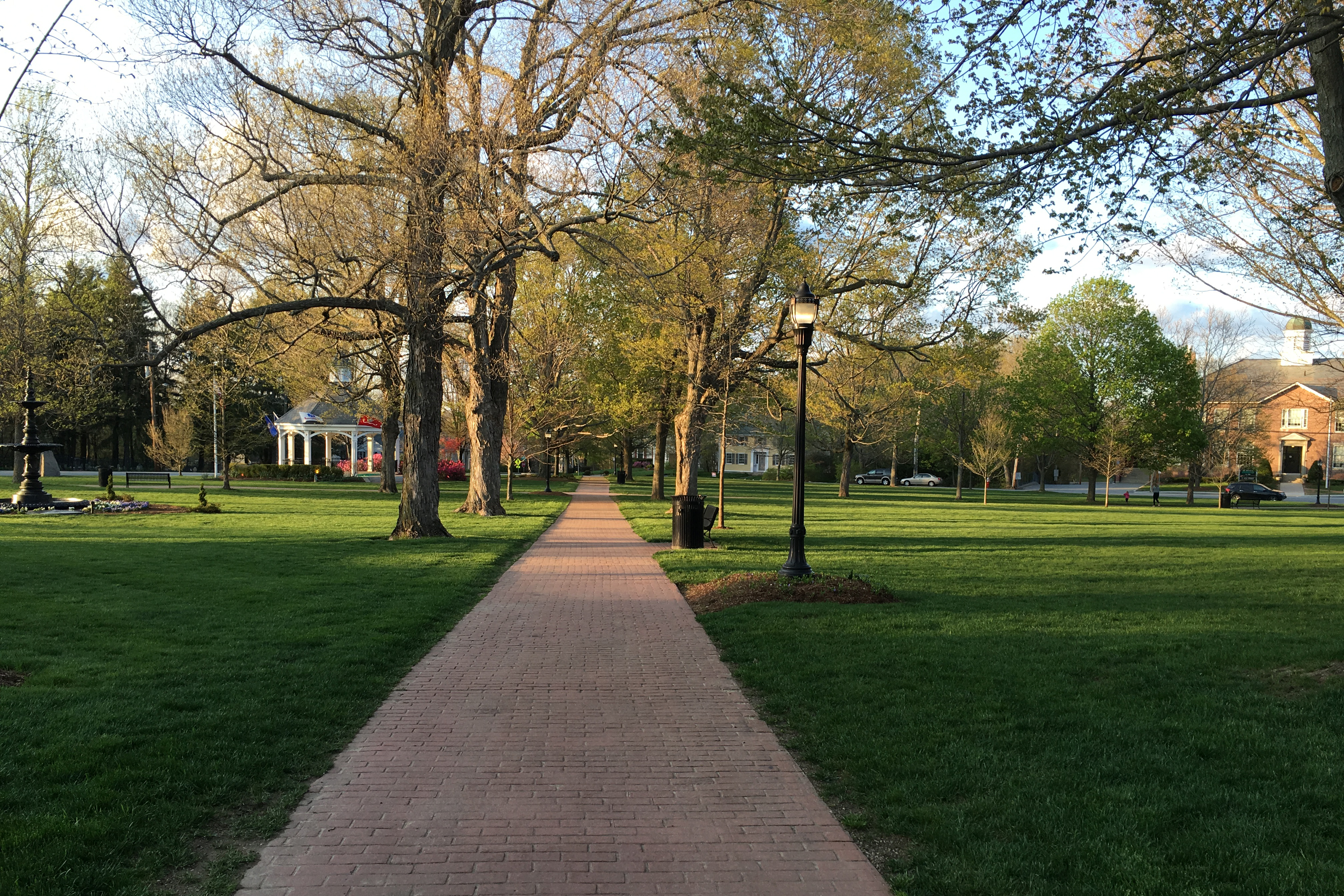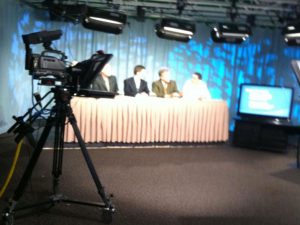 Our annual "Know Your Vote" pre-Town Meeting show will be airing live on HCAM tomorrow, Monday 4/28 at 7:00pm.  Please send in your questions regarding this year's Town Meeting. Email them in advance to knowyourvote@educatehopkinton.com or call the studio at 508.435.7887 to ask your question live on the air between 7:00-8:00pm. Residents are invited to attend the forum in person (HCAM-TV Studios, 77 Main St, Lower Level, Hopkinton) or watch on TV (Verizon Channel 30, Comcast Channel 8, Streaming Live at www.hcam.tv).
Panelists available at the forum to answer your questions about any of the Town Meeting articles will be Selectmen Chair John Mosher, Town Manager Norman Khumalo, Superintendent Dr Cathy MacLeod, School Committee Chair Nancy Burdick, Hopkinton Public Library Foundation Board Member Laura Barry, Planning Board Chair Ken Weismantel and Town Moderator Dr Bruce Karlin. An invitation was also extended to the Appropriation Committee, but eHop has not yet had a response.
---