Meet the Candidates Tonight at 7pm on HCAM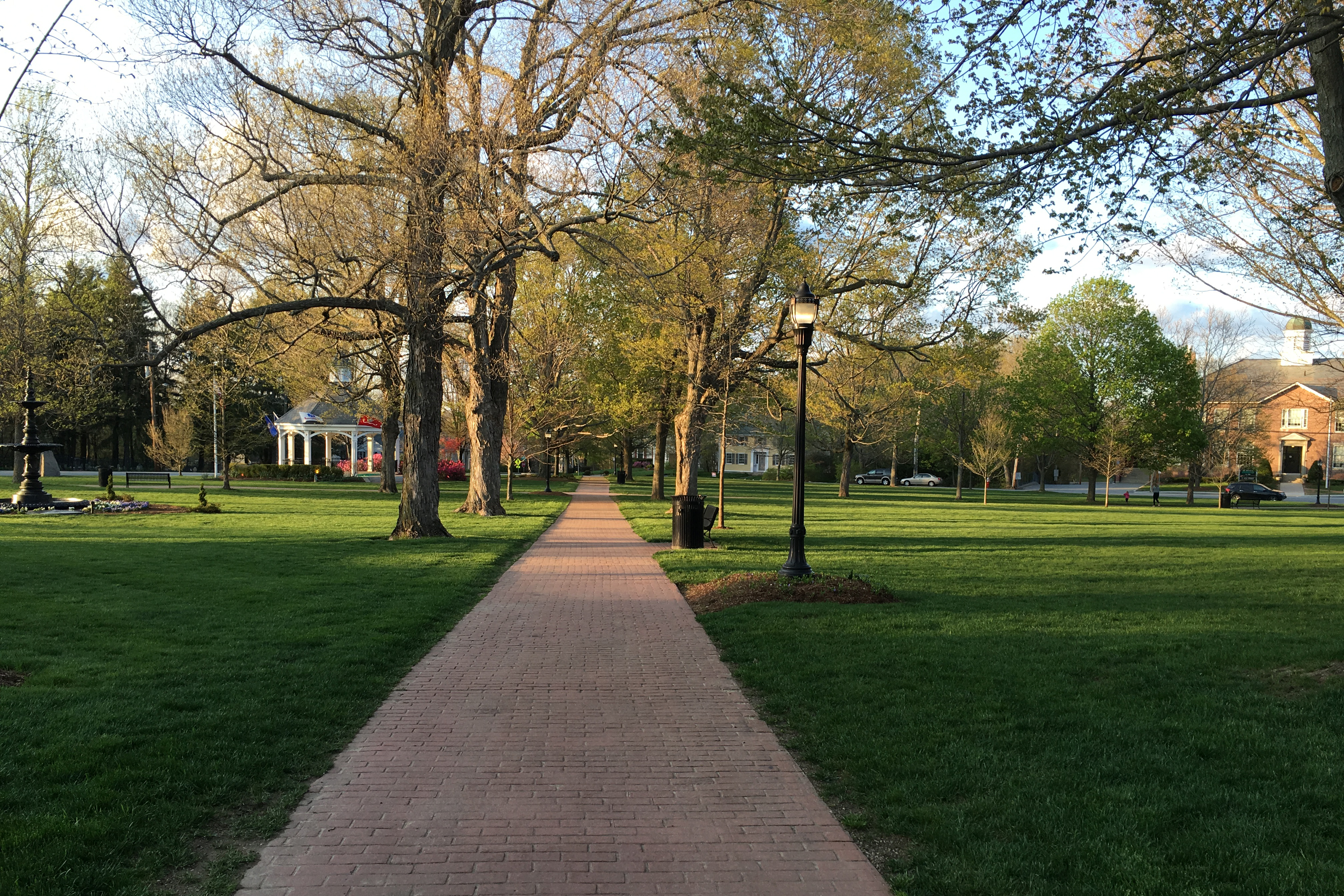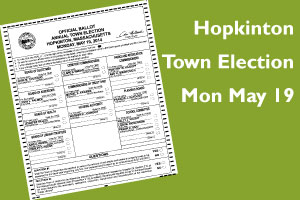 The Hopkinton Women's Club is holding its annual Meet the Candidates Night on Wednesday, April 30 at 7:00 PM in the HCAM studio. Residents are encouraged to attend and ask questions of those citizens running for office in the May 19 Town Election. Call in during the show at 508-435-7887 or email your questions in advance to live@hcam.tv.
The only contested race is for School Committee, so we are listing those candidates first, in alphabetical order as they appear on the ballot. Educate Hopkinton as an organization does not specifically endorse any of the candidates, click to read our policy for more info. There are also two ballot questions. Click here to view a Specimen Ballot.
Candidates & Questions on the May 19 Town Election
SCHOOL COMMITTEE, For 3 years, Vote for 2 –

Contested Race

Kelly J Knight

facebook.com/kelly4hopschools

Lori M Nickerson
Frank E Sivo

SELECTMEN, For 3 years, Vote for 1

John M Coutinho, Republican

BOARD OF ASSESSORS, For 3 years, Vote for 1
BOARD OF HEALTH, For 3 years, Vote for 1

Jennifer Belesi, Republican

BOARD OF LIBRARY TRUSTEES, For 3 years, Vote for 2

June A Harris, Republican
Stanley D Pulnik

CEMETERY COMMISSIONER, For 3 years, Vote for 1

Claire B Wright, Republican

COMMISSIONER OF TRUST FUND, For 3 years, Vote for 1

Muriel E Kramer, Democrat

HOUSING AUTHORITY, For 5 years, Vote for 1
PARKS & RECREATION COMMISSION, For 3 years, Vote for 2

Timothy W Kilduff
Amy K Markovich

PLANNING BOARD, For 5 years, Vote for 1

 Francis J DeYoung, Republican
Ballot Questions
#1 Underride – YES or NO
"Shall the Town of Hopkinton be required to reduce the amount of real estate and personal property taxes to be assessed for the fiscal year beginning July first, two thousand and fourteen by an amount equal to $1,250,000?"
#2 Library Renovation and Expansion Funding – YES or NO
"Shall the Town of Hopkinton be allowed to exempt from the limitations imposed by Chapter 59, Section 21C of the Massachusetts General Laws (Proposition 2 1/2, so-called), the amounts required to pay for the bond issued for costs related to the renovation, restoration, expansion, construction and reconstruction of the Hopkinton Public Library?"
---