Several Town and School Forums Coming Up in June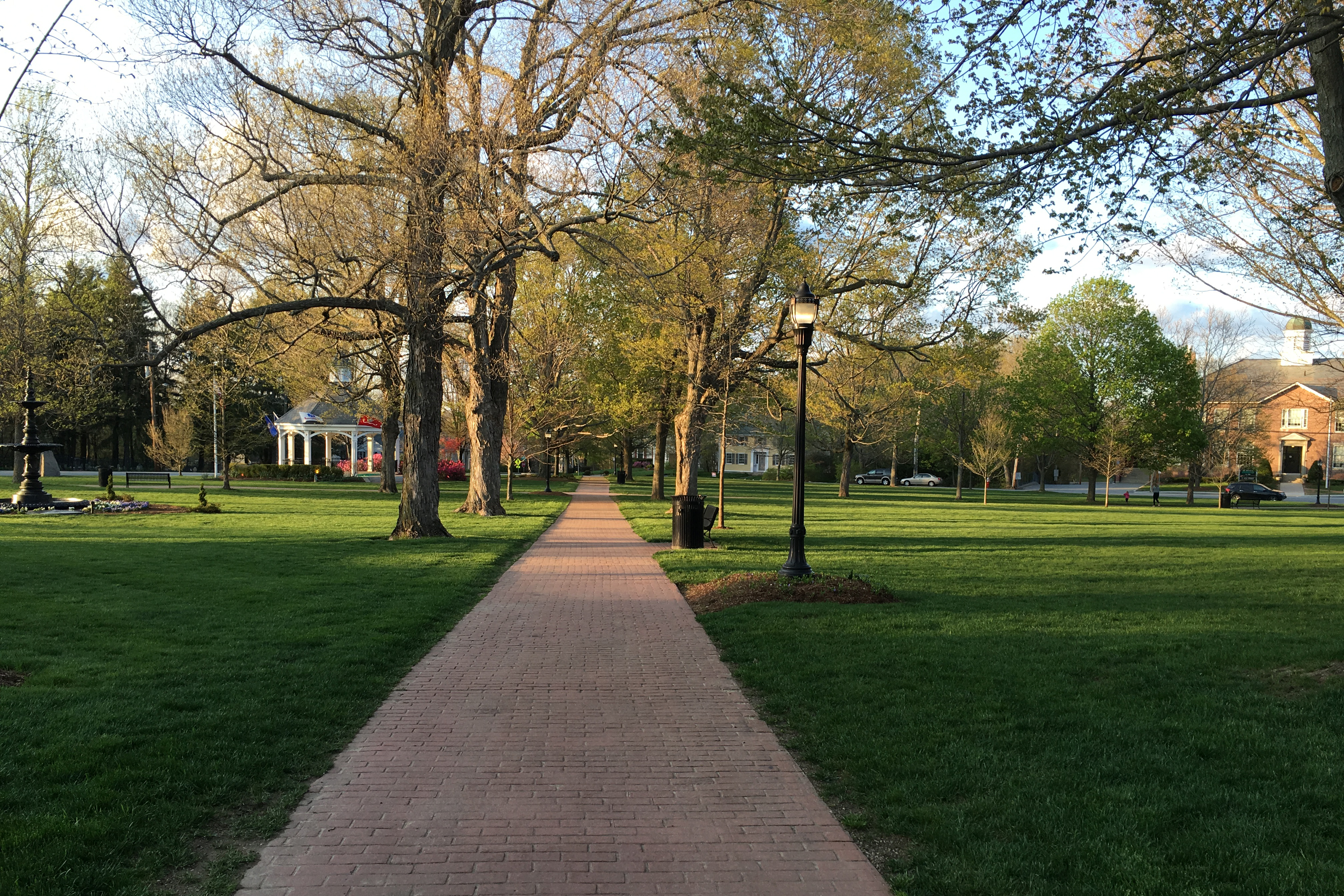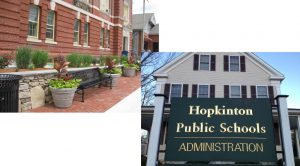 6/3 and 6/4 – HPS Co-Teaching Forums
June 3 @ 7:00pm in the High School Library
June 4 @ 7:00pm in the Middle School Library
The Director of Student Services, Marijane Hackett and Superintendent of Schools, Dr. Cathy MacLeod will present an overview to explain the philosophy behind co-teaching.   As you may be aware, one of the instructional interventions that will be offered for students next year involves placement in a co-taught classroom.  The forum is intended to provide an opportunity to answer any questions you may have.
The Co-Teaching model will be offered next year in Math and English Language Arts (ELA) in Kindergarten through Grade 8 for all students who need it.
6/5 – Common Core Informational Session sponsored by "Core Concerns in Hopkinton"
June 5 @ 7:00pm at St John's Church Community Center
Residents are invited to come and hear a presentation on Common Core State Standards and PARCC featuring special guests Sandra Stotsky, member of the Common Core Validation Committee and former Senior Associate Commissioner in the Massachusetts Department of Elementary and Secondary Education, Jamie Gass, of the Pioneer Institute and Donna Colorio, an Adjunct Sociology & Psychology Faculty Quinsigamond Community College and a MTA member.   Bob Berlo, Hopkinton's Director of Secondary Education Curriculum has also agreed to participate in Q & A portion.
6/17 and 6/19 – HPS Strategic Plan Forums
June 17 @ 12:30pm in the Fire Station Training Room (upstairs)
June 19 @ 6:30pm in the Middle School Library
The Hopkinton School Committee in conjunction with the Superintendent, Steering Committee and Administrative Team has developed a new 5-year Strategic Plan to guide the work of the district. We are thankful for all of the public input gathered through public forums and survey data and are ready to share the results. The following dates have been selected to provide opportunity for public comment prior to the School Committee's vote to accept the plan. We encourage you to attend so that your voice can be heard.
6/18 – Hopkinton Community Visioning Workshop
June 18 @ 6:00pm at the Senior Center
RSVP online at https://hopkinton-visioning.eventbrite.com/
You are invited to participate in two interactive workshops sponsored by the Town of Hopkinton as part of a community visioning project. The project will develop a unified vision, guiding principles, and strategic goals to imagine the best future for Hopkinton. The results will inform town policies, budget priorities, be incorporated into the Town's Master Plan and will be an important document to lead the community forward.
---