School Forums This Week – Common Core and Strategic Plan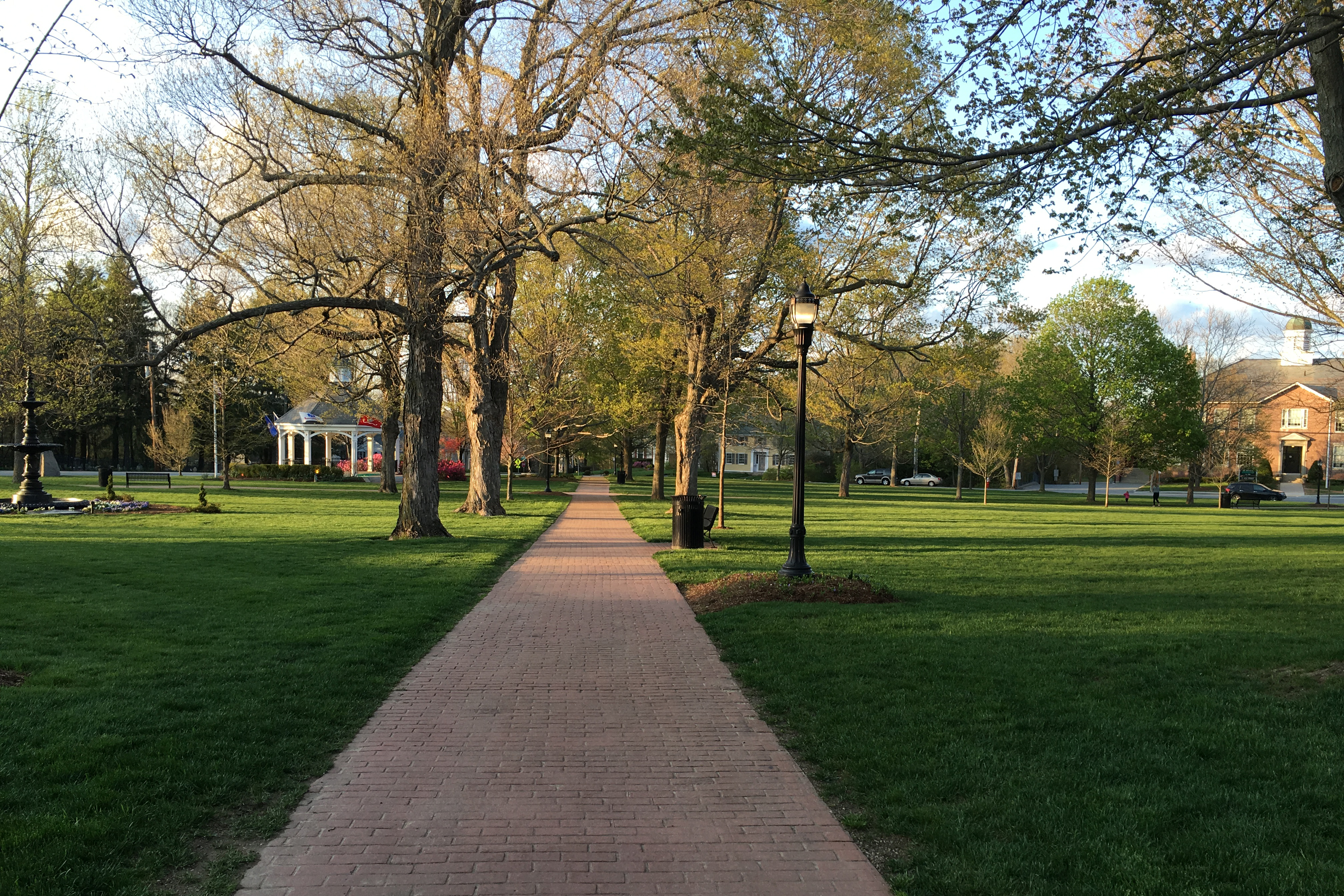 Hopkinton Public Schools Common Core Public Forum
Tuesday, June 17 @ 7:00-9:00 PM
Middle School Library
Dr. Cathy MacLeod and Mr. Robert Berlo will hold a community forum next week. This will provide the community an opportunity to ask questions and receive clarification on concerns that have been expressed and misunderstandings that have been communicated regarding the relationships between PARCC, MCAS, Common Core, and the Massachusetts Curriculum Frameworks.
6/17 and 6/19 – HPS Strategic Plan Forums
June 17 @ 12:30pm in the Fire Station Training Room (upstairs)
June 19 @ 6:30pm in the Middle School Library
The Hopkinton School Committee in conjunction with the Superintendent, Steering Committee and Administrative Team has developed a new 5-year Strategic Plan to guide the work of the district. We are thankful for all of the public input gathered through public forums and survey data and are ready to share the results. The following dates have been selected to provide opportunity for public comment prior to the School Committee's vote to accept the plan. We encourage you to attend so that your voice can be heard.
 Hopkinton Community Visioning Workshop – POSTPONED
June 18 @ 6:00pm at the Senior Center
After thoughtful consideration, the Visioning Steering Group (appointed by the Hopkinton Board of Selectmen) agreed to re-schedule the Community Workshop, which was scheduled for Wednesday, June 18, 2014 at 6 pm. The Steering Group, in consultation with Town Hall staff and the consultants, agreed that a detailed plan for public input needed to be developed and that any attempt at creating a vision for Hopkinton would greatly benefit only from a wide range of opinions of Hopkinton residents and organizations. We appreciate your interest in the June 18 workshop and you will be invited to participate in future workshops, which are expected to be held in September.More information to come. In the meantime, your continued discussion will help in shaping the discussions in September. Click Mindmixer to join the conversation.
---