Town Meeting Day 3 Results (unofficial)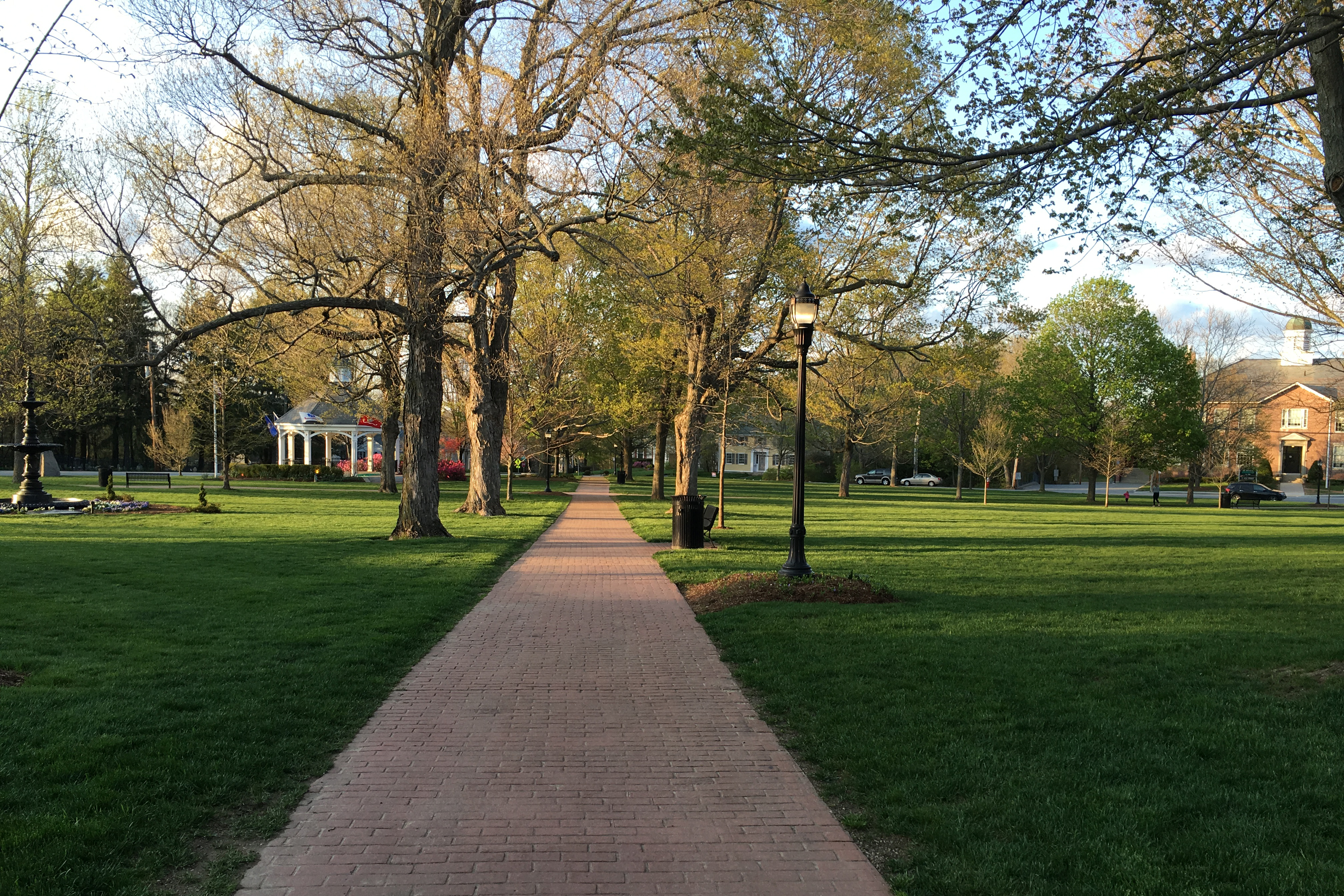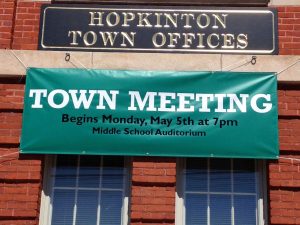 All of the remaining nine articles passed at Day 3 of Town Meeting last night and the meeting was adjourned shortly after 9:00pm.
Neighborhood Mixed Use District – Lumber Street PASSED (Yes 137 / No 19)
Gift of Land – Hunters Ridge Open Space PASSED
Acquisition of Property at 25 Ash Street PADDED (Yes 81 / No 41)
Street Acceptances PASSED
Scenic Road Designation – Chamberlain Street PASSED
Commissioner of School Trust Funds PASSED
Town Election is coming up in just 11 days on Monday, May 19.  Click here to read the list of candidates and ballot questions. Stay tuned for more info coming soon.
---