Foreign Language Five-Year Plan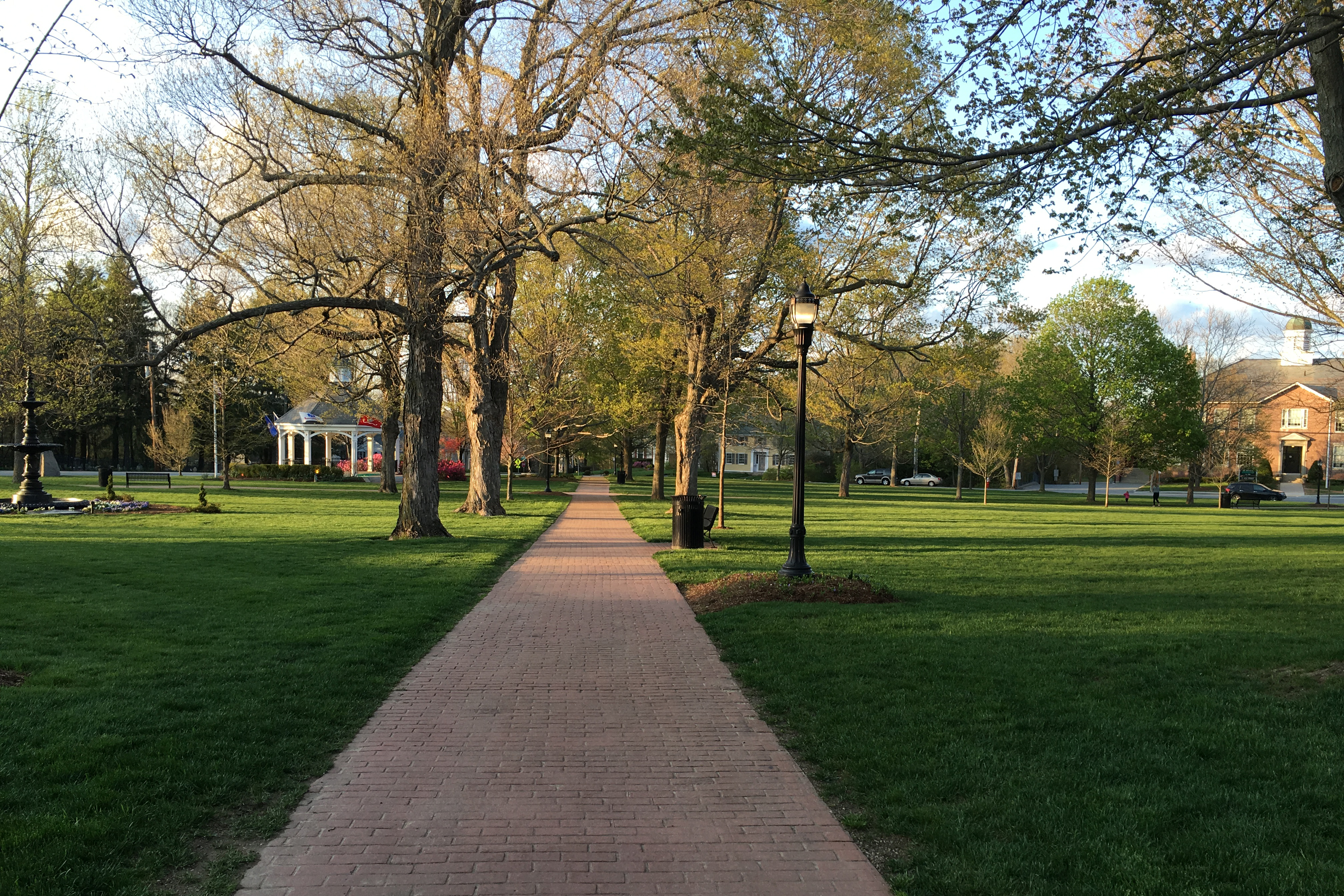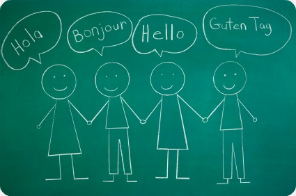 This post was edited to better reflect the purpose and usage of the Foreign Language Plan presented to the school committee.
The Foreign Language Five-Year Strategic Plan was shared with the School Committee at their October 2nd meeting.  Several goals were outlined in the plan.  We have highlighted some of the key goals below.  You can read the Foreign Language Plan to see the complete list of goals and the research included in the plan.
2015-2016: HPS will provide Foreign Language study in the 6th grade, pending approval in the FY16 budget.  Languages offered would be French and Spanish.
2015-2016: HPS will study elementary foreign language instruction implementation for effectiveness, cost and methodology.
The plan outlines a potential timeline for implementation that will be refined and presented to the School Committee based on the results of the study.
2016-2017: Implement foreign language study in kindergarten adding a new grade each school year through 2020-2021 as follows:
2017-2018 – First Grade
2018-2019 – Second Grade
2019-2020 – Third Grade
2020-2021 – Fourth Grade
While the budget needs and personnel details will receive more refinement, this potential plan could mean the addition of one foreign language teacher to the budget for each of those school years.
---