ESBC Community Workshop – January 24th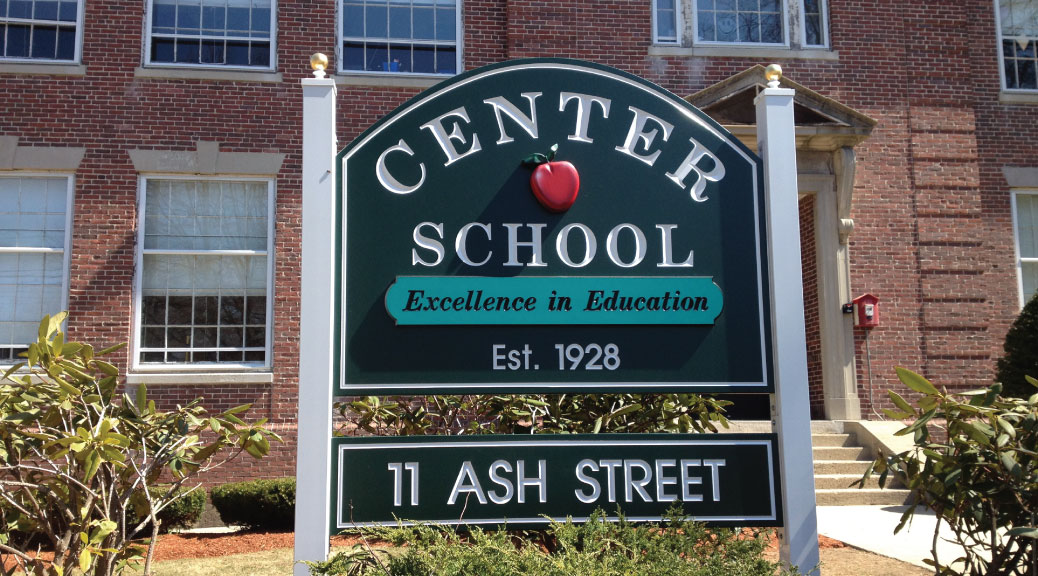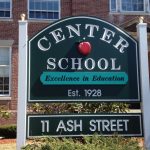 The Elementary School Building Committee will be holding the second of three workshops on Saturday, January 24 from 9-10:30am at the Hopkinton Middle School Library.  The forum is designed to engage the public in the Center School Feasibility Study, a project to address the constraints at Center School focused on meeting the needs of Hopkinton's pre­K through 1st grade educational program.

The focus of the workshop will be presenting the site options, and then gathering feedback, questions, and opinions from the community.  

The slideshow below includes draft conceptual test fit depictions produced by the DRA design team.  They were created to evaluate each site's potential for a new or expanded Center School.  There are currently 11 variations of school options (numbered 1 – 11) being considered at 4 different locations, including the potential for new land acquisitions. The preliminary concepts are subject to change and not reflective of final design.
These conceptual test fits will be presented at the forum.  Feedback from the community on these options is encouraged to help shape the future of early education in Hopkinton.
The site options are available for viewing at the following locations:
At the Hopkinton Public Library
Additional Information:
---