Forum Tomorrow – Last Chance to Weigh In on New Center School Site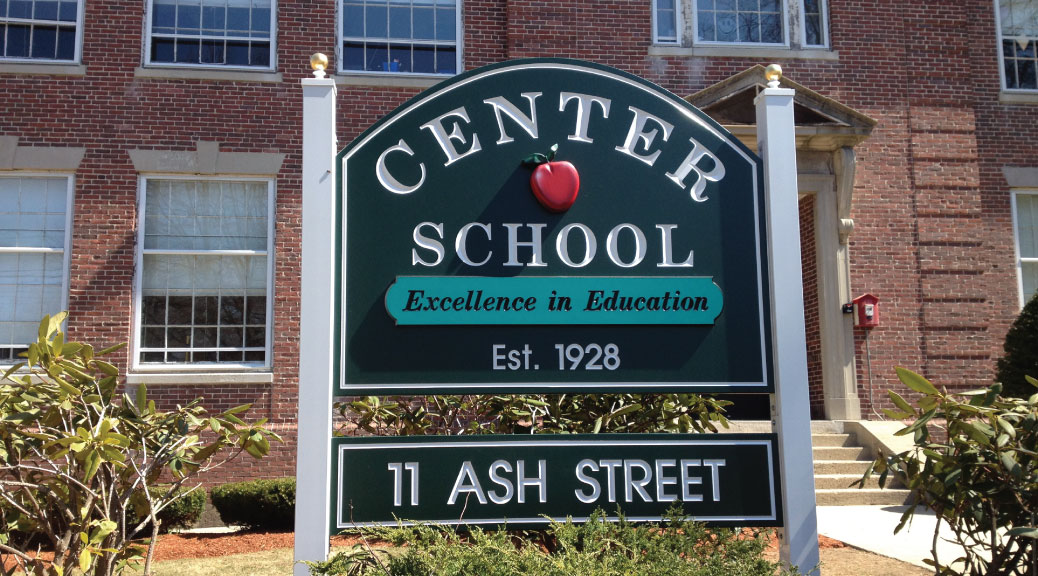 REMINDER: The Elementary School Building Committee will be holding the second of three workshops TOMORROW Saturday, January 24 from 9-10:30am at the Hopkinton Middle School Library.  The forum is designed to engage the public in the Center School Feasibility Study, a project to address the constraints at Center School focused on meeting the needs of Hopkinton's pre­K through 1st grade educational program.
The focus of the workshop will be presenting the site options, and then gathering feedback, questions, and opinions from the community.
NEW: Here's the site evaluation matrix, a tool the ESBC developed to generate discussion around the pros and cons of each site alternative. Evaluation Matrix – ESBC- HES Concept Options -20150121
The slideshow below includes draft conceptual test fit depictions produced by the DRA design team.  They were created to evaluate each site's potential for a new or expanded Center School.  There are currently 11 variations of school options (numbered 1 – 11) being considered at 4 different locations, including the potential for new land acquisitions. The preliminary concepts are subject to change and not reflective of final design.
---