Hopkinton's New Vision Statement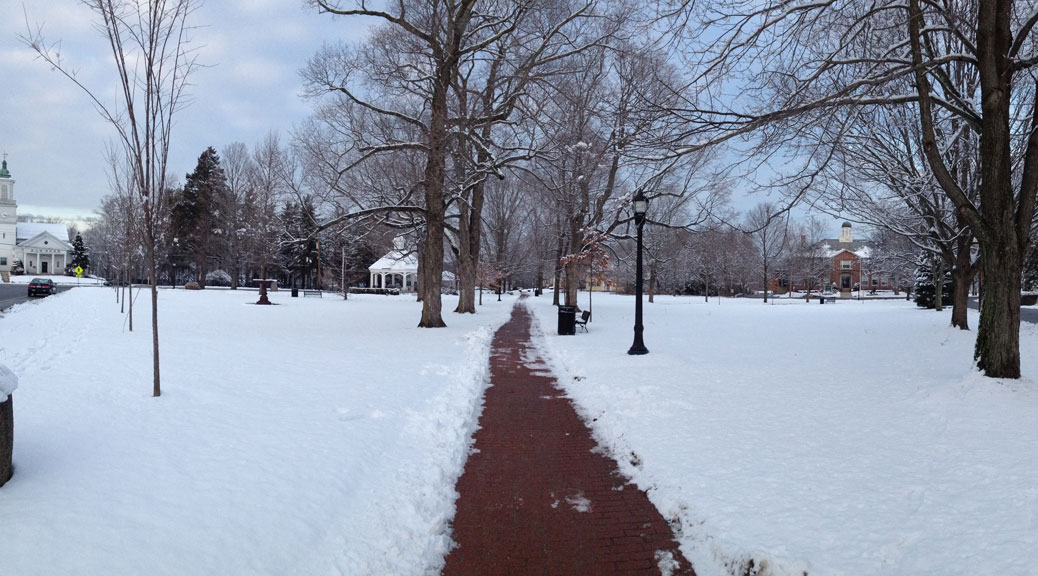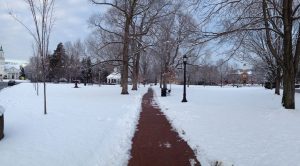 At their January 20 meeting, the Board of Selectmen approved a new Vision Statement for the town, submitted to them by the Town of Hopkinton Visioning Group.  The overarching vision is below, along with a link to the 3-page Vision Statement.
Hopkinton is a vibrant welcoming community centrally located in New England and nestled 26.2 miles west of Boston.

We are endowed with open space, natural resources, facilities and programs that promote a well educated and healthy community.

We are respectful of our past, engaged in our present, and actively preparing for our future.
---