Irvine Site Selected as Preferred Center School Solution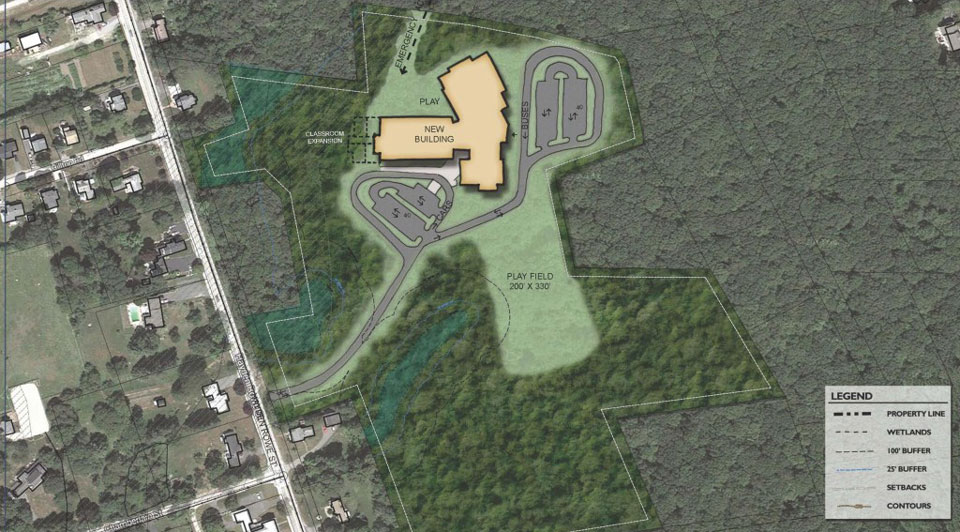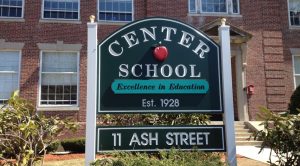 The Elementary School Building Committee met on Friday, April 3rd where they voted unanimously to recommend replacing Center School with a new building located on the Irvine property. The Irvine property, which is 20 acres of land located just south of EMC Park on Hayden Rowe Street, needs to be acquired and is on the warrant for town meeting.
On April 7th, the Board of Selectmen voted unanimously to support the recommendation.
Additional Links:
---