Center School Workshop Saturday 9:00am Senior Center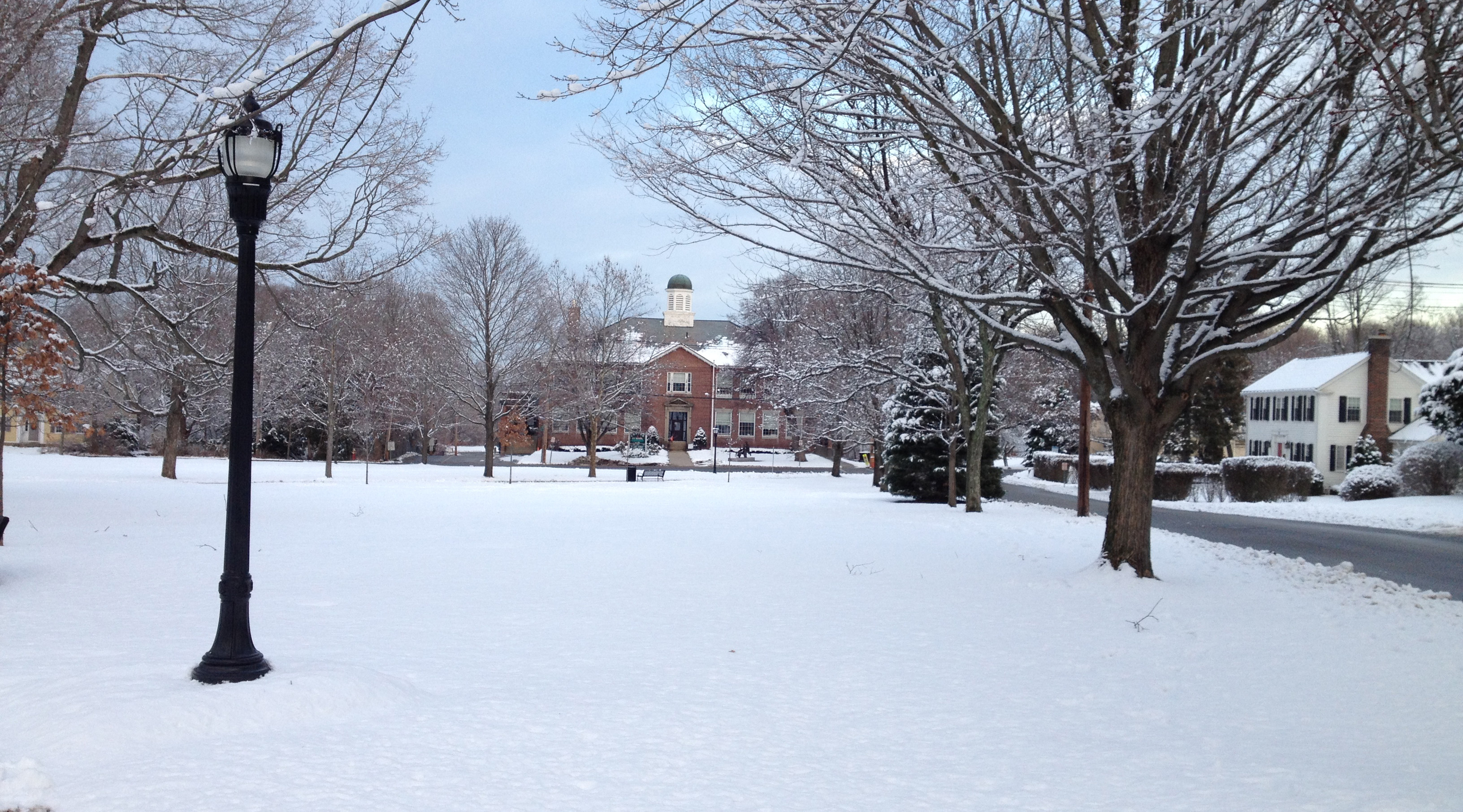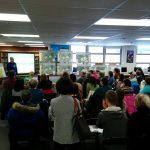 This Saturday, March 28 from 9:00-10:30am at the Hopkinton Senior Center (28 Mayhew Street) is the community workshop, "Shaping Recommendations". This is the final workshop before the site recommendation is made, so community members are encouraged to come with questions and comments (and friends).
This forum will include a presentation and interactive discussion of the remaining site options:
Center School (option 1C + 25 Ash Street)
The Irvine Property
The Todaro Property
Community members will learn more about draft building layouts, potential construction impacts, how the site options can accommodate the education plan both now and in the future, and much more!
In the days following this workshop, the Elementary School Building Committee will select the recommended site for this project; public feedback is critical part of the consideration for that process.
Links to two important documents:
More project information:
---