New Director of Student Services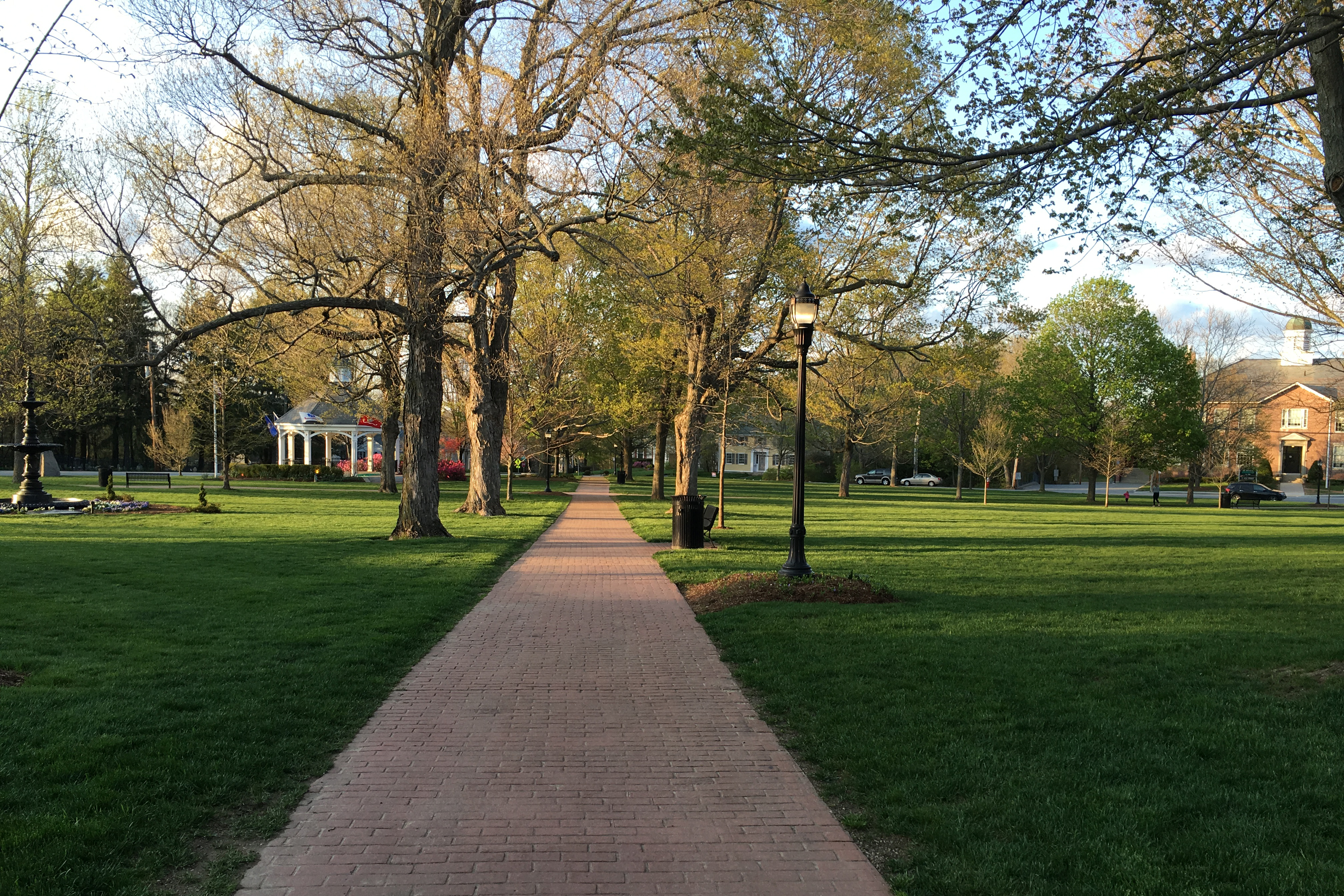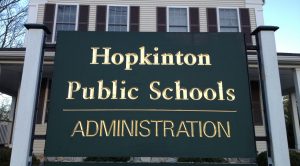 From the Hopkinton Public Schools:
Director of Student Services Announced
Hopkinton Superintendent, Dr. Cathy MacLeod, is pleased to announce that the Hopkinton School Committee has selected Dr. Karen Zaleski as the next Director of Student Services for the Hopkinton Public Schools.
Dr. Zaleski holds a Doctorate of Education in Educational Leadership from Boston College, and a Master of Arts degree in Counseling Psychology from Assumption College.  She is currently the Director for Pupil Personnel Services in the Spencer-East Brookfield Regional School District.  She previously served as Assistant Principal of the Knox Trail Regional Junior High School, and the Mary E. Wells Junior High School in Southbridge.  She began her career as a Crisis Intervention Specialist with the UMass Medical Center's Emergency Mental Health department.
Dr. Zaleski will assume her role in the district on
July 1, 2015
.  She will be working with our current Director of Student Services, Mrs. Marijane Hackett, for a few days prior to assuming her role, to ensure a smooth and seamless transition.
We welcome Dr. Zaleski to Hopkinton, and look forward to working with her.  We extend our deepest gratitude to Mrs. Hackett for her service to the district and to our students, and our heartfelt wishes for a most enjoyable retirement.
Dr. Karen Zaleski will attend the next SPEAC meeting on May 19th at 7pm in the HMS Library.
Other links of interest: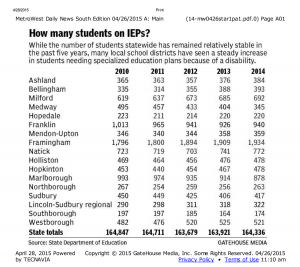 ---