More School Budget Presentations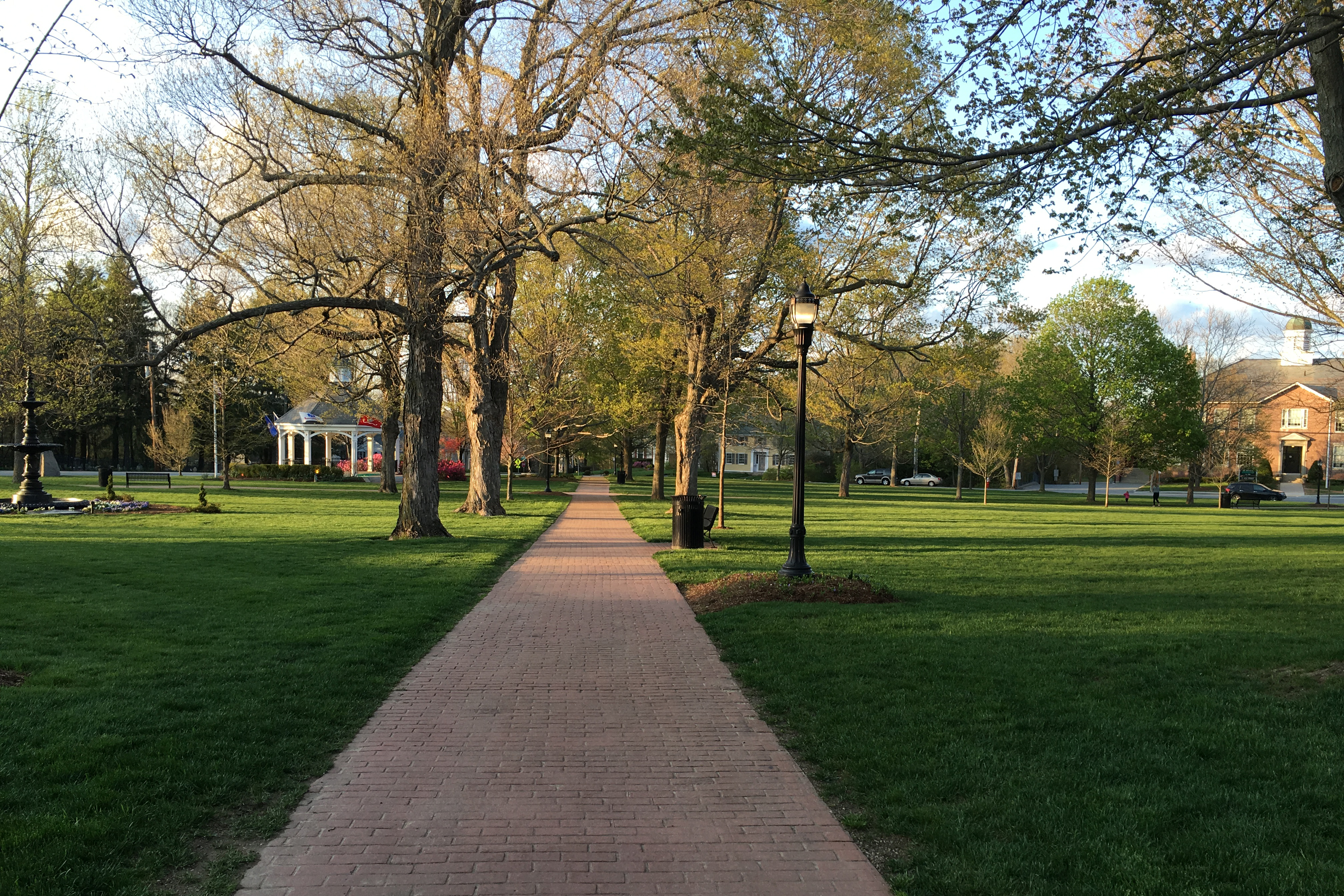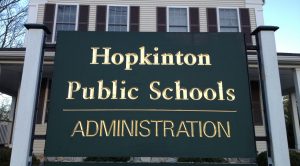 At the Thursday, December 10 School Committee meeting, the following FY17 budget presentations are on the agenda:
Center School Budget Presentation – Mrs. Dubeau
Elmwood School Budget Presentation – Mrs. Carver
Hopkins School Budget Presentation – Mr. Kearnan
Special Education Budget Presentation – Dr. Zaleski
Prioritization of Capital Requests
None of the new budget documents were available on the school website yet as of 5pm on the day of the meeting. The meeting begins at 7:00pm in the Middle School Library, public comments are scheduled near the end of the meeting, about 8:45pm. Barring technical difficulties, you may also watch the meeting on HCAM-TV (Comcast 8 / Verizon 30 / Streaming www.hcam.tv). Click here to view the meeting agenda.
 Update:
Some of the budget presentations were posted to the district website on Monday, December 14:
Time to Give Input:
If you have questions, comments or concerns, now is a good time to voice them while budgets are not yet final. Email both the School Committee and the Superintendent at the following addresses:
hpsschoolcommittee@hopkinton.k12.ma.us
cmacleod@hopkinton.k12.ma.us
Budget Documents Already Presented:
---