Preliminary Budget Overview at School Committee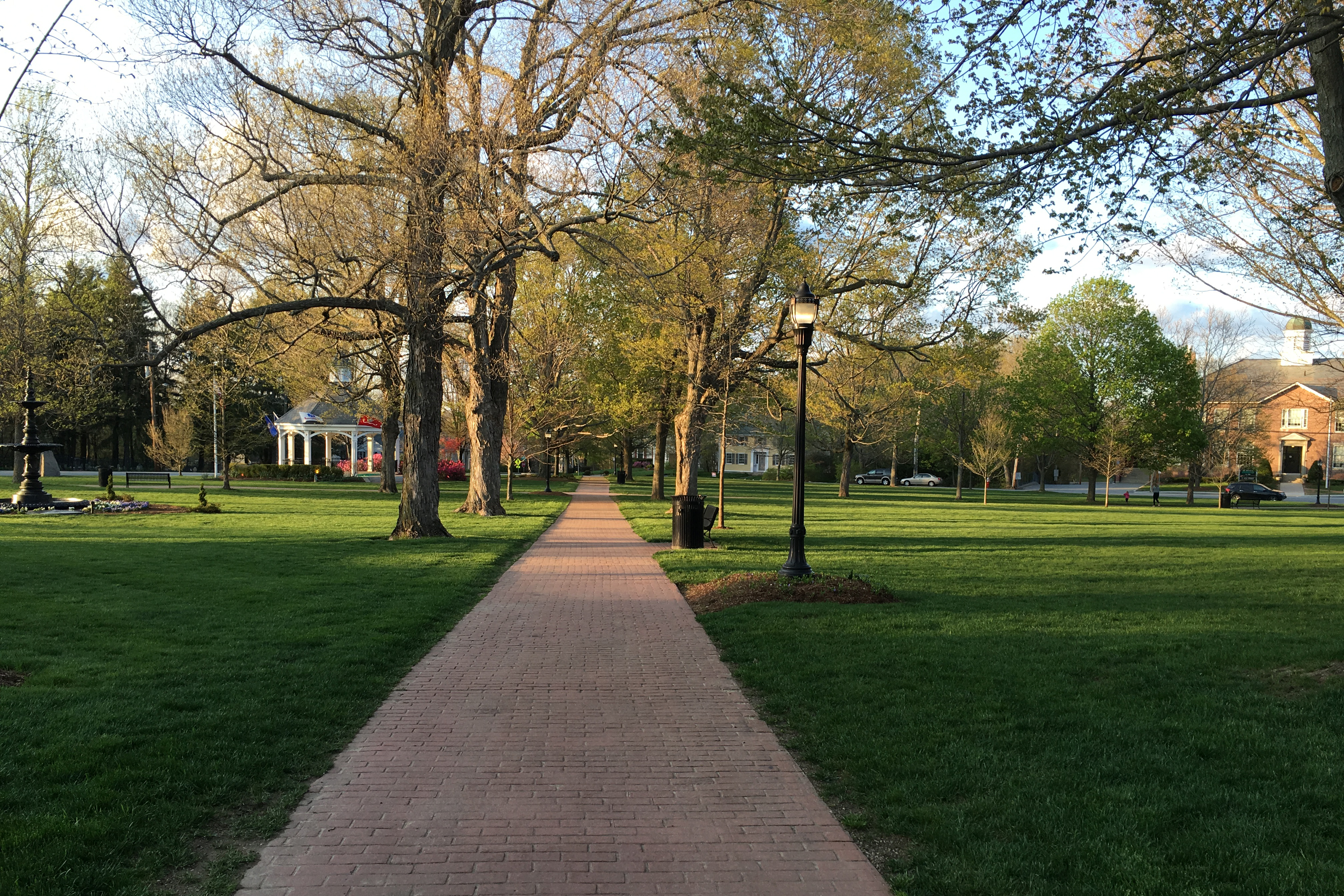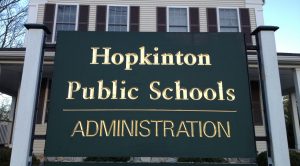 At the Thursday, December 3 School Committee meeting, Superintendent Cathy MacLeod and Director of Finance Ralph Dumas will present the FY17 Preliminary Budget Overview Related to Strategic Initiatives and Overall Costs.  In addition, Mr Ghosh will present the Technology Budget, Mr Rogers will present the Buildings & Grounds Budget and Dr MacLeod and Mr Berlo will present the Central Office/Curriculum Budget. None of the budget documents were available on the school website yet as of 5pm on the day of the meeting. The meeting begins at 7:00pm in the Middle School Library, public comments may be given at the beginning of the meeting. The budget presentation is scheduled for approximately 7:55pm. You may also watch the meeting on HCAM-TV (Comcast 8 / Verizon 30 / Streaming www.hcam.tv). Click here to view the meeting agenda here.
Update:
The budget documents presented on December 3 were posted to the School District website on December 4,  the day after the meeting. The meeting was NOT televised live on HCAM and is not yet available on the HCAM website.
TIME TO GIVE INPUT:
If you have questions, comments or concerns, now is a good time to voice them while budgets are not yet final. Email both the School Committee and the Superintendent at the following addresses:
hpsschoolcommittee@hopkinton.k12.ma.us
cmacleod@hopkinton.k12.ma.us
---