Hopkinton Middle School 1:1 Digital Learning Initiative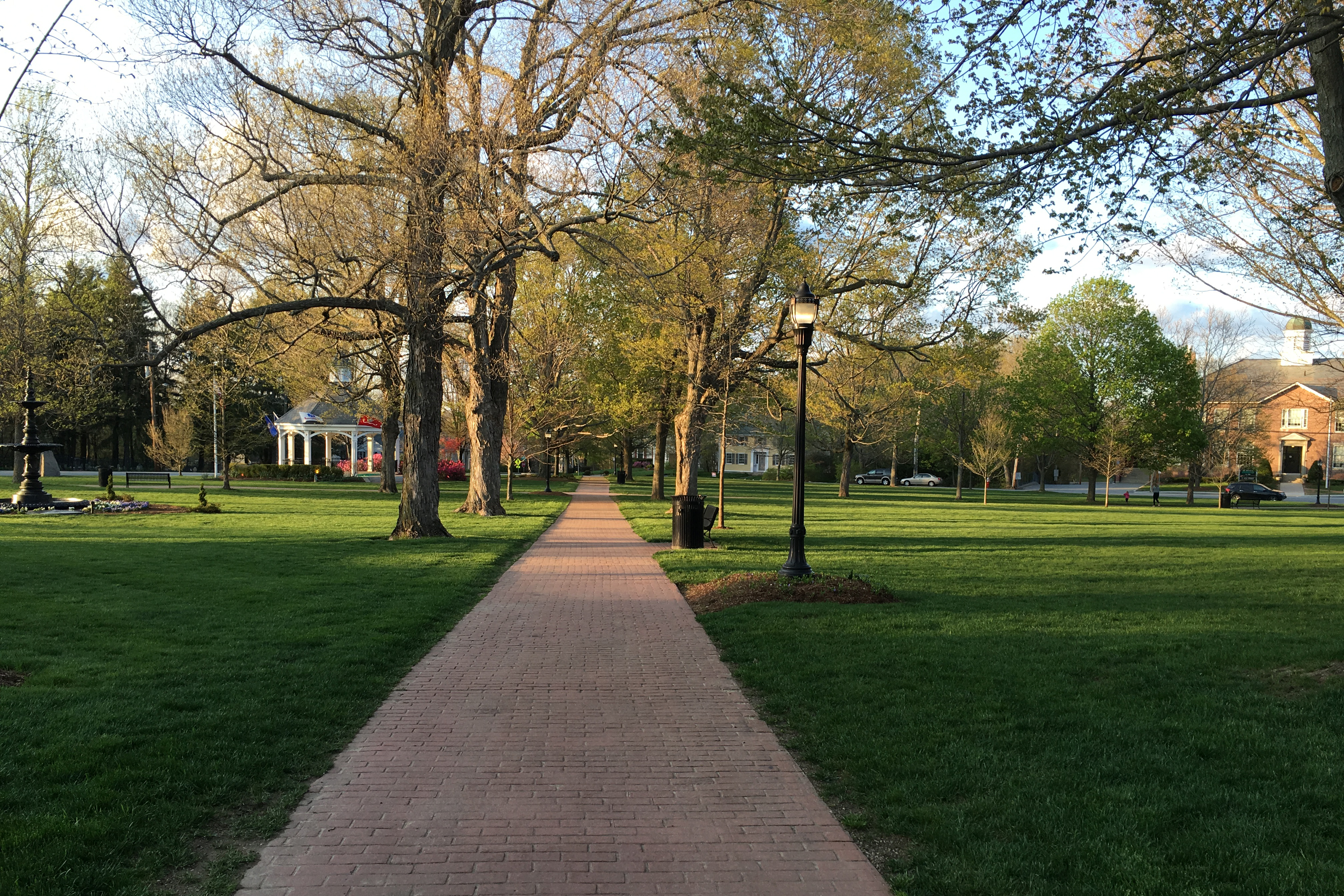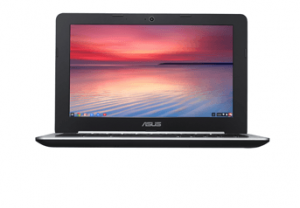 A message from Hopkinton Middle School:
"We are excited to move forward in the 2015-2016 school year with a 1:1 (1 student, 1 device) digital learning initiative at Hopkinton Middle School. As you may know, during the current school year, our grade 8 math and science teachers have been utilizing Chromebooks in their classrooms. In the past two years, our school and district have invested heavily in Google Apps for Education products. This year, six of our educators attended a Google Apps for Education Summit. These teachers, in addition to our grade 8 math and science teachers, have become exceptional resources as we prepare our staff for the 1:1 digital learning initiative. Throughout this year, we have learned how Google Apps for Education can enhance staff and student learning, and we believe that the Chromebook is the device that best meets our needs as a learning community.
The purpose of our 1:1 program is to help our students learn and continuously grow as independent, confident, resilient, and thoughtful individuals willing to explore new ideas, reflect on progress, and challenge themselves. Hopkinton Middle School's goals for a 1:1 initiative are focused on enhancing curriculum, instruction, and assessment. Our curricular goals center on developing personalized learning experiences and providing equitable learning opportunities that promote student ownership of their learning. Technology in the classroom allows teachers to develop timely and targeted instruction that supports individualized student learning. Through assessments that utilize technology, the teacher and the student receive immediate and frequent feedback on the student's progress toward the learning goals. Our leadership team has been meeting throughout the year developing our 1:1 roll-out plan."
For more information:
---