Town Meeting Results Day 2 (unofficial) – DPW Facility Passes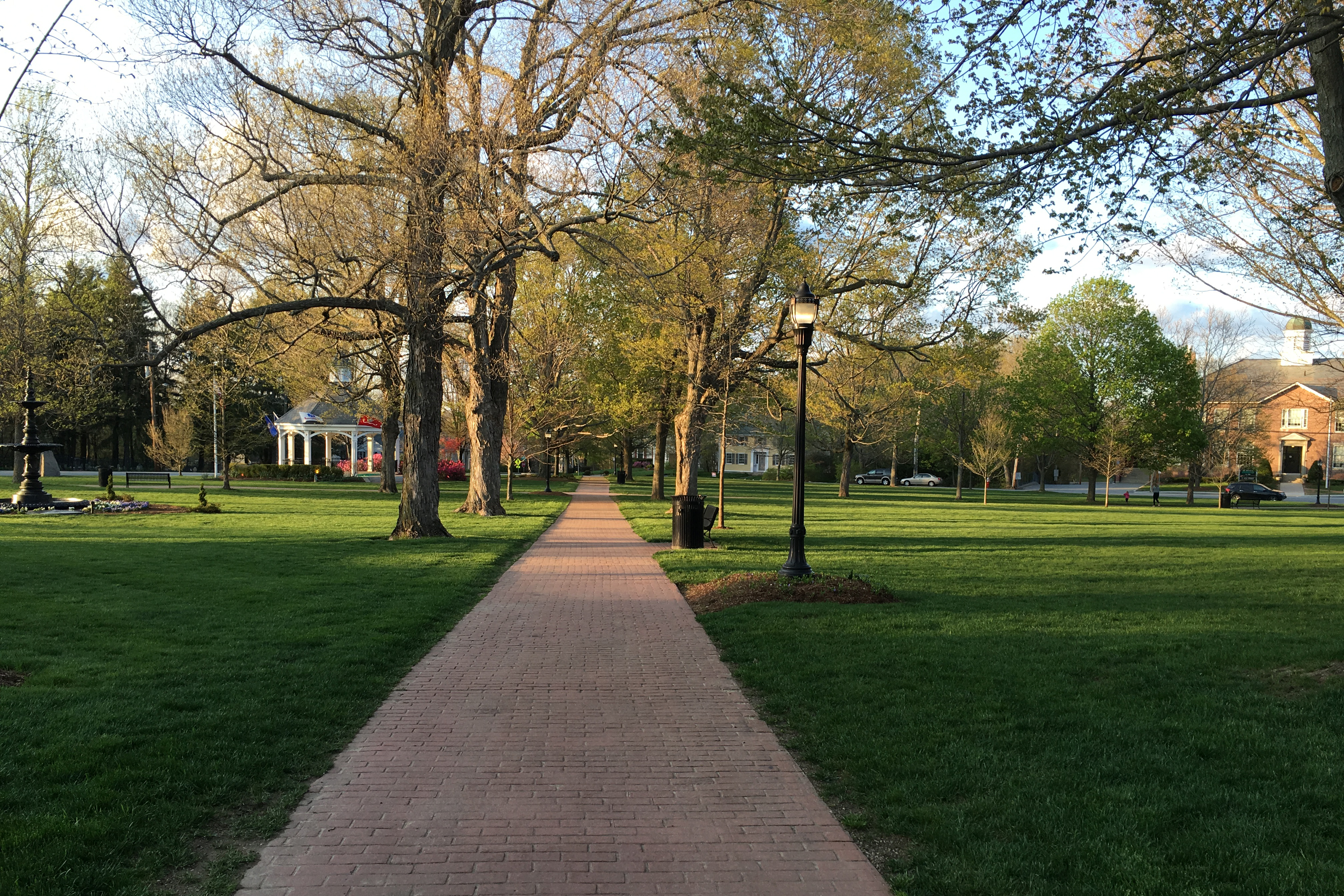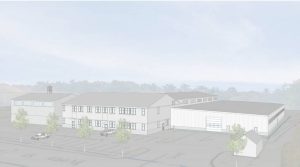 Documents:
Unpaid Bills from Previous Fiscal Years – RECONSIDERED and PASSED – $3,427.60 for Highway Dept, and $1,620 for Human Resources
Fiscal 2016 Operating Budget

An amendment by Ken Weismantel to reduce operating budget by $60,000 to eliminate the proposed Assistant Town Manager position. PASSED
FY16 Operating Budget – $72,388,886.06 PASSED
Fire Truck Replacement – $680,000 PASSED
Fruit Street Water Facility Engineering – Well Blending – $100,000 PASSED
Fruit Street Auxiliary Facility – Construction – Appropriation Committee Recommends No Action – Motion to No Action PASSED
Joint Safety and Security Upgrades – $300,000

Appropriation Committee's Motion for No Action FAILED
School Committee's Alternate Motion for $103,471 PASSED

Roof Repairs – Hopkins and High Schools – $1,114,000

Amendment offered by Vascen Bogigian to instruct Selectmen and School Committee to seek all reasonable legal remedies for roof damage. PASSED
Main Motion for $1,114,000 PASSES 144 to 62

Community Preservation Recommendations

Preservation of Town Records – $15,000
Acquisition of Rail Bed South of Granite St – $135,000
Trail Head Signage – $7,500
Sylvan Way Conservation Restriction & Endowment – $2,500
MacFarland Sanger House Historic Repairs – $50,000
Fruit Street Parking Engineering Study – $50,000
Access & Parking for Legacy Farms Engineering Study – $34,000
Cemetery Records Preservation – $33,000
Toll House Historic Site – $30,000
Hopkins School Pavilion for Shade & Shelter $30,000
Claflin Memorial Fountain $20,000

Motion 1: To vote items a, b, c, d, e, f, g, i, j, k, and l

Two amendments correcting typos and omissions PASSED
Amendment by Mary Arnaut to remove items f, g, and k. FAILED
Amendment by Richard Flannery to remove item b. FAILED
Amendment by Matt Zettek to add language regarding athletic fields and recreational purposes to item g. PASSED
Main Motion for items a, b, c, d, e, f, g, i, j, k, and l: PASSED

Motion 2: To vote item h – Fruit Street Athletic Complex HELD FOR TOMORROW
Town Meeting adjourned shortly after 11:00pm  and will reconvene Wednesday, May 6 at 7:00pm in the Middle School Auditorium.
---