School Budget Update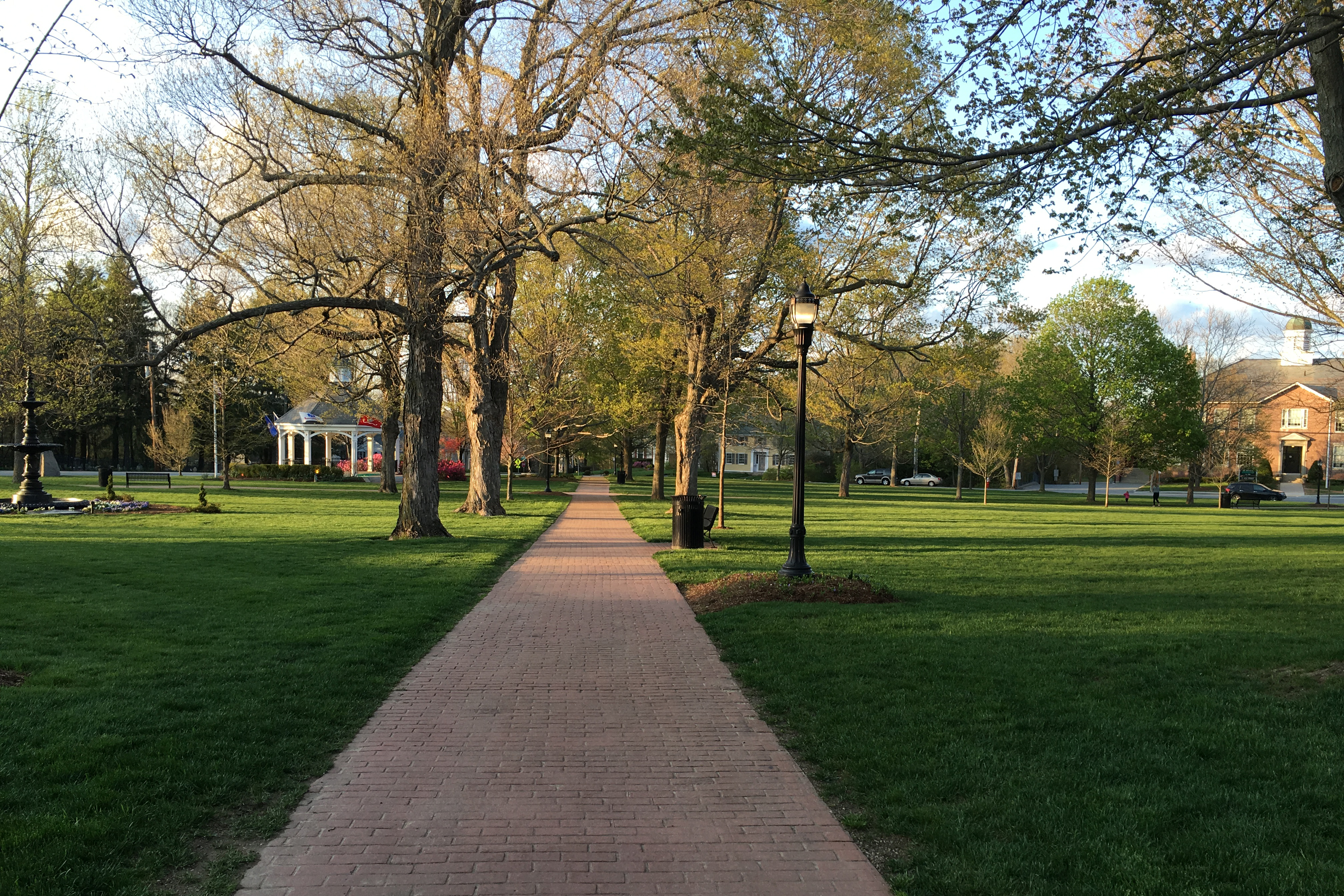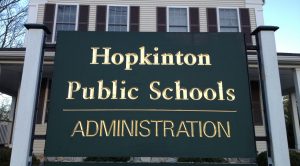 The Superintendent of Schools, Dr. Cathy MacLeod has presented a total preliminary budget for FY 17 of $39,143,441, representing a 4.31% increase over the FY 16 budget.  However, School Departments will continue to present their parts of the budget separately to the School Committee at the December 17 and January 7 meetings, with a public hearing on the budget scheduled for January 21.  By February 1, the School Committee will vote to adopt its FY 17 budget, allowing time for the community input along the way.
According to the Superintendent's budget summary, the proposed budget includes, "increased staffing to support priority initiatives: reading coaches, English Language Learner teachers, Elementary Adjustment Counselor, BCBA [Board Certified Behavior Analyst], and Maintenance," as well as "school facilities that support effective instruction: High School physics lab and library, Middle School engineering classroom, and painting, carpeting and lockers."
At Center School, Principal Lauren Dubeau requested a Board Certified Behavior Analyst (BCBA) clinician as well as an additional .5 intensive special needs teacher.  According to the proposed budget, there are currently 8 students requiring intensive special needs for FY 17, with a high level of need, including an alternate curriculum, general education modifications, daily data collection and communication with families. 
Center and Elmwood Schools put in for a shared literacy coach.  In the budget request explained, "A literacy coach is a professional development liaison to the school to support, model and continuously improve instructional programs to assure reading improvement for all students."
Elmwood School also requested an increase in the number of moderate learning specialists from 5.5 FTE to 6.0 FTE in order to increase the number of co-taught classroom from 1 per grade to 2 per grade for a total of 4 in the building.  This increase would also reportedly allow increased flexibility to offer inclusion services in a wider range of classrooms. 
Hopkins requested the addition of an Adjustment Counselor to provide social-emotional support to regular and special education classes.  According to the executive summary of the Hopkins proposed budget, "Student need, as evidenced by student surveys and teacher/parent referrals for support, has been increasing at Hopkins."
This Thursday, December 17, Middle School, High School and the Athletics Department will present their preliminary budgets at the School Committee meeting which begins at 7:00 in the Middle School library.  There is an opportunity to express opinions to the School Committee during the public comment portions of the meeting or the School Committee may be reached by email at hpsschoolcommittee@hopkinton.k12.ma.us.  The January 21 public hearing of the School Committee is another opportunity to express opinions, priorities or concerns about the budget proposals before the School Committee votes to adopt a budget.
Budget Documents for Your Reference:
Special Education Budget Presentation – Dr. Zaleski
Prioritization of Capital Requests
---