Even More School Budget Presentations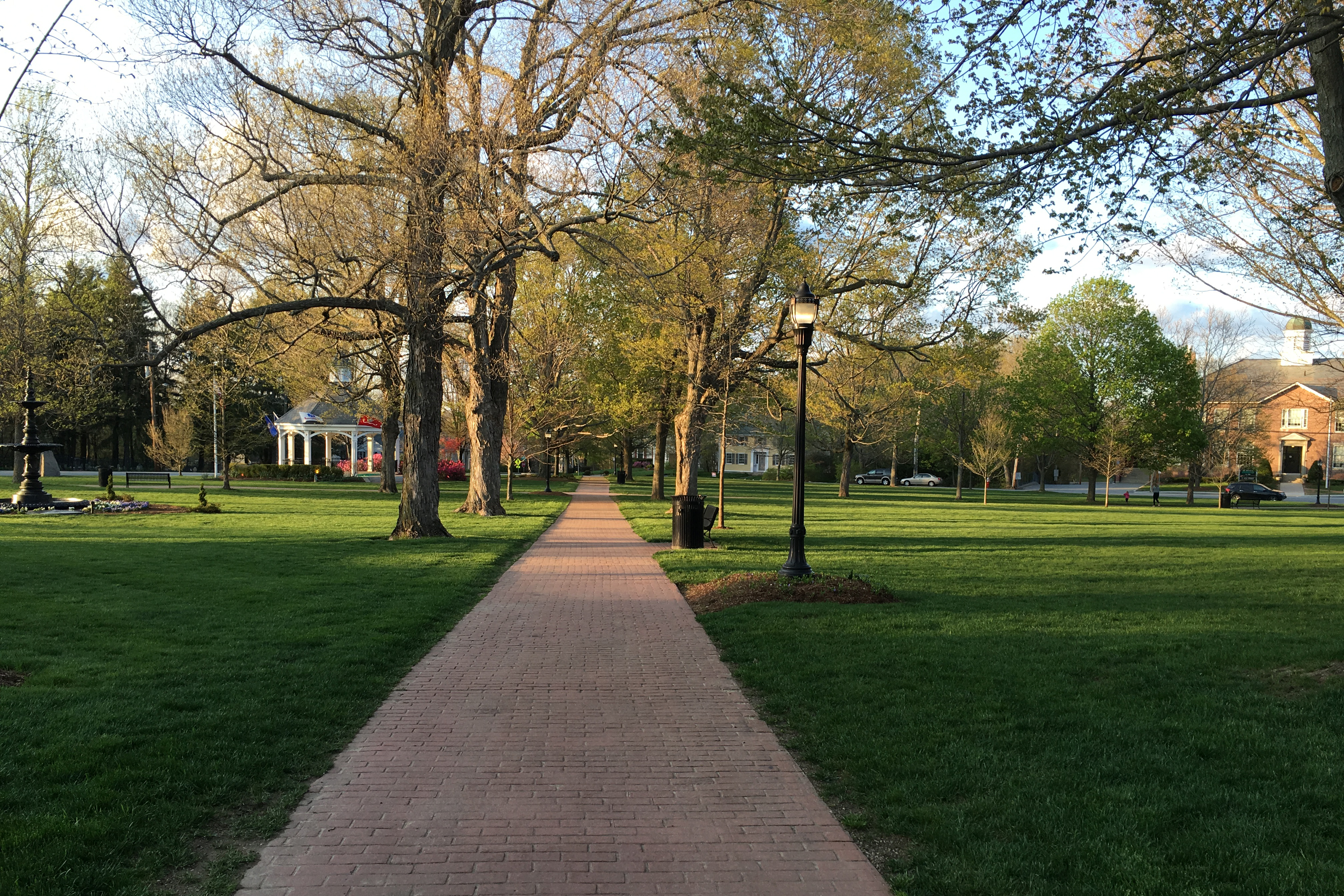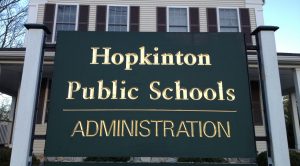 At the Thursday, December 17 School Committee meeting, the following FY17 budget presentations are on the agenda:
The meeting begins at 7:00pm in the Middle School Library, public comments are scheduled near the beginning and again near the end of the meeting, about 9:10pm. Barring technical difficulties, you may also watch the meeting on HCAM-TV (Comcast 8 / Verizon 30 / Streaming www.hcam.tv). Click here to view the meeting agenda.
Time to Give Input:
If you have questions, comments or concerns, now is a good time to voice them while budgets are not yet final. Email both the School Committee and the Superintendent at the following addresses:
hpsschoolcommittee@hopkinton.k12.ma.us
cmacleod@hopkinton.k12.ma.us
Budget Documents Already Presented:
Special Education Budget Presentation – Dr. Zaleski – Not posted online yet
Prioritization of Capital Requests – Not posted online yet
---