Question 4: 147 Hayden Rowe Street – Todaro Property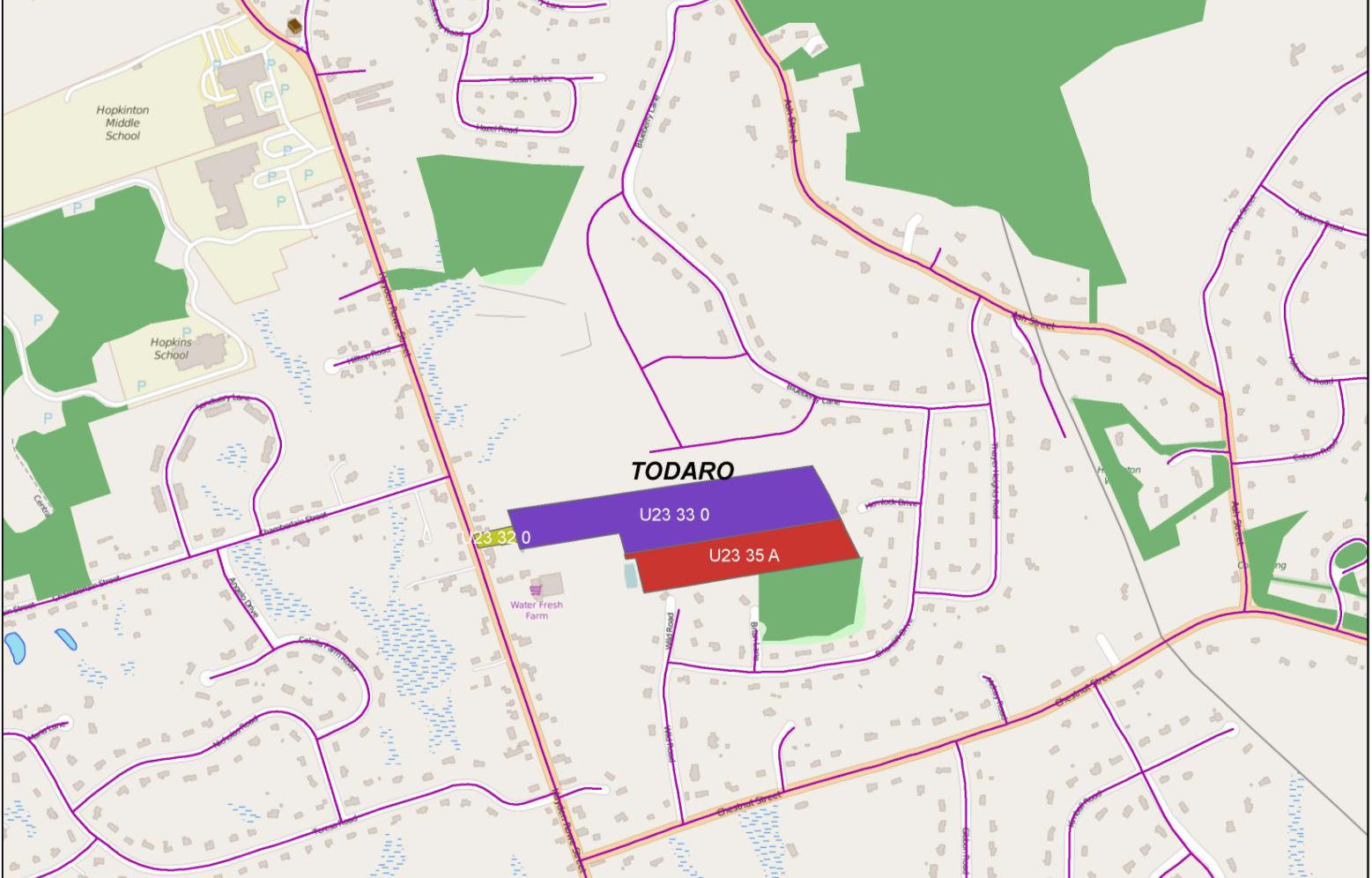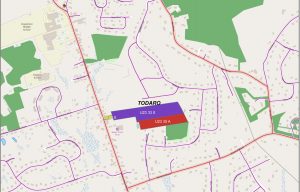 Question 4: Shall the Town be allowed to be exempt from the provisions of proposition two and one-half, so-called, the amounts required to pay for the bond issued in order to acquire a fee interest in a parcel of land located at 147 Hayden Rowe. 
Annual Town Meeting voted to borrow $1.5 million for the purchase of this property, consisting of approximately 23.8 acres of land on property commonly known as the Todaro Parcel.  To borrow the money the town must also pass a debt exclusion under proposition 2 1/2, authorizing a temporary increase in the town's levy to cover the cost of borrowing.
Debt exclusions like the one sought here differ from proposition 2 1/2 overrides for operating budget increases in that they only cause an increase in the levy for the life of the loan and they do not affect the base upon which future years' tax levy will be determined.
A "yes" vote would approve the expenditure and allow the town to purchase the land.
A "no" vote would mean that the Town could not borrow the funds to proceed with the project without a future affirmative ballot vote within 90 days.
The Todaro parcel abuts Water Fresh Farm and the Irvine property, the site selected for the proposed new elementary school building.  Proponents of this question cite the unique opportunity to acquire the land which is conveniently located in proximity to the schools and could house many different town functions.  The purchase of the property is expected to cost the average single family home owner $34 in the first year, with an expected loan of 10 years.
---