Question 3: 135 Hayden Rowe Street – Irvine Property for New School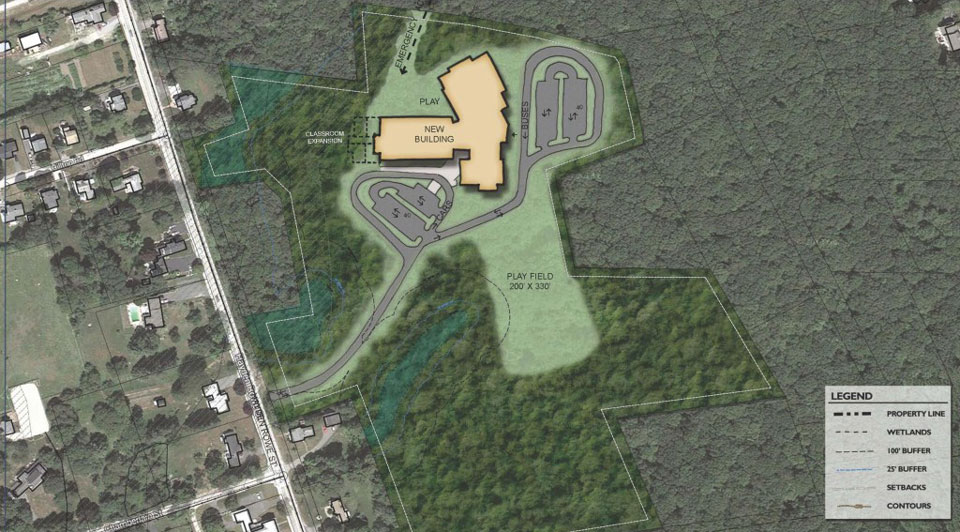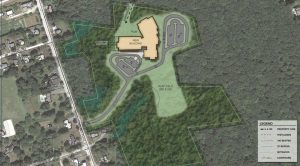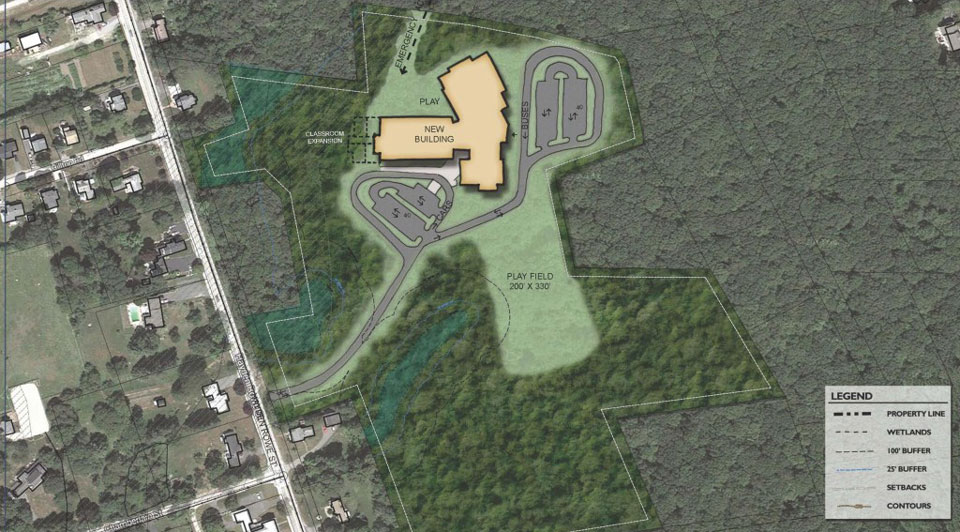 Question 3:  Shall the Town of Hopkinton be allowed to exempt from the provisions of proposition two and one-half, so-called, the amounts required to pay for the bond issued in order to acquire a fee interest in a parcel of land located at 135 Hayden Rowe Street and shown as parcel U23-28-0 on the Assessors Map?
Ballot question 3 seeks authorization for the town to purchase the property at 135 Hayden Rowe also known as the Irvine Property.  This property is the preferred site for the new elementary school and was supported unanimously by the Elementary School Building Committee, School Committee, and Board of Selectmen.  The 28.7 acre property would be purchased for $1.8 million.  The land was chosen by the ESBC as the preferred option due to its central location in town, ability to meet the needs of the educational model for PK-1st grade, and additional space to accommodate any future expansion.  The warrant article to authorize the financing of the purchase passed overwhelmingly at Town Meeting but requires a vote at the ballot because it is being paid for via a debt exclusion.
A YES vote would mean that the funds are approved and the expenditure will proceed.
A NO vote would mean that the funds are disapproved and the expenditure cannot proceed without a future ballot vote within 90 days.
Voters at town meeting voted to borrow $1.8 million  to purchase the property at 135 Hayden Rowe, consisting of approximately 28.699 acres of land.  This borrowing was made contingent on the passage of a debt exclusion under Proposition 2 1/2, authorizing a temporary increase in the Town's levy limit to cover the cost of borrowing for this purchase.  The expected cost of the override for the average single-family homeowner is $40 in the first year of borrowing.  The borrowing is expected over 10 years.
---