Apply for an Appointed Town Board or Committee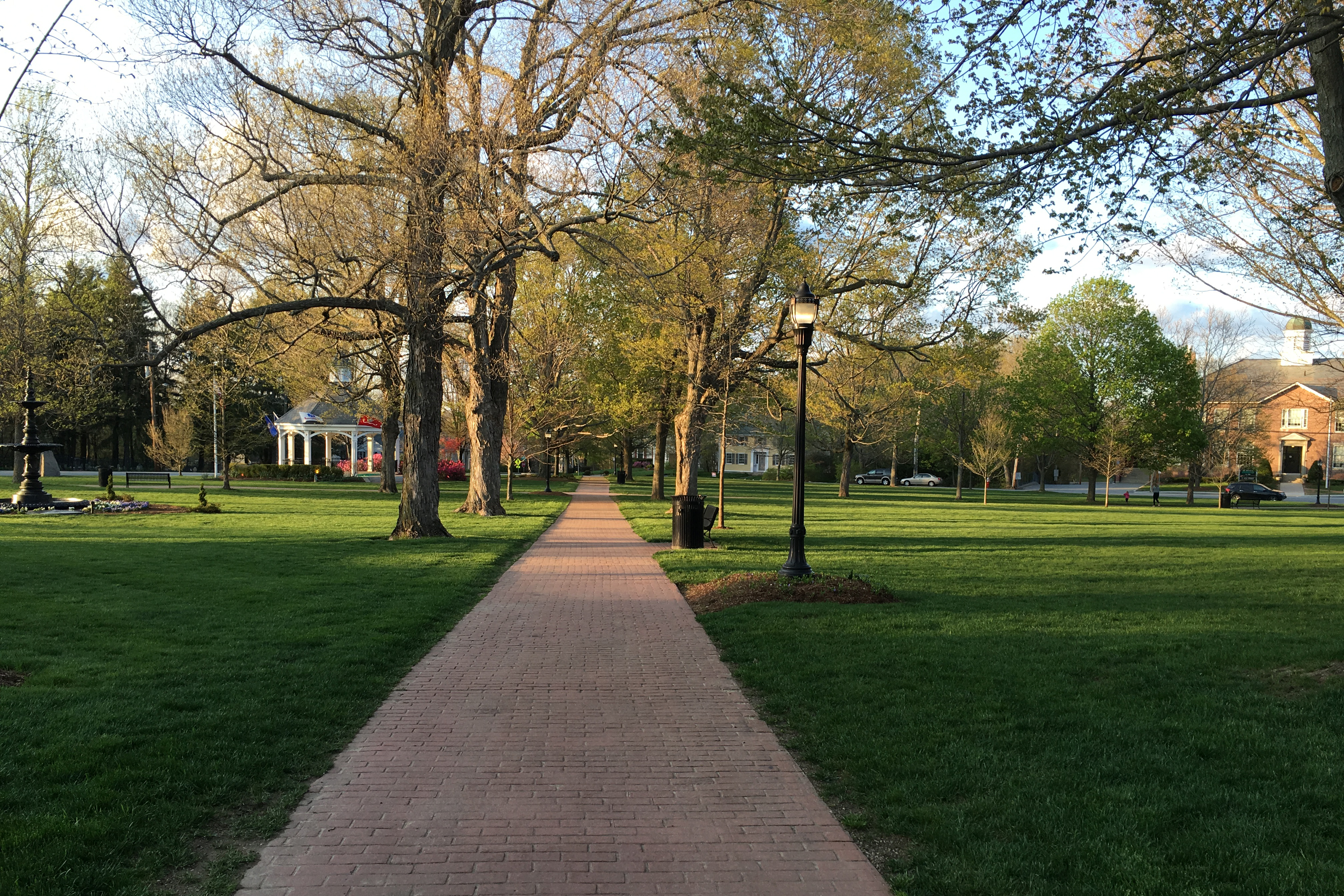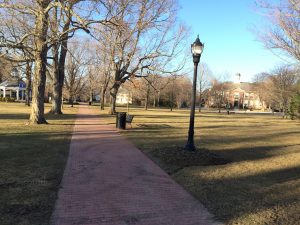 The Town of Hopkinton encourages all residents who are interested in helping govern Hopkinton to apply now to any board of committee. If you have been curious or interested in giving your time, expertise or perspective on behalf of your community, now is an excellent time to get involved!
Please visit the Town Website for a full listings of all Boards, Committees and Commissions. Each entity has a full membership listing, charge and a unique website link full of information and activities on relevant topics. Many board and committee memberships will expire very soon, so if you are interested in any committee now is the time to throw your hat in the ring!
To apply for a any volunteer position on any Board or Committee, please visit the Town's website and fill out the online volunteer form at: http://www.hopkintonma.gov/home/about/hug. Interested parties may also visit the Board of Selectmen's Office to fill out an application in person or call the office to have staff assist in applying.
For more information or questions about a Board or Committee, please visit the committee website and contact the respective Board or Committee Chairperson, or call Jamie Hellen, Operation's Assistant to the Town Manager's Office, at 508-497-9700 who can assist in any interested volunteer get in touch with a committee representative.
Current Vacancies:
ADA Oversight Committee
Appropriation Committee
Board of Appeals
Fence Viewer
Field Inspector
Historical Commission
Housing Committee
Marathon Committee
Metropolitan Planning Organization (MPO)
Metrowest 495 Partnership
Surveyor of Wood, Lumber & Bark
Sustainable Green Committee
Trustees of the School Fund
Committees with some members' terms expiring 6/30/15:
300th Anniversary Celebration Committee (2015)
ADA Oversight Committee
Affordable Housing Trust Fund Board
Appropriation Committee
Board of Appeals
Cable Advisory Committee
Capital Improvement Committee
Community Preservation Committee
Conservation Commission
Council on Aging
Cultural Council
Design Review Board
Emergency Management Officer
Fence Viewer
Field Inspector
HCAM Board of Directors
Historic District Commission
Historical Commission
Marathon Committee
Marathon Fund Committee
Metropolitan Planning Organization (MPO)
Metrowest Regional Transit Authority (MRTA)
Open Space Preservation Committee
Parking Clerk
Permanent Building Committee
Personnel Committee
Plumbing and Gas Inspector
Police (Auxillary)
Public Weighers
Registrar of Voters Board
Sealer of Weights & Measures
Surveyor of Wood, Lumber & Bark
Sustainable Green Committee
Tax Relief Committee
Tree Warden
Upper Charles Trail Committee
Veterans Agent (on behalf of the MetroWest Veteran's Services District)
Veterans Celebration Committee
Woodville Historic District
Youth Commission
Zoning Advisory Committee
---