New School Vote – Results & Next Steps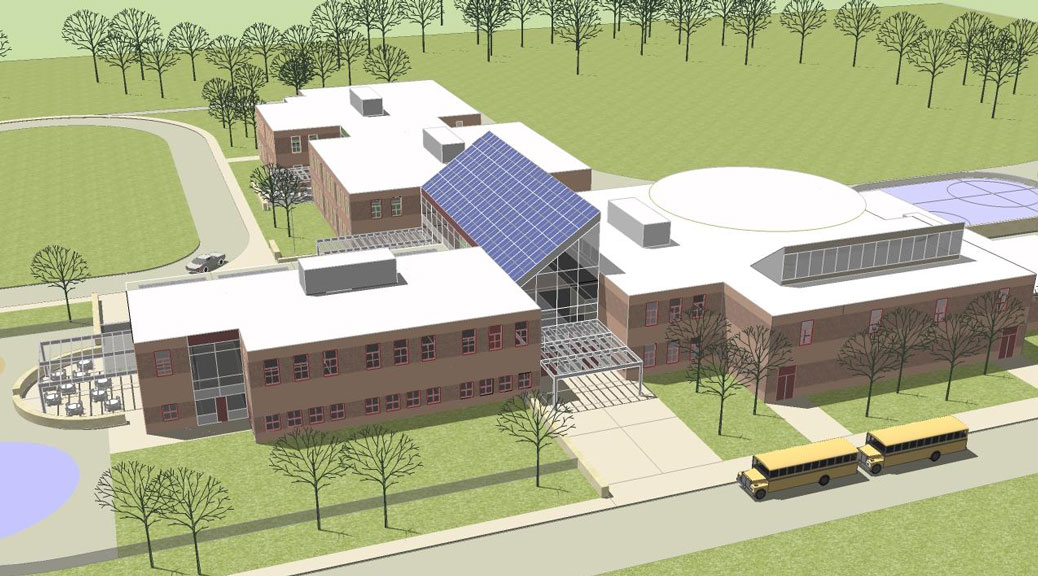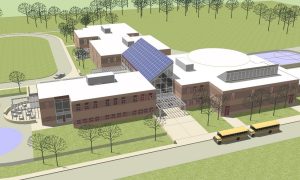 Question 1 – New Elementary School PASSES
After passing both the Special Town Meeting and Special Town Election votes by overwhelming majorities, the new elementary school has kicked off into the next phase– design development. During the design development phase, the Elementary School Building Committee will work with DRA architects and Compass Project Management to go deeper in detail on each element of the school's site and building design.  The detailed design will elaborate on the schematic design plans already completed with more complex and specific details.  With funding now secure, the Elementary School Building Committee (ESBC) approved contract amendments at their November 12 meeting for both Compass and DRA to extend the contracts through construction phases.
ESBC Chair, Joe Markey said, "The ESBC is happy with the results [of the Special Town Election] and eager to move forward with the community on this important project.  While the nature of the work changes as we move into detailed design, the ESBC remains committed to the principles of inclusiveness and engagement that earned the project the level of community trust that the recent votes demonstrate."
According to the schedule the ESBC has set, construction on the new school will break ground in the fall of 2016 for a September 2018 opening.
---