Highlights from Hopkinton Youth and Family Services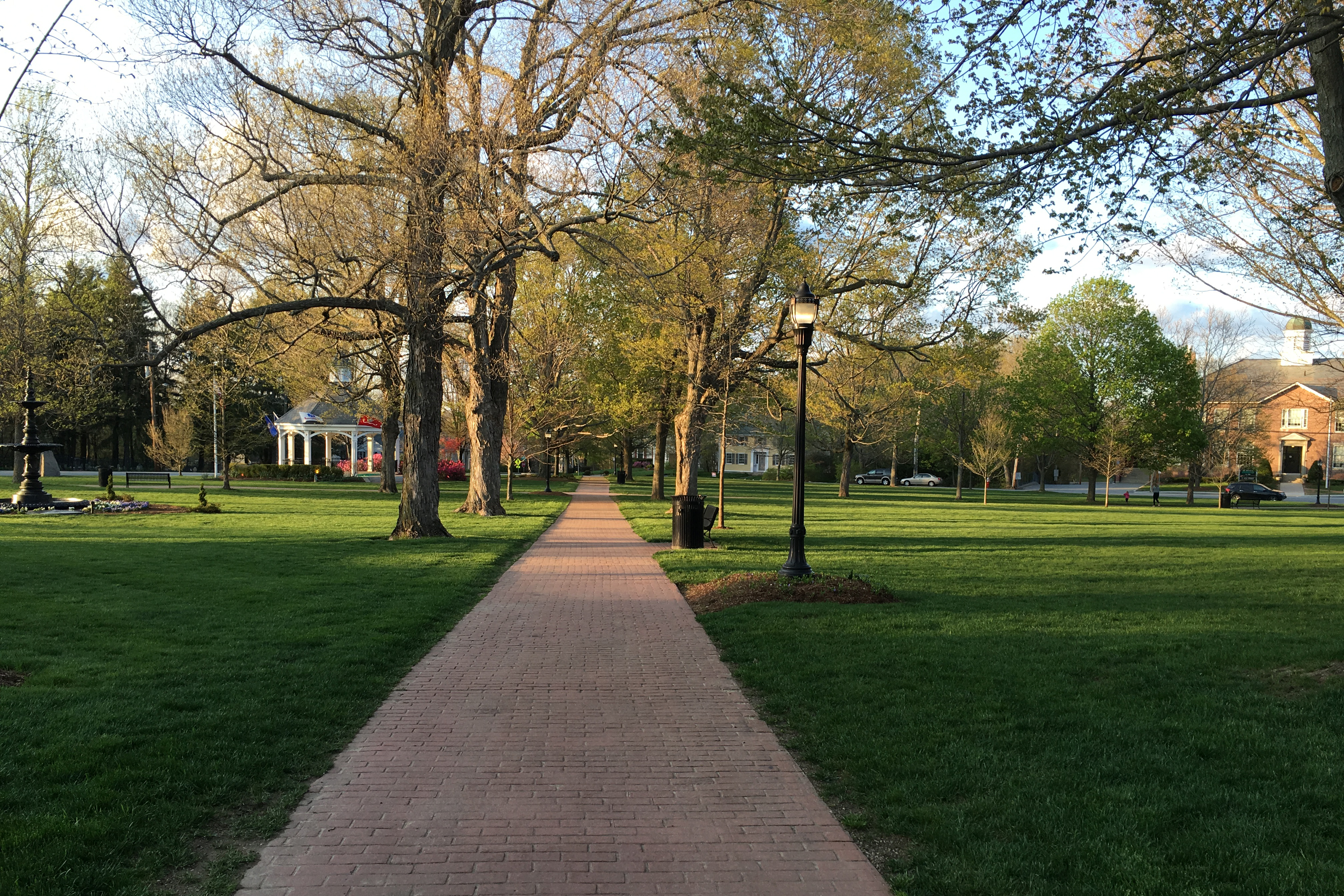 Did you know that Hopkinton employs a full-time Director of Youth and Family Services?  Denise Hildreth, MSW, LICSW, has an office in Town Hall and is a free, confidential resource available to all Hopkinton residents to address such needs as:
Individual, group and family counseling
Parent consultation
Crisis intervention and support
Information and referral
Advocacy
Court diversion
Community education, programs and activities
Residents in need of services can contact Denise by phone at 508-497-9781, or email at dhildreth@hopkintonma.gov.  Alternately, Denise hosts drop-in Thursdays for parents and caregivers in Lower Town Hall from 10-11AM.
Serving Hopkinton in this role since June 2015, Denise has worked tirelessly to connect with all facets of the Hopkinton community and to spread the word about her work.  In addition to working one-on-one with residents, she has launched several successful programs, including a parent-to-parent conversation series and community education programs like "Learning to Cope: A Journey through Addiction and Recovery" and "Talking with Young Children about Death and Other Stressful Events".
For more information on happenings in Youth and Family Services, see the webpage on the town website: http://www.hopkintonma.gov/home/government/departments/youth.
---