HPTA "State of the Schools" Conversations with Dr MacLeod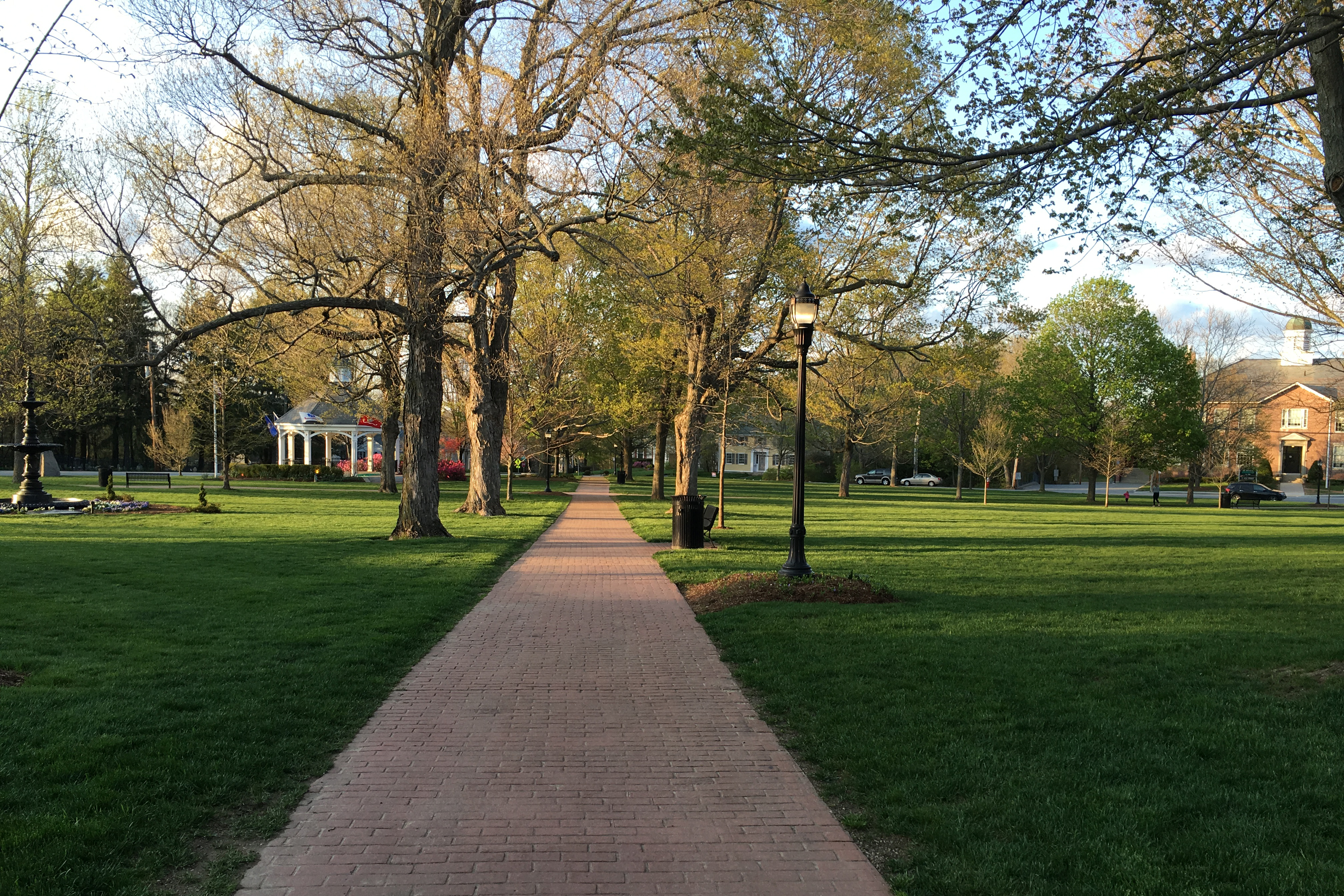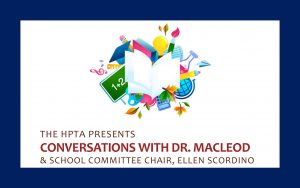 The HPTA Presents Conversations with Dr MacLeod & School Committee Chair, Ellen Scordino:
Wed, Feb 10 @ 7:00-9:00pm, Hopkinton High School Library
Thurs, Feb 11 @ 10:00-11:00am, Town Hall Room 215/216
The Hopkinton Parent Teacher Association is hosting a forum to offer community members an opportunity to speak with Superintendent, Dr. Cathy MacLeod and School Committee Chair Ellen Scordino about curriculum, FY2016-2017 budget and other important Hopkinton Public School topics. In the past the HPTA has hosted the State of the Schools event as a HCAM call-in show but decided to change the format to allow for a more interactive exchange of ideas. Please join us for a morning or evening of engaging conversation.
This event will not be televised, community members must attend the forum in person to ask questions. Click for contact info for the Superintendent & School Committee.
---