Selectmen to Vote on Budget 3/15/16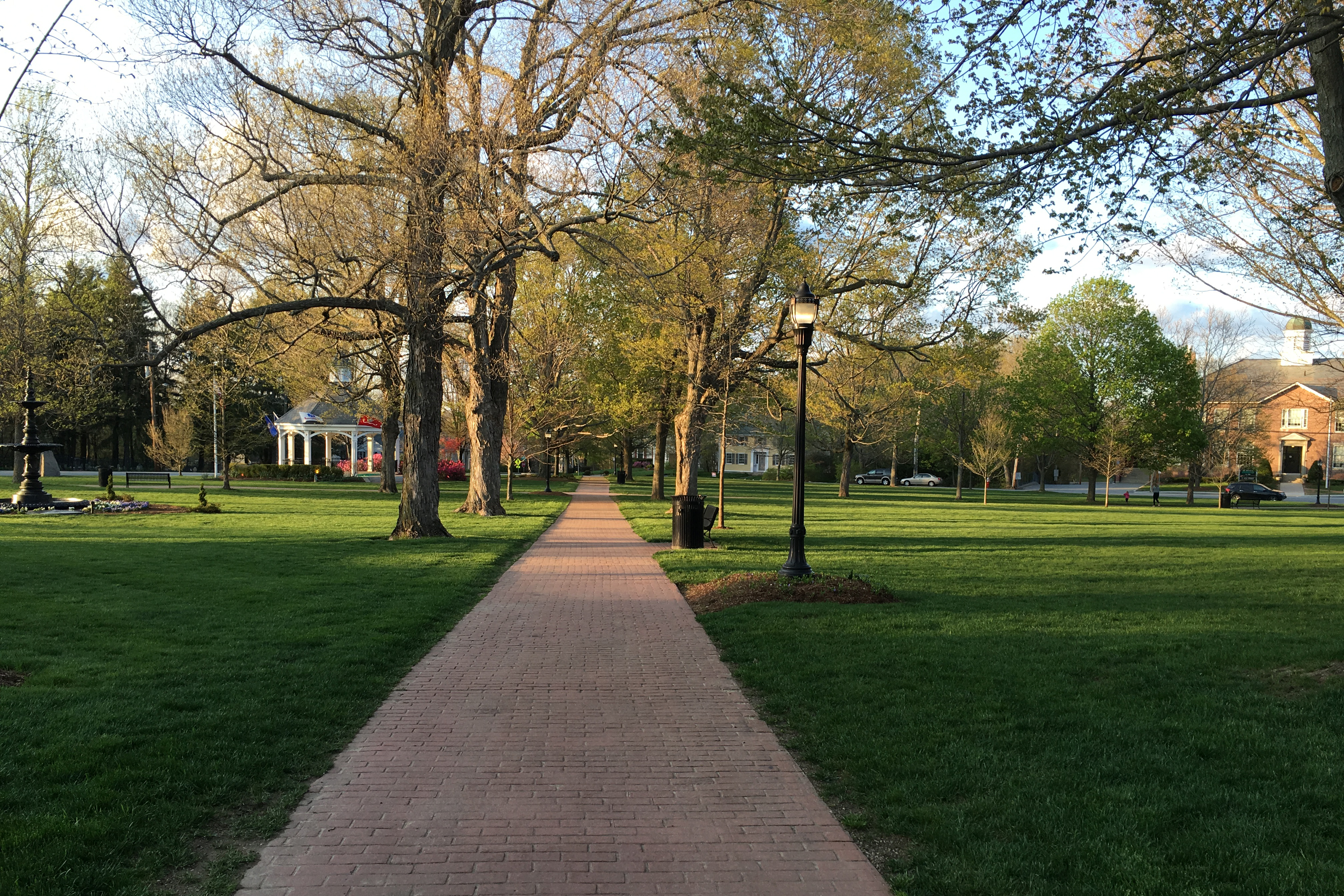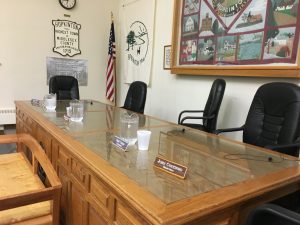 At the March 1 Board of Selectmen Meeting the Town Manager presented FY17 Town Budget Comprehensive Budget and Financing Plan, after feedback from the Selectmen it has been revised for the next Selectmen's meeting. Per the Town Charter the Board of Selectmen must either adopt or amend Town Manager's budget, and submit to the Appropriation Committee by March 15. There have been some news articles about the budget discussions at the 3/1 and 3/8 Selectmen's meetings.
Board of Selectmen Meeting
Tuesday, March 15 at 6:45pm, Town Hall Room 215
Televised Live on HCAM-TV (Comcast 8 / Verizon 30 / Streaming at hcam.tv)
Public comment period at 6:45pm at the beginning of the meeting.
---