Constables in Massachusetts – Did You Know?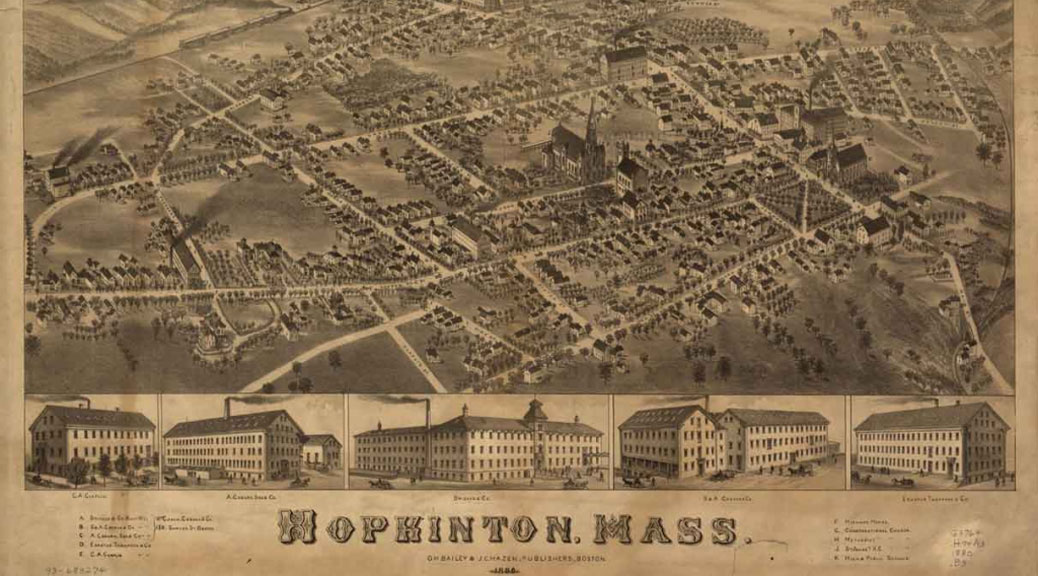 Per Massachusetts General Law Chapter 41 Section 94: "Constables may serve the writs and processes described in section ninety-two and warrants and processes in criminal cases, although their town, parish, religious society or district is a party or interested. They shall have the powers of sheriffs to require aid in the execution of their duties. They shall take due notice of and prosecute all violations of law respecting the observance of the Lord's day, profane swearing and illegal gaming. They shall serve all warrants and other processes directed to them by the selectmen of their town for notifying town meetings or for other purposes. They may serve by copy, attested by them, demands, notices and citations, and their returns of service thereof shall be prima facie evidence; but this provision shall not exclude the service thereof by other persons."
A Constable is traditionally a preserver of the peace. Under
Massachusetts Open Meeting Law
"An individual may not disrupt a meeting of a public body, and at the request of the chair, all members of the public shall be silent. If, after clear warning, a person continues to be disruptive, the chair may order the person to leave the meeting. If the person does not leave, the chair may authorize a constable or other officer to remove the person."
Constables may serve and execute civil processes. Constables may serve judicial process only in the cities or towns in which appointed or elected. Constables are required by law to be bonded for the service of civil process. Constables usually operate as independent contractors. The fees for service of process in Massachusetts by Sheriffs, Deputy Sheriffs and Constables are provided for by statute and are arrived at by combining a number of items provided for in the statute. The fees charged generally include: cost of service, copies, travel, and use of motor vehicle, but may include additional fees for attachments, poundage, keepers, assistants, appraisers, posting, advertising, adjournments, auctioneers, arrests, custody, taking bail, etc. if applicable.
For more info:
---