Hopkinton School Enrollment Continues to Surpass Projections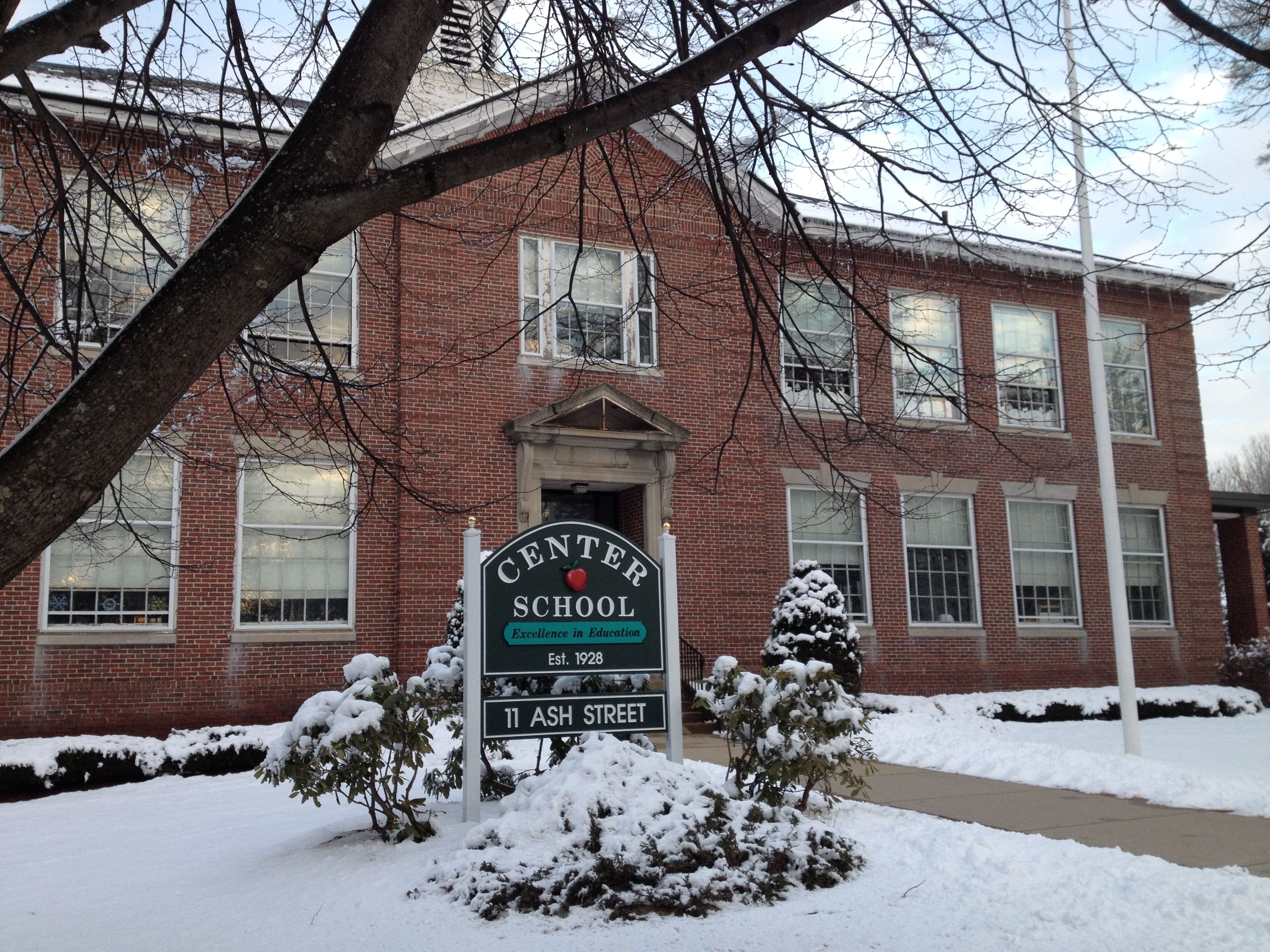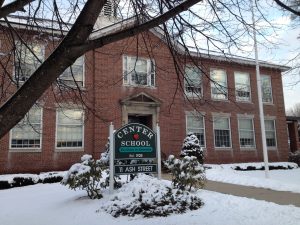 Hopkinton Public Schools total PK-12 enrollment stands at 3,465 as of October 1, 2016, which surpasses the most recent projection by just 22 students. For many years, projections showed that enrollment would be either going down slightly or staying the same, but new projections now show a projected increase of 131 students in five years (3,596 total students in 2021-22) and a projected increase of 316 students in ten years (3,781 total students in 2026-27).
This year the largest classes are in the Middle and High Schools, with grade 8 being the largest at 311 students. Grade 4 is the largest elementary grade with 270 students this year. More residential developments at Legacy Farms and Hopkinton Mews are expected in the coming years.  More detail is available in the links provided below. This year there are 153 students from Legacy Farms.  The developer will pay a financial penalty to the town if the number of students exceeds 250 in the first six years (that is before July 15, 2019), see section E 22 of the Host Community Agreement for more information.
The Massachusetts School Building Authority (MSBA) had originally certified an enrollment number of 355 K-1 students for the Center School replacement building project on Hayden Rowe Street. However, since that time Center School's enrollment has been higher than expected and in 2015 the MSBA increased the enrollment certification for the Center School building project to 395 students. The Superintendent and the Elementary School Building Committee (ESBC) had originally expressed that they were comfortable with the 395 number even though Center School had 445 students at that time. They expressed that if needed, class sizes could be increased slightly to accommodate extra students without compromising the educational program.
However, at their meeting on January 5, the School Committee voted to put a placeholder article on the Special Town Meeting warrant appropriating up to $3 million to include 4 additional classrooms (and associated redesign costs) to the current new school building project on Hayden Rowe Street. New projections from November 2016 now anticipate an enrollment of 485 K-1 students for the foreseeable future.
Links and Documents for More Info:
| Year | # of Students |
| --- | --- |
| 2010-11 | 3454 |
| 2011-12 | 3414 |
| 2012-13 | 3411 |
| 2013-14 | 3459 |
| 2014-15 | 3462 |
| 2015-16 | 3459 |
| 2016-17 | 3465 |
| 2017-18 | 3496 |
| 2018-19 | 3520 |
| 2019-20 | 3565 |
| 2020-21 | 3602 |
| 2021-22 | 3596 |
---